Hero MotoCorp is well into the preparations of its EV launch while Rajiv Bajaj is coming up with silly jokes. The EV trend is really catching up in the Indian automobile industry. While electric cars are not as many as they should be in the lower segment of the industry, the electric two-wheeler segment has seen quite a few entirely new players trying their hands in the EV space. This includes products like Ather and Ola which has brand new products in our market. The traditional two-wheeler giants like Bajaj and TVS also have products hinting at adopting the EV trend with time. However, Rajiv Bajaj has been quite frivolous about the entire banter between the established companies and the upcoming firms in this space. Let us take a look at what is happening in this sector of the industry.
Also read: Hero Electric to STOP Hero MotoCorp From Using 'Hero' Branding for EVs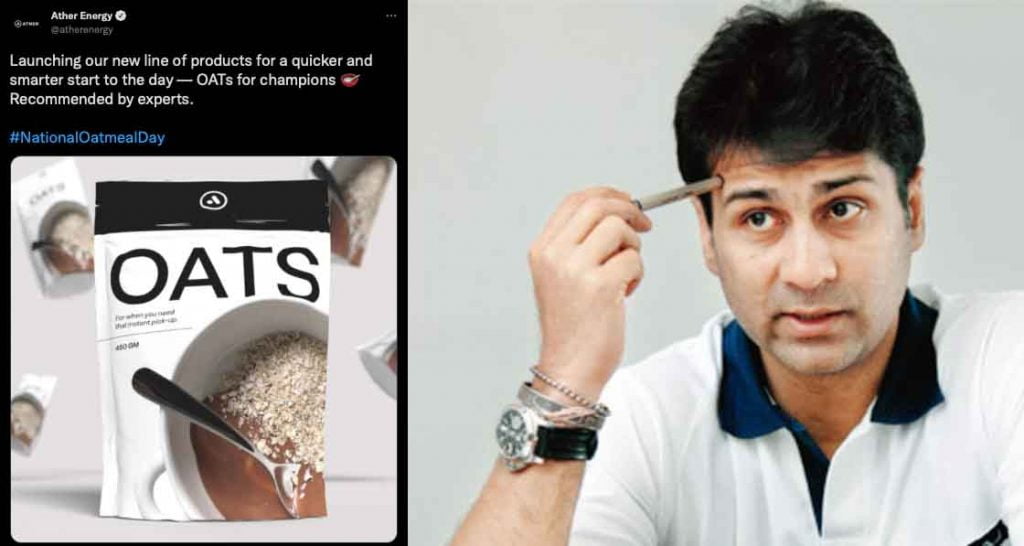 Hero MotoCorp EV Launch
The Indian two-wheeler manufacturing giant, Hero MotoCorp is planning to enter the segment in 2022. They have teased us with glimpses of their product already earlier this year. Having seen the segment adopt the new tech, it is only a matter of time before it takes off. No company wants to lose the first mover's advantage but also don't want to rush in with an average product. Hero has enough experience of manufacturing two-wheelers in India and also know their preferences. They are also watching the developments in this sector closely to make the necessary tweaks to their product to get it right the first time. From what we know of the product, the E-Scooter will have modern amenities like fast charging, digital display and modern connectivity features to have the information available at all times.
Also read: Ola Electric Scooter To Get Rs 50,000 Discount Right From Launch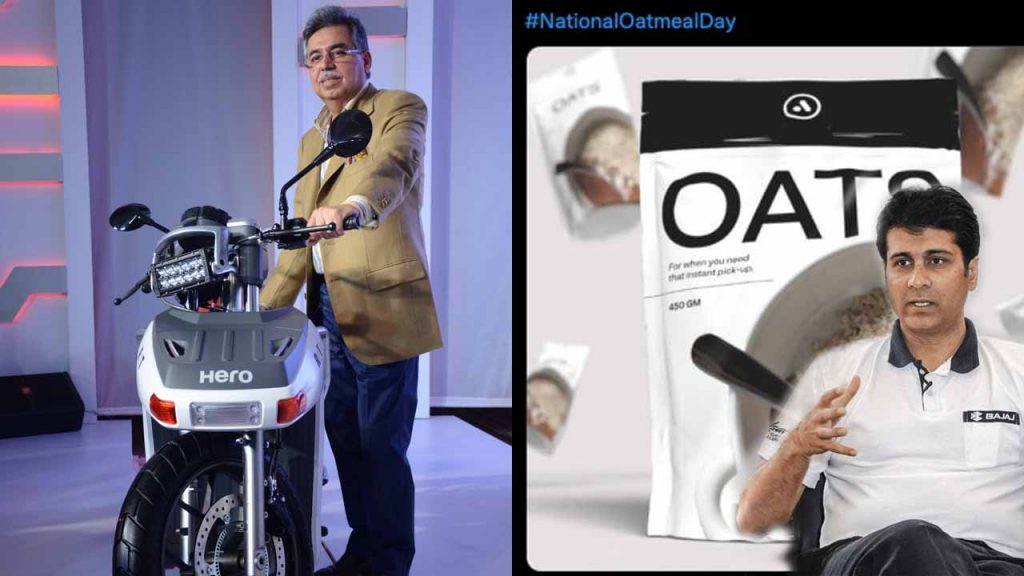 However, Rajiv Bajaj, Managing Director of Bajaj Auto, is taking the new players too lightly. He tries to come up with silly jokes while referring to the new players in the market. He is adamant about the fact that companies like Bajaj, Royal Enfield and TVS are the champions in India and will continue to be in times to come. It will be interesting to see if he will just keep talking or will we actually see a worthy opponent to the likes of Ather and Ola scooters because Chetak Electric is not doing too great at the sales charts. Many fear that he might actually miss out on a golden opportunity while being too arrogant about the popularity of his company while the others will take the bite of the pie by working hard and staying focused on the task at hand.
Also read: Ather 450X Launch Next In Ahmedabad, Kochi, Kolkata And Coimbatore