Every time we start talking about Honda Siel Cars India (HSCI) and how well it is performing in the Indian automobile market, we wonder why such a potent brand has been careless lately. In spite of knowing the fact that petrol cars are being overshadowed by diesel cars gradually, we don't know why Honda instead of diverting its attention to diesel engines, continued to sell petrol cars. Today, the best and high selling models of Honda then, such as Honda Civic, Honda CR-V and Honda Accord are on the verge of extinction and aren't making any good numbers.
Recently there was a news that Hyundai is planning to phase out the 11 year old Hyundai Accent as it is reviving the whole portfolio for the Indian market. The same news also mentioned that Honda is probably going to phase out Honda Civic during the same time as the sales are dropping day by day. Also the company made it clear that it will not be bringing the next generation Honda Civic to the Indian market, possibly because of the unavailability of a good diesel engine range.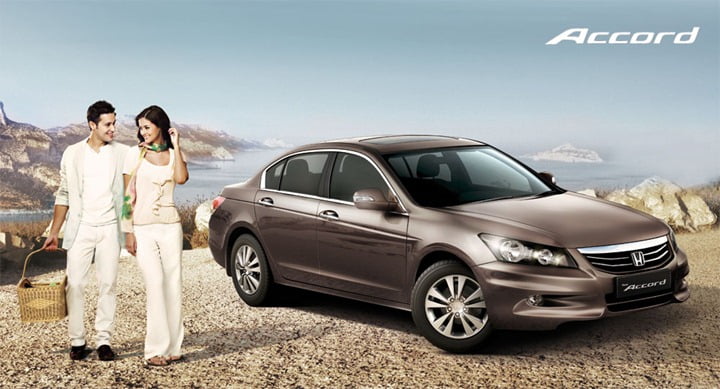 Now the latest news report says that the company, which earlier was planning to manufacture the new version of Accord in India at the Greater Noida plant, will forgo the manufacturing. It is very much true and if believing in reports, the company might completely discontinue the Accord. While it is postponing sales of the Civic and will probably bring in the 2013 iteration with a diesel engine, it is planning to discontinue the Accord completely. And from now onwards it is planning to focus more on hatchbacks like Jazz and Brio and not premium sedans.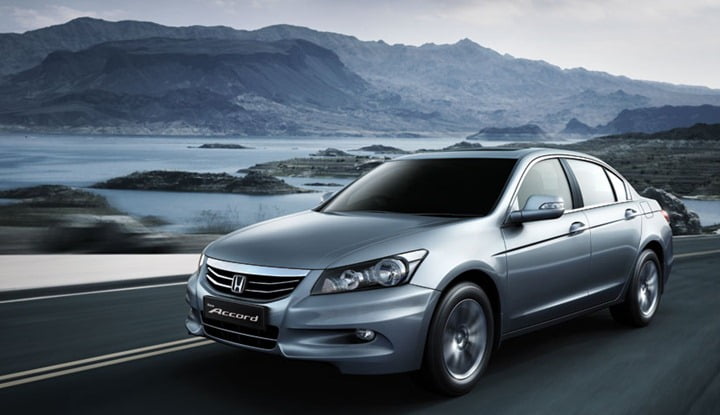 Sales of the Accord and Civic in specific have been below 50 units a month and in the month of August 2012, the Accord's sales dropped further to mere 34 units which is disappointing for car which used to sell remarkable numbers once.
Whatever Honda has in mind, it has to be in favor of the buyers. Although the company wishes to remove Accord from the line-up, it will have to consider that buyers do love the Accord and will buy it provided it gets a diesel heart. We will keep an eye on the developments and will keep you posted with the latest updates, stay tuned to Car Blog India.
Source – ET