Toyota and Honda, the two Japanese multinational automakers are planning to make India as an outsourcing hub for components of their cars. Once executed with this plan, the key components of these cars will be sourced from India to other countries manufacturing units. Presently Toyota have plans to expand to countries like South America and Russia for their Toyota Etios Sedan. The company have also started analyzing the overall market potential in  these countries. When launched, Etios will be manufactured from the parts exported from India.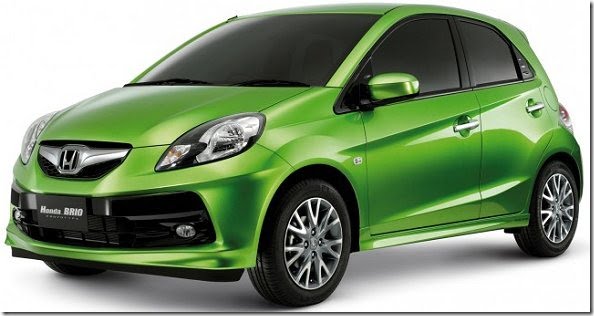 Similarly, Honda is also planning to export components for the Honda Brio in Thailand from its Rajasthan based manufacturing unit. Honda will be launching Honda Brio, a hatchback later this year in India. The two auto majors, Toyota and Honda have already established a vendor base in India and are now planning to export parts to other markets. Toyota and Honda are not the only manufacturers who source components of small cars and are making India an export hub.
With the developing economy, lost of human resources, low labour cost and good talent pool, India is one of the preferred destination for automobile industries to develop their manufacturing and component units. Many car are also exported from India by Hyundai, Ford, Maruti Suzuki, Tata and other automobile majors which has helped India to become visible in the Automotive Industry.
Check our more-
More Related News