A total of 5,088 cars were affected and owners have to bear no expenses at all to resolve the issue.
Honda Cars India Ltd has recalled Jazz, City, Accord, CR-V and Civic due to faulty airbag issue. The manufacturer will replace the faulty Takata driver and front passenger airbag at no cost to the owners.
A total of 5,088 Honda cars are affected by the faulty airbag from 2002 to 2013 and hence recalled at the dealers end from July 29, 2019. One can visit the dealer and get their issues resolved. Here is a list of cars that are affected.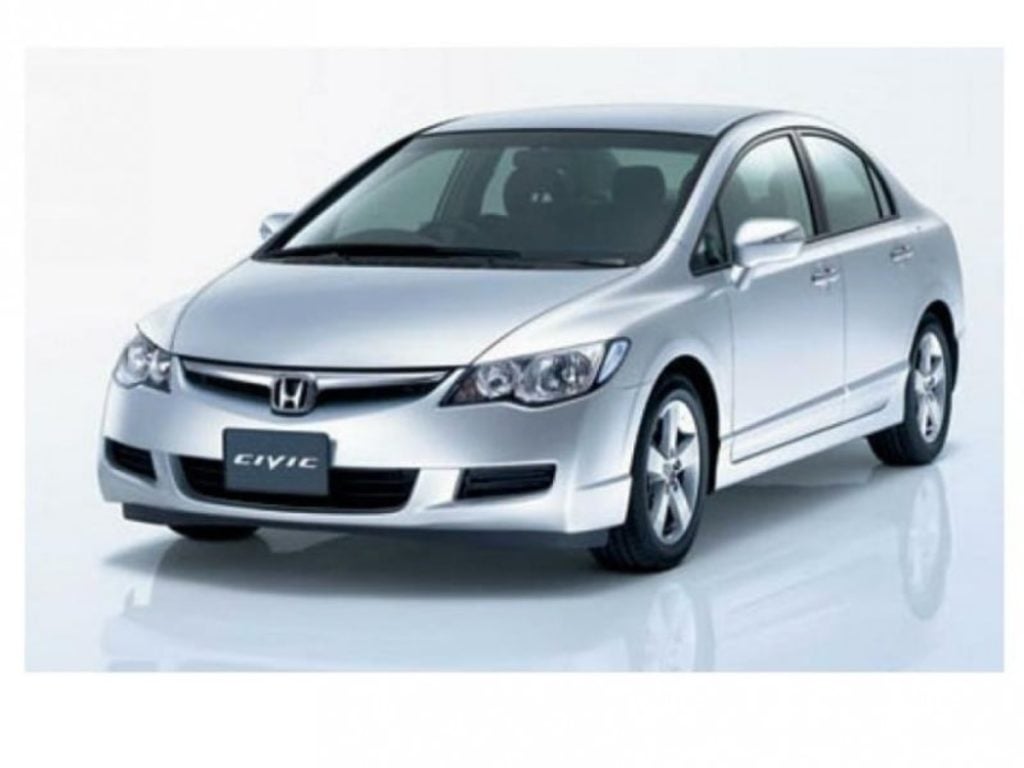 | | | |
| --- | --- | --- |
| Model | Manufacturing Year | No of Units |
| Jazz | 2009 – 2012 | 10 |
| City | 2007 – 2013 | 2099 |
| Civic | 2006 – 2008 | 52 |
| CR-V | 2003 – 2008, 2011 | 2577 |
| Accord | 2003 | 350 |
Also Read: Hyundai Verna outsells Maruti Ciaz in April 2019 sales
It is the company's SUV, CR-V, which accounts for most recalls of 2,577 units followed by the popular sedan, City with a total for 2,099 units while the Honda Jazz is least affected with a total of just 10 units. The 2003 Accord sees 350 faulty cars while the popular D-segment sedan, Civic, from 2006-2008 picks up 52 such cars with faulty airbag issue.
One can check if their car falls under the faulty airbag issue by submitting the 17-digit Vehicle Information Number (VIN) at the company's website, (hondacarindia.com). If you look closely into the history of last decade of Honda recalling cars due to faulty airbags then the manufacturer has replaced about 21 million Takata airbags globally.
HCIL reiterates the importance of replacing the affected Takata front airbag inflators urgently as they may deploy with excessive internal pressure when activated. The airbag inflator casing might rupture which may result in injury or safety risk to the vehicle occupants.
Also Read: 2020 Honda CR-V Spotted; Get's Revised Styling
As part of the Takata airbag inflator recalls which have impacted several car makers globally, Honda Cars India continues to urge owners of Honda vehicles affected by the recall to get their vehicles repaired at authorized dealers as soon as possible.