Updated on 25th February 2014
The Honda Cars India Second Car Plant at Tapukara, Rajasthan is now operational. It is Honda's second such facility in India, the first one being located in Noida, NCR.
Spread over 450 acres, the Tapukara plant has cost Rs. 3,256 crore to set up. The plant has been ready since 2008, but the recession made Honda delay starting production there. The plant has many facilities including a forging shop, press shop, powertrain shop, wield shop, paint shop, plastic moulding, engine assembly and testing and frame assembly shop. The plant relies a lot on automation and will employ 3200 people when running at full steam.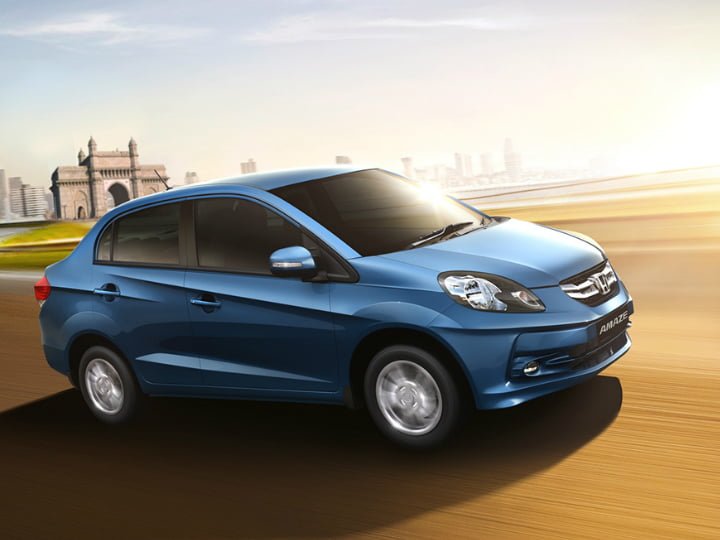 Right now the plant will put out 60,000 units a year on a single shift, and the Honda Amaze will be assembled here. The Tapukara plant will help Honda realise it's goal of selling 3 Lakh cars in India by 2017.
[box type="info" width="720″ ]Honda will assemble the 1.6-litre diesel engine destined for the new Honda CR-V diesel when it is launched in 2015, read more about the crossover here[/box]
Updated on 26th August 2011
Honda is doing great in India and in spite of the petrol driven car line-up that the company offers, it still has the potential to give a tough competition to diesel cars. At present the company is in a joint venture with SIEL Group and together as Honda SIEL Cars India Ltd, the Japanese half have been able to penetrate the market to an extent which was never possible alone.
The company opened its first facility in Noida and had opened the second one at Tapukara in 2008. The Tapukara facility was supposed to go operation soon then, but due to global slowdown met by all the markets in the same year, the company had put the facility on hold for an indefinite period.
After a three year long wait and after ensuring that the slowdown has subsided, the company is expecting to make the same facility operational within the next 2 or 3 years. Seki Inaba, Director Marketing, Honda SIEL Cars India, was quoted as saying that, "Our first aim is to fully utilize the capacity of the Greater Noida facility and only after that we will consider starting assembly at Tapukara. I think we will be able to do that in the next 2-3 years."
With a committed investment of 10 billion INR the Tapukara facility became partially operational in September 2008 holding an annual capacity of 60,000 units and produced few parts for domestic and export markets. An extra investment of 2.5 billion rupees has been announced to expand the power train unit probably for the upcoming small car Honda Brio.
Seki Inaba further added, "We have suffered this year due to the tsunami in Japan and had to cut our production by half for several months."