The Japanese automobile expert Honda is leading these days in India. The reason for the success is its new brand launch sedan Amaze. One of the leading diesel contenders for the Maruti Dzire has taken some lead after the launch. The Honda Amaze is based on the Brio platform. The diesel engine, striking compact design and the spacious interiors are some of the winning traits of the diesel diva. Basis of this success story the company is game to launch few more models comprising of diesel engines. On the other hand the second news about the automobile expert is that there is a plan of exporting diesel engines constituent part from the sub continent. Slowly and gradually now the sub continent is moving towards the diesel cars. As per the likings of consumers and after reading consumer behavior Honda is planning the launch new cars in coming years in order to boost up the sales.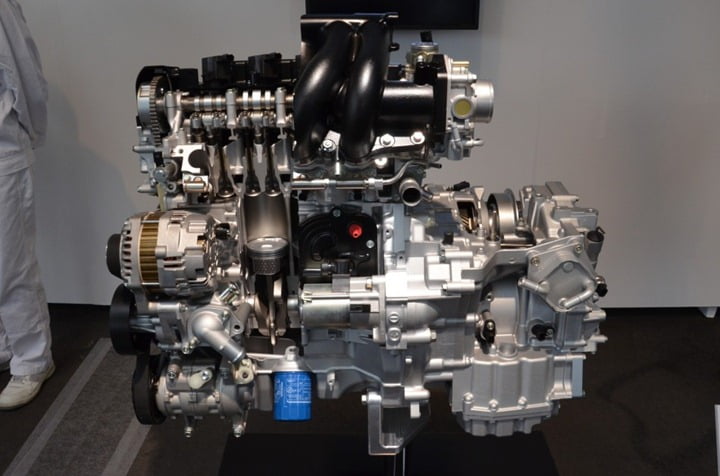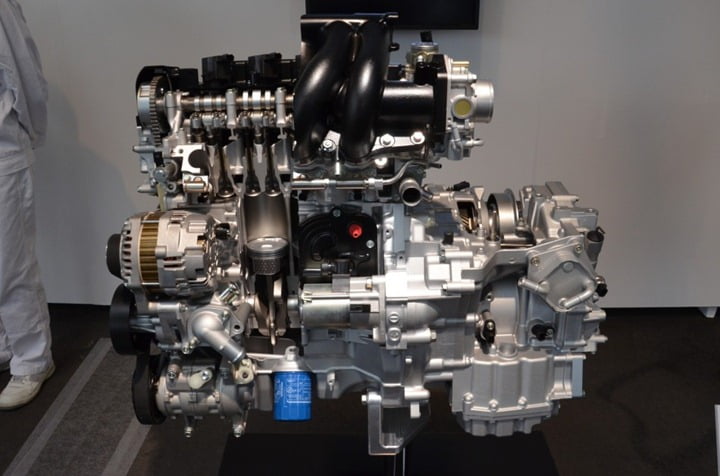 The idea of exporting diesel engine components from India is to cover the market in Asia and Europe. The targeted number of exporting diesel engine components is aimed huge. The strategy is to export at least 500 crore against Rs 332 crore registration in 2012-13. The company's SVP Mr. Jnaneswar Sen is delighted to launch the Amaze in one of the Indian cities and stated that company is game for making a huge chapter of success in Indian automobile market. Honda in India is looking very positive and optimistic after the launch of their new crowd puller Amaze. The positivity of the company is high as the official said that company is overlooking the fact of removing subsidies on diesel by India. He also added that that company believes India is the upcoming diesel car market so company is focusing on that. The four new models in compact SUV segment, an upcoming seven seater multipurpose vehicle, new upcoming Jazz and the Honda City comprising of diesel engines will make more way for Honda to India.
The upcoming models will comprise of 1.5 and 1.6 liter diesel and as well as petrol variants too. Honda India is also planning to double the capacity of the company by planting a new unit in Rajasthan. The monetary investment may cost Rs 2,500 crore and the plant is expected to start the production in the middle of the upcoming year 2014.