Honda City now comes with a BS-6 petrol engine but will not get the BS-6 diesel engine anytime soon. So, you have the chance to buy it until April 2020.
Honda Car India has already launched the BS-6 compliant City with a petrol engine. The existing 1.5 Litre petrol engine has been updated to meet the emission norms. Prior, it was reported that the BS-6 Honda City diesel engine will come in later by January 2020 but turns out, it won't.
As everyone knows, the new generation of Honda City is bound to come to India this year. So, the BS-6 Honda City Diesel will be the new generation and not the current version. The outgoing City in India will continue only with a petrol engine for a couple of months.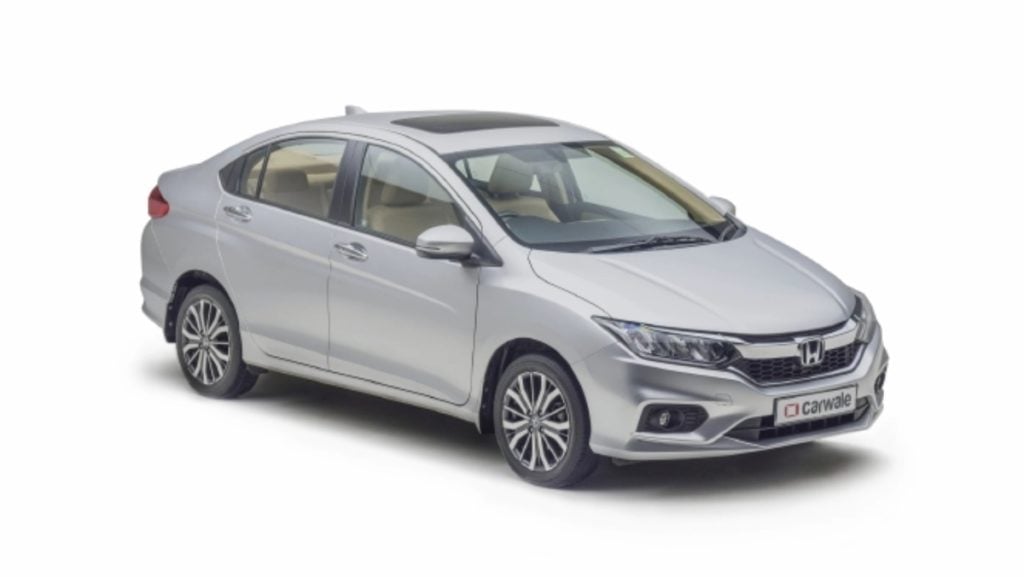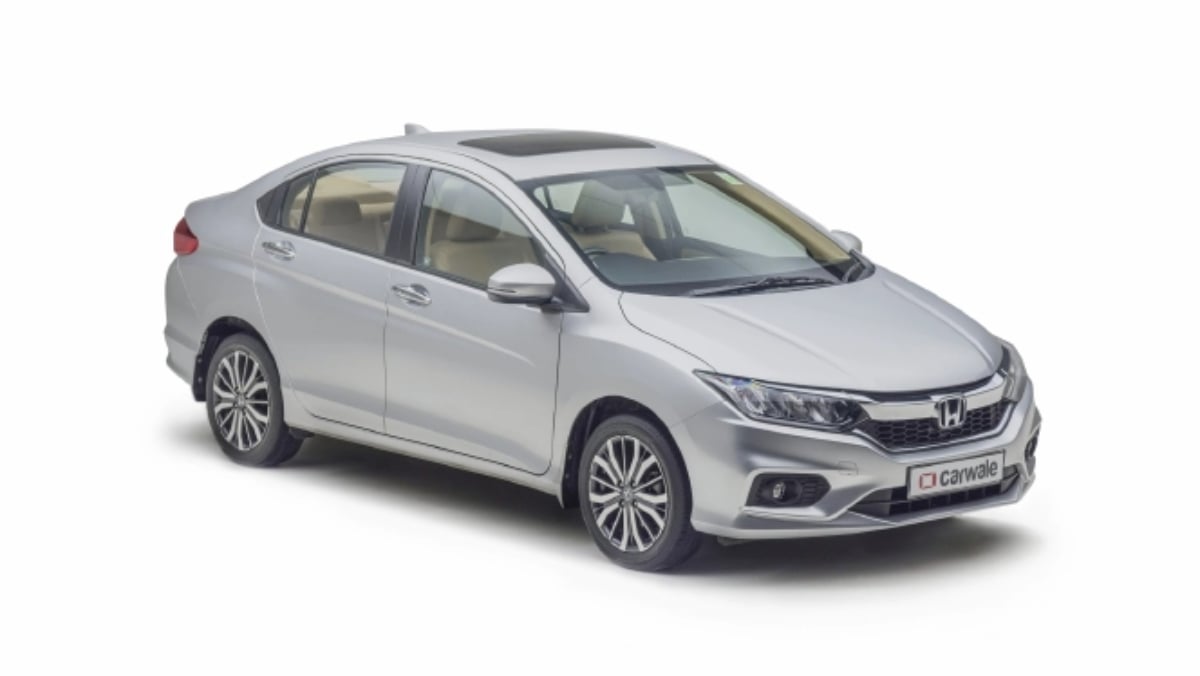 Till April 2020, you have the chance to buy the Honda City Diesel or if the stocks are over prior to the deadline. That could also mean that BS-6 Jazz Diesel and Amaze Diesel would also be launched post-April 2020.
Also Read: All You Need To Know About The New 2020 Honda City
The new generation City will get refreshed styling, new features and new engines as well. It has been unveiled in Thailand and will head over to the Indian market by mid-2020. Till that time, you only have the option of Honda City Petrol.
The new City will continue with the existing 1.5 Litre diesel engine, but with BS-6 compliance. The 1.5 Litre petrol engine will be revised and will get a small electric motor. City petrol will be a mild-hybrid car, just like the Maruti Ciaz. The last engine option might be the new 1.0 Litre three-cylinder turbo-petrol motor.
The latter is the only engine option that comes in the Thai-spec City. Seeing the growing trend of turbo-charged petrol engines in budget cars, Honda could also use that engine on the City. It will come on the range-topping variants with different styling to differentiate it from the regular petrol and diesel variants.
Also Read: How's The New 2020 Honda City RS Different From The Regular City?
With the new generation and new engines coming, the new City will demand a considerable price hike over the outgoing version. Currently, its prices start off at Rs 9.91 to Rs 14.31 Lakhs for the petrol and Rs 11.11 Lakhs to Rs 14.21 Lakhs for the diesel (all prices ex-showroom).