Honda will bring the compact version of its hybrid technology to India by next year and the first model to get it might be the City sedan.
Honda Car India has a full hybrid car in India, the Accord, which is priced an upward of Rs 40 Lakhs. Soon, the manufacturer is expected to launch more hybrid cars in India which will be budget-oriented and not towards the premium range.
Fresh reports suggest that they will first bring hybrid vehicles in India, rather than fully electric vehicles. Hybrid cars use the normal petrol and diesel engine with an electric battery, which charges automatically.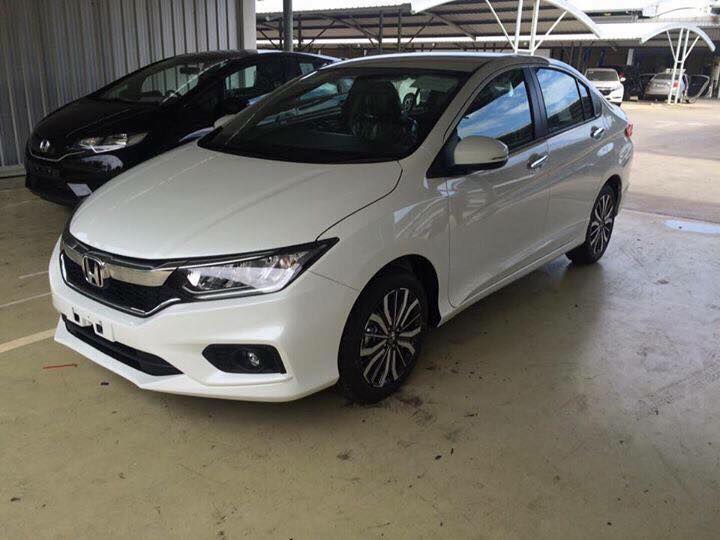 This hybrid technology is likely to help Honda clear the emission norms in India, which kick in from April 2020. So, expect it to come in smaller cars as well. We expect the first one to launch from their stable in India, might be the Honda City Hybrid.
Also Read: What To Expect From The Upcoming Honda HR-V?
Honda Accord uses the Intelligent Multi-mode drive (i-MMD), a two-motor hybrid powertrain. The same technology will come on other models as well but in a compact size. It is likely to come with Jazz, City or Civic, the latter being their most popular models right now.
Honda City Hybrid might be available in petrol and diesel guises, with the same set of engines. It will continue with the same 1.5 Litre petrol and the 1.5 Litre diesel engine with the same set of transmission.
In its segment, it will not be the first one to be hybrid. Maruti Ciaz is also available with a mild-hybrid system on the petrol engine. As of now, it is not clear whether Honda City will be a full hybrid or just a mild-hybrid like the Ciaz.
Also Read: Honda City Petrol vs Diesel – Which Is Better And Why?
The second model to follow the line might be the Honda Civic. Honda just launched the Civic sedan, after discontinuing it back in 2013. Currently, the Civic is also trending in the Indian market in the otherwise dull executive sedan segment.
Talking about other manufacturers, Tata, Mahindra, Maruti and Hyundai are the ones who are launching some fully electric vehicles soon. As for Toyota and Honda, they are developing hybrid vehicles for India.