Honda has finally jumped on to the diesel wagon and have started plonking the diesel engines in their cars. Honda has just announced that the company will bring in diesel engines in the cars which are present in Australia. Seems the right way to go ahead as the Australian market is witnessing an instant growth for diesels and so are the other markets globally like India. Honda also has hybrid cars in Australia on sale and the company will now shift its focus to diesel motors as well.
This news comes courtesy CarAdvice Australia who were confirmed about the diesel engines making their way to Honda cars by Honda itself. The company has stated that the diesel car segment is a very important segment and they do not intend on letting this opportunity slip out of their hands. The first car to get a diesel motor under the hood will be the Honda Civic hatchback and this would happen in the April of 2013.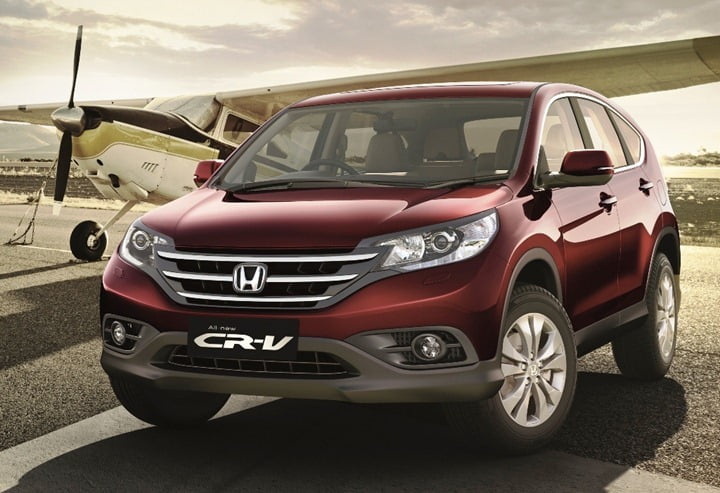 This would be followed by the diesel engine making its way to the Honda CR-V at the fag end of the year 2013 or in early 2014. Honda could take a page out of their Australian plans and bring the diesel motor to India-spec Honda CR-V and do themselves a world of good. The company does not have any plans as of now to launch the car with a diesel motor but if the sales of this very capable SUV do not pick up because of the absence of the diesel engine, Honda might just consider a diesel CR-V as well.
But it is not that Honda will not introduce a diesel motor in India. The plan on launching the Honda Amaze with a 1.5 litre diesel engine in April and this would be the engine which would form the basis of other Honda cars getting a diesel motor. The next generation of City, Civic, Brio and Jazz for the Indian market are expected to get this diesel motor and Honda will surely see an upsurge in terms of sales of the cars when the diesel come in.
Source: Car Advice
Join us for FREE NEWS Updates on our Whatsapp Community or our official telegram channel.