Honda Motorcycle and Scooter India (HMSI) has been trying to be at the top of the Indian two wheeler segment in terms of total sales, but has never even come close to doing so because the formidable position of Hero Motocorp. You may have noticed that Honda and Bajaj have been playing tug of war for the second place. Honda has just posted a sale of 2,87,177 units for the month of July 2013 which is quite impressive to say the least. Bajaj Auto, which had to content itself with the number three spot managed a sales figure of 2,46,828 units. With this, what has happened that Honda has overtaken Bajaj to reach the number two spot and at the same time, it has registered a personal best in the sales department.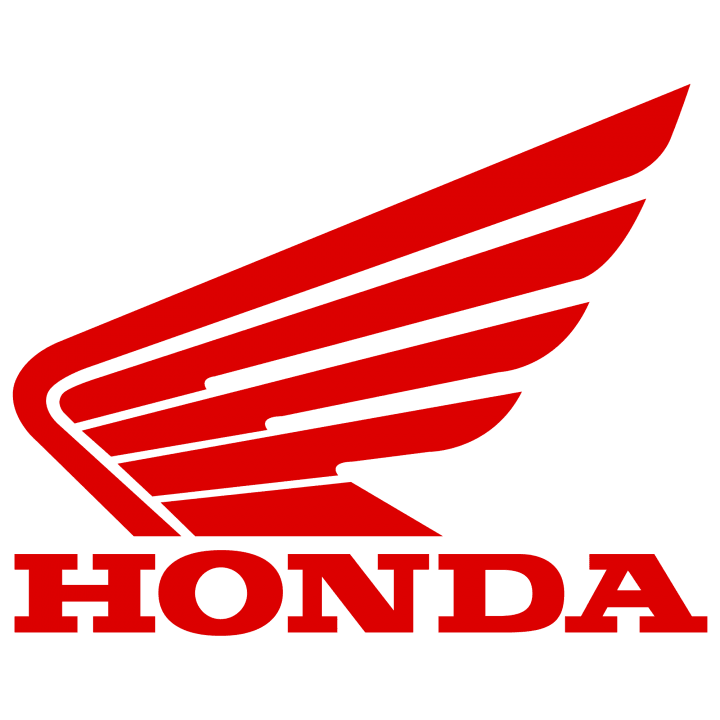 For the first time ever in its 13 year Indian stint, HMSI has seen its motorcycle sales overtake the scooter sales. This surge is primarily due to the fact that the company has launched a slew of entry level commuter bikes. The Honda Dream Neo which was launched a while ago has played an integral role in helping Honda achieve this position. The company sold 1,47,635 motorcycles and 1,39,542 scooters in the month of July 2013.
Bajaj has been the overall winner in the Indian market amongst the two of them from quite a while but that has been due to the fact that Bajaj exports more two wheelers than Honda. When it comes to the domestic sales department, Honda has clearly emerged as a winner. But this is the first time that Honda overtook Bajaj in both the domestic sales and exports department. Bajaj has been facing a slew of labour issues at its Chakan plant which has slowed down the sales of the company.
Bajaj has been coping with the issues because it has a high inventory level but the company will face more issues surely when the inventory starts to deplete. At the same time, Honda's new Karnataka facility has started functioning. It has the requisite production capacity to keep up with the market demand and it will surely capitalise on the situation.