The Hummer EV will arrive under the brand name of GMC and it has 1,014hp and 15,592Nm of torque, and a 0-100 kph time of 3 seconds. Its set to arrive by 2021.
Remember the iconic Hummer SUV? The GM Hummer had for long been a symbol of power and stature, with a remarkable presence, second to none. It only went out of production about a decade ago but it surely is remembered for the behemoth it has been. Well, the iconic Hummer will be reborn as an EV. American automotive giant General Motors (GM) has confirmed it will resurrect the Hummer name for a new line of premium electric SUVs and pickup trucks.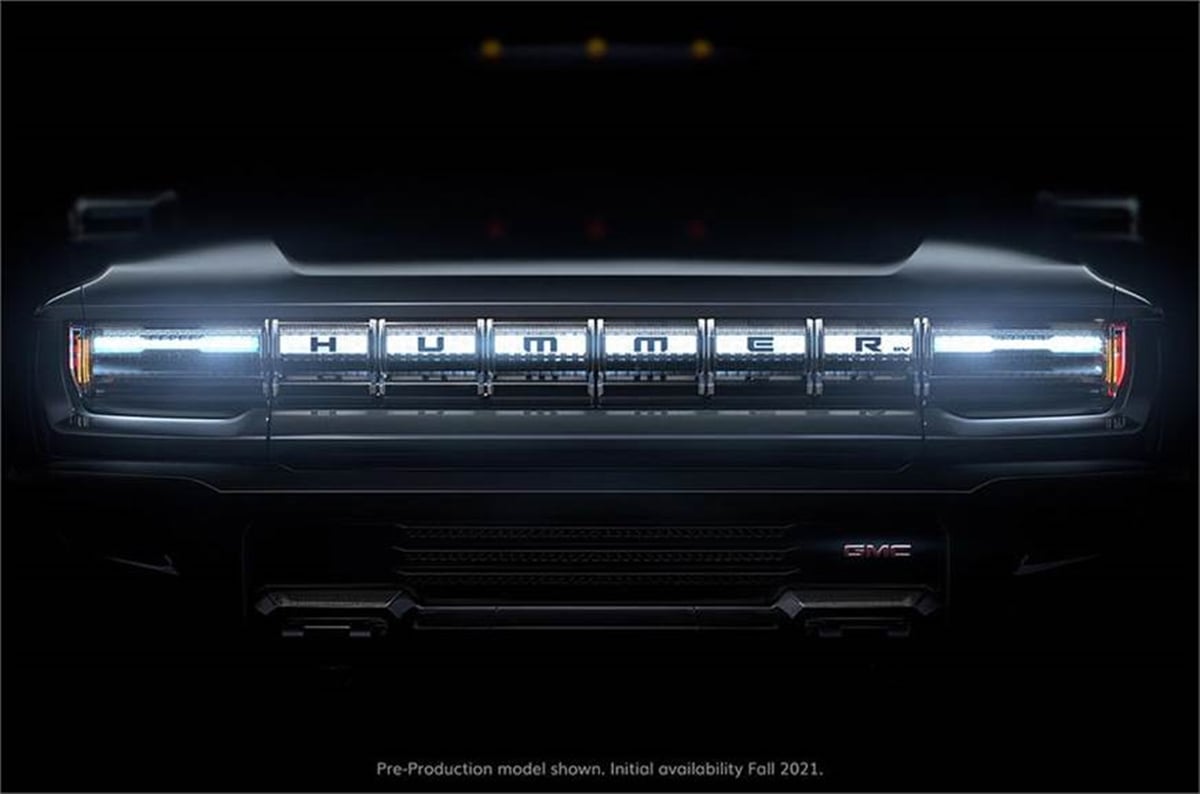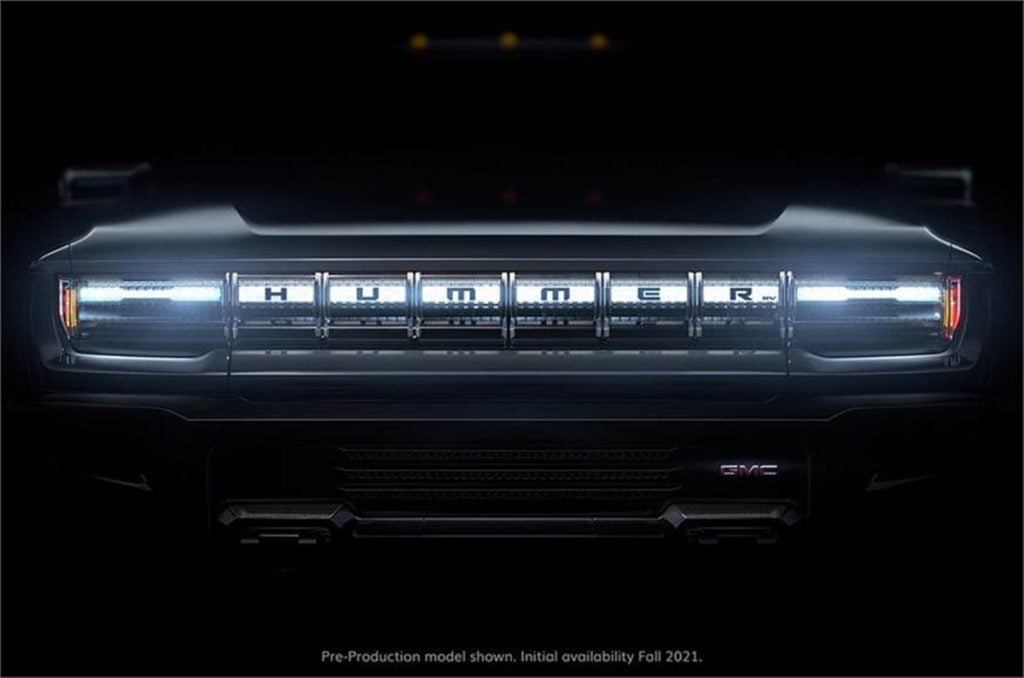 The Hummer EV will arrive under the brand name of GMC and the numbers are astonishing. 1,014hp and 15,592Nm of torque, and the Hummer EV will be capable of a 0-100kph time of 3sec. Well its just the numbers that GM has revealed as of yet but they promise that the SUV will deliver an "incredible on- and off-road capability." A teaser for the upcoming truck will be aired during Superbowl LIV, with a 30sec TV spot set to run during the second-quarter of the big game. 
The Hummer EV is not so far away as it will be officially revealed on May 20 at an event in Las Vegas. "GMC builds premium and capable trucks and SUVs," GMC vice president Duncan Aldred said. "The GMC Hummer EV takes this to new heights." The new model will be built at General Motors' Detroit-Hamtramck factory in Michigan by the end of 2021.
Also Read : Lamborghini Huracan Evo RWD Launched in India
GM is investing $7.7 billion (approximately Rs 55,068 crore) into preparing its US factories for the shift to electrification over the next four years, with the Detroit-Hamtramck facility being upgraded at a cost of $3bn (approximately Rs 21,455 crore) to produce electric trucks and vans. These upcoming large EVs will be underpinned by a new skateboard-style chassis, much similar to what Rivian (another EV start-up company) has been using for their SUVs and pick-ups. It combines motors and batteries for a cheaper production cost.
Also Read : BS6 Lexus NX SUV and ES Sedan Launched in India; Price and Details
GM claims that around 80,000 units per year of these EVs are expected to be produced. The first model which is expected to arrive by 2021 and is currently being called the Project O is also expected to be followed by a hardcore performance version in 2022. The new Hummer electric pickup is likely to be priced to compete with the Rivian RS1 and the Tesla Cybertruck.