Hyundai India has officially launched CNG kits for three important models of its portfolio, Hyundai i10, Hyundai Santro Xing and Hyundai Accent sedan. These kits were already available, but today the company has made an official announcement. All the above mentioned models do not get diesel engine as an option and this fact is battering their sales and therefore as a resort to it, the company has announced CNG kits for the same.
These cars incur a running cost of Rs. 5-6 per Km on petrol and with the CNG kits now made available, the running cost could be brought down to Rs.3 per kilometer, which is a 50 % drop. Prospective buyers of any of these models can specify their petrol models to be fitted with the CNG kit, at the time of purchase.
The main benefit of opting for the CNG fitted variant at the time of purchase is that buyers will get factory warranty on these models as these are company approved kits. If the buyer opts for a CNG kit from a local workshop and not the company, he or she won't get any such warranty form the company.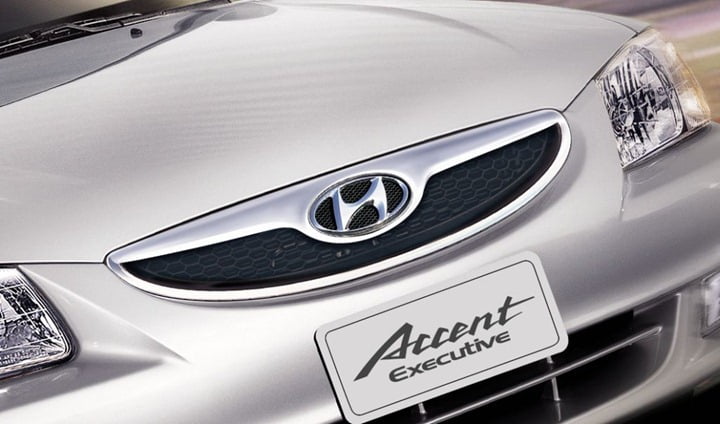 The Kit contains a 60 litre capacity CNG tank that will be fitted in the boot of the above mentioned models. Although the fuel efficiency will increase, but because of the added equipment, the overall weight of the car increases by 80 Kg.
These kits will be fitted at the dealer level and the price of one such kit would be Rs.56,000. To get your existing Hyundai car converted into a CNG vehicle, you will have to shed this much amount of money. If you own any of these models and its age is less than a year, you can opt for the CNG kit without losing the factory warranty.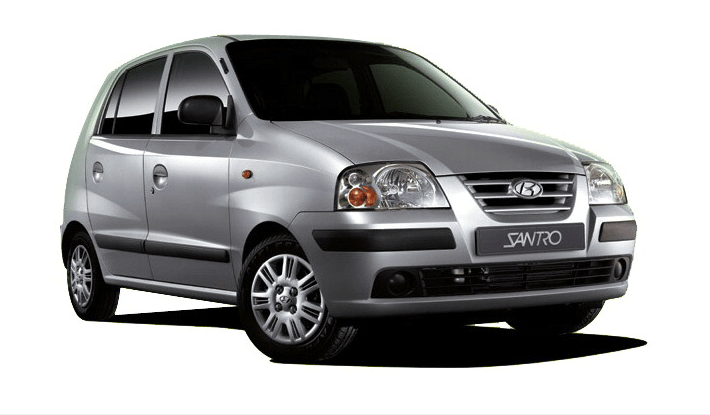 This is indeed great as instead of getting your car's petrol tank filled every week, it will last up to a month or probably even more. The i10 and Santro Xing are also available with factory fitted LPG-petrol dual fuel option too, whereas the Accent comes in petrol only.
Join us for FREE NEWS Updates on our Whatsapp Community or our official telegram channel.