Maruti Baleno has come equipped with a ton of modern features in its latest generation update. Check out how the AGS and Hill Hold function works in the mountains.
The 2022 Maruti Baleno boasts of a ton of premium convenience features like the Hill Hold Assist which works well with the AGS (Auto Geat Shift) variants. AGS, essentially, is the AMT gearbox that Maruti products come with. Baleno has been well-received by the consumers as it strikes a great balance between fuel economy and modern features. People are already drawn to Maruti products due to the ease of service and low maintenance costs. Let us see how well the aforementioned products work in mountains.
You may also like: Now Own A 2022 Maruti Baleno Without Actually Buying It
Maruti Baleno AGS with Hill Hold Function
The i20 owner is testing the Baleno on the mountain roads of Uttarakhand. It is a popular state for mountain tourism and provides ample of challenging roads to test the capabilities of any vehicle. He wants to test the Hill Hold Assist when the car is parked on a slope. The Hill Hold function allows the car to remain stationary for some time even after the driver releases the brake pedal. This allows enough time to accelerate the car forward without slipping behind in the mountains. That is exactly what is demonstrated by the YouTuber by parking the car at a steep incline and removing his foot from the brake pedal. This is a crucial feature for driving in the mountains.
Thereafter, the driver tests the gear-shifting pattern of the AGS transmission on the slopes. People often complain that the automatic gearboxes don't always behave the way they want, especially on mountain roads. However, during the course of this video, the gearshifts happened just like the driver had anticipated. When the electronics sensed that the car was in need of more power, it downshifted quite promptly. On the other hand, the car upshifted when it sensed the right moment in favour of fuel economy.
You may also like: 2-Door Maruti Baleno Facelift Low Rider is DOPE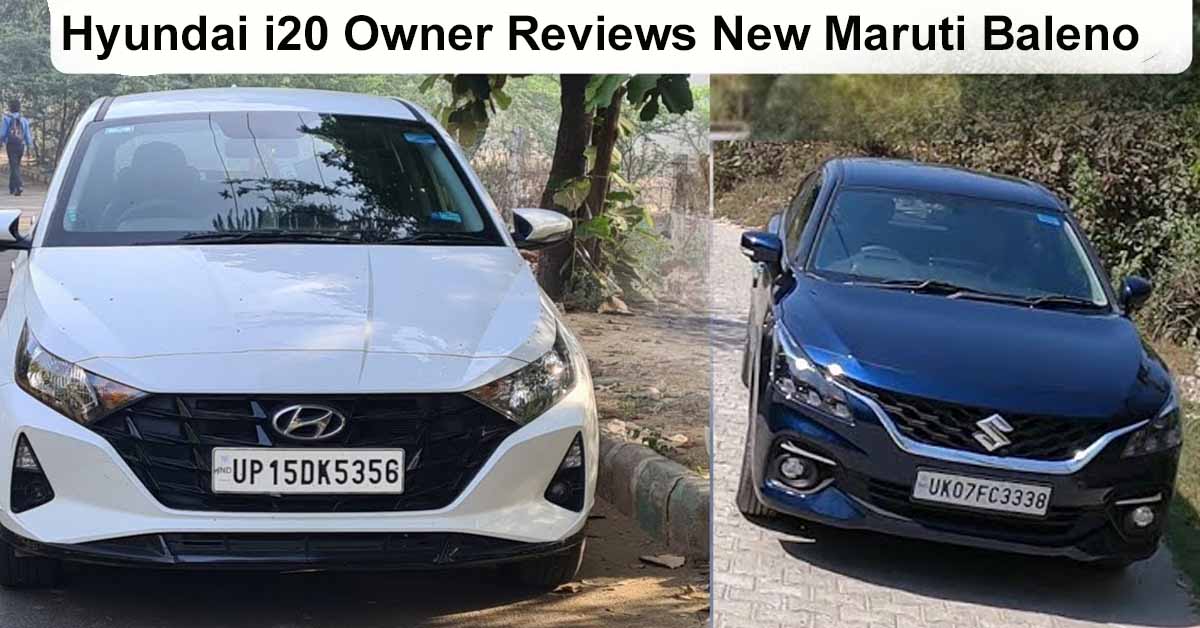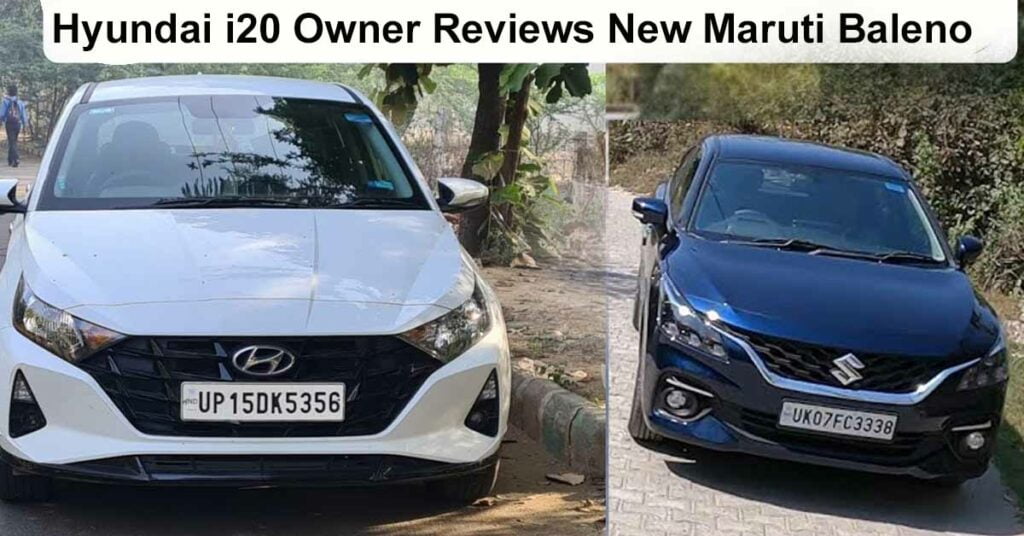 You may also like: 2022 Toyota Glanza Vs New Maruti Baleno Comparison
We must mention here that the duration of video and distance covered by the Maruti Baleno with AGS gearbox is not too extensive to draw any conclusions. This could mean that, in certain situations, the gearbox might still be a bit confused, but for the most part, the gearshifts are on point. This reflects the amount of work put in by the engineers at Maruti.
Join us for FREE NEWS Updates on our Whatsapp Community or our official telegram channel.