Hyundai has announced the arrival of the all-electric IONIQ 5 in India.
IONIQ 5 will rival the already popular Kia EV6 in our market.
IONIQ 5 will mark Hyundai's future of mobility.
Hyundai India has announced the arrival of the acclaimed IONIQ 5 electric crossover recently. As part of a promotional campaign, it sets out to achieve the record for the "Fastest EV Drive Covering The 7 Wonders of India". The IONIQ electric sub-brand of Hyundai has already tasted success in many international markets. The demand has been quite overwhelming and Hyundai is ramping up the production of its EVs to cater to the demand. India will be the next market to get the IONIQ 5 soon.
You may also like: Watch Indian Vlogger Review Upcoming Hyundai Ioniq 5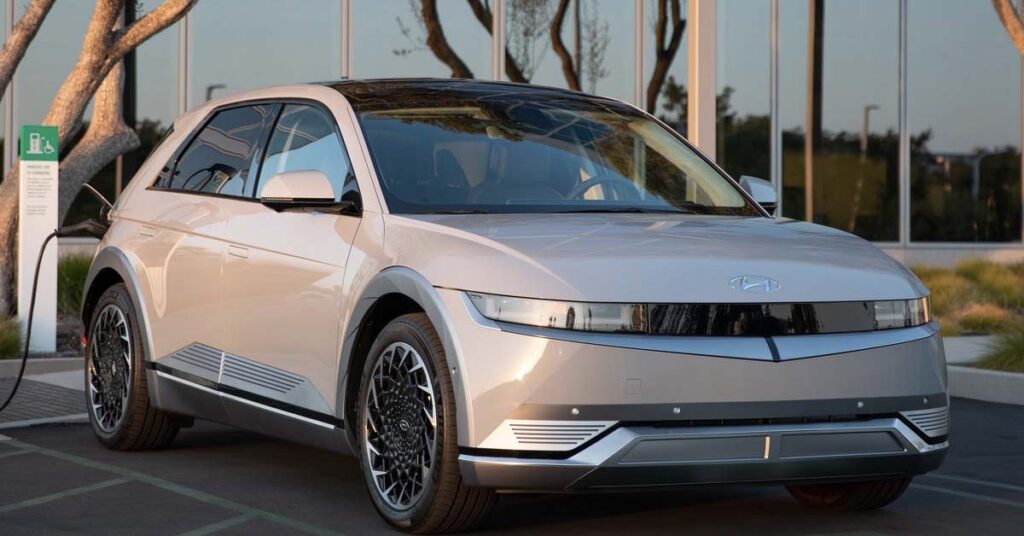 You may also like: Watch India-Bound Hyundai Ioniq 5 Ace NCAP Test
Hyundai IONIQ 5 in India
HMIL flagged off the journey from its Corporate Head Quarters in Gurugram, Haryana by its MD & CEO, Mr. Unsoo Kim. The aim is to cover the prominent wonders of India. This includes:
Golden Temple (Punjab)
Taj Mahal (Uttar Pradesh)
Temples of Khajuraho (Madhya Pradesh)
Ancient Ruins of Nalanda (Bihar)
Konark Sun Temple (Odisha)
Hampi (Karnataka)
Gomteshwara Statue (Karnataka)
You may also like: Triple Win for India-Bound Hyundai Ioniq 5 at World Car Awards
The aim is to cover these iconic sites in the IONIQ 5 EV in a record time. Kim said, "Hyundai has been leading the charge across the spectrum of Technology and Innovation at a global scale. Today, we are witnessing a seamless amalgamation of technology and architecture that has come a long way with iconic wonders standing testament to the might of Human Imagination. Hyundai has also been working tirelessly to create such an icon that will truly revolutionize the EV landscape, as an ever green engineering marvel. Today, I am glad to flag off the 8 Wonder exploration by Hyundai IONIQ 5."
You may also like: WATCH First Delivery of Kia EV6 – Most Expensive Kia Car in India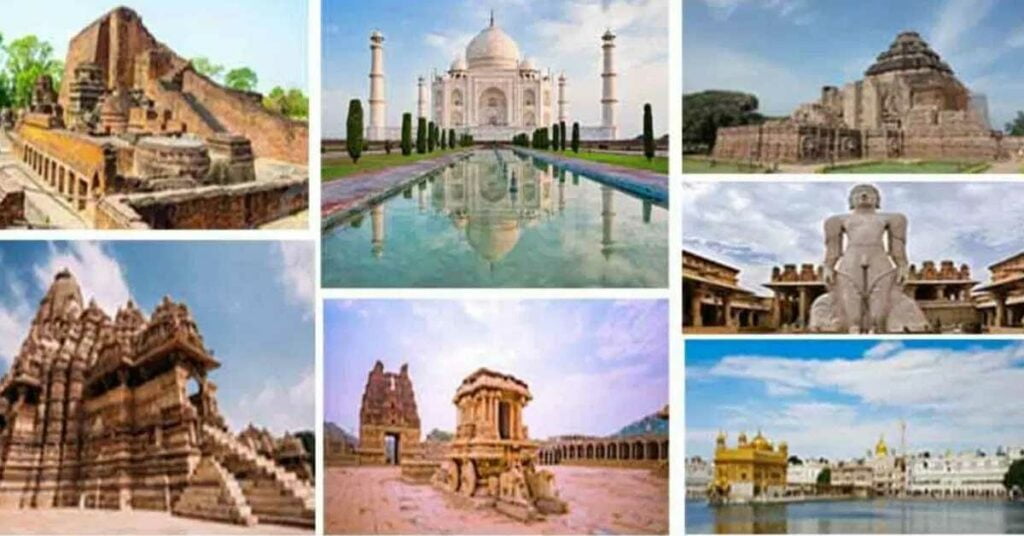 To Rival Kia EV6 and Volvo XC40 Recharge
With the introduction of the IONIQ 5 in our market, the competition is set to rise. In the price segment of around Rs 60 lakh, there are products like Kia EV6 and Volvo XC40 Recharge. Kia is already selling the EV6 like hot cakes as the first batch has delivered all 200 units to the customers. Kia is now in the process of ordering the next batch to cater to the growing needs. Hence, it could be established that sufficient need is there in the market to at least commence electric operations in this segment.
Join our official telegram channel for free latest updates and follow us on Google News here.