Global automobile brands have started to launch global products in multiple markets these days and started creating global identities of their vehicles and brands. In the past we have seen many cars being launched into 10s and hundreds of automobile markets in slight variations. Hyundai being a global brand, has announced the launch of a new Global Brand Campaign called "Live Brilliant" which is a part of its efforts to reinforce its brand management activities and fulfill its vision to become the most beloved automotive company in the world, rather than the largest.
Hyundai, which first launched and focused on enhancing awareness of its new brand direction `Modern Premium' and its accompanying slogan, 'New Thinking. New Possibilities' last year, now aims to illustrate how 'Modern Premium' is expressed and delivered in customers' everyday lives.
Unlike Hyundai's previous campaigns that were executed regionally, the "Live Brilliant" campaign is the company's first worldwide brand campaign with one single communication applied to all major markets to build up a consistent image as a global brand. The new campaign, based on Hyundai's enhanced status, is expected to help global customers have a unified image of Hyundai and get a better understanding of the company's 'Modern Premium' values which aim to provide more customers with new experiences and values beyond their expectations, in Hyundai's innovative ways.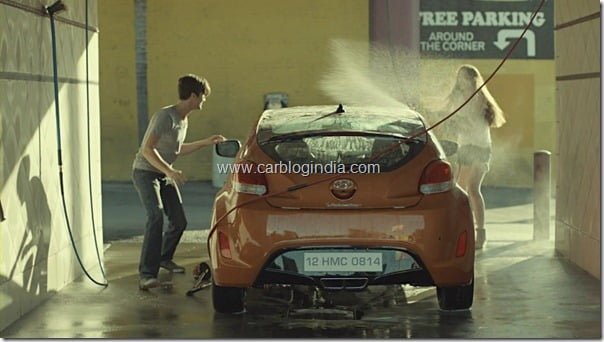 image – Hyundai Live Brilliant Campaign
The short film-style advertising consists of four episodes, whose themes are Self, Love, Friendship and Family. The multi-award winning director Juergen Bollmeyer delicately portrayed lights, cars and beautiful lives in the brand films, while `Departures,' a song from the original soundtrack of the movie "Like Crazy" (Winner of the Grand Jury Prize for Best Picture at the 2011 Sundance Film Festival) is used as the background music for the films.
image – Hyundai Live Brilliant Campaign
Hyundai launched its new brand direction at the 2011 North American international Auto Show in January last year, announcing its new brand direction of 'Modern Premium' and its new brand slogan, 'New Thinking. New Possibilities.' `Modern premium' is based on the concept that today's car buyers want more from a car than status and extra features for features' sake. They want a car that is not only used as a means of transportation, but as a 'Life Space.'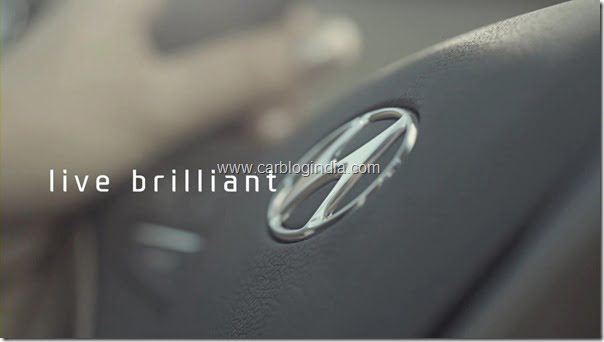 image – Hyundai Live Brilliant Campaign
The "Live Brilliant" campaign, which begins this month starting with global pan media, will gradually launch in all markets and will not be limited to TV ads, but carried out on printed media and digital media in order to maximize interactive communication with customers.
check out more-
Join us for FREE NEWS Updates on our Whatsapp Community or our official telegram channel.