The car makers in India could not register much growth in the last month of December 2012. With no new launches and the low interest of consumers there were only one or two names that could surface on customer's buying list. The close scrutiny of different brands has been summarized in this consolidated sales report.
Maruti Suzuki India December 2012 Sales
Maruti Suzuki India showcased a cumulative growth of 3.2% (domestic + exports) in December 2012 over the sales figure of December 2011. It sold 95145 units in December 2012 over 92161 units in December 2011. Maruti Suzuki sold over more than 7 percent units in 2012-13 than 2011-12. The total sales figure of December 2012 included around 13072 units in exports section and 82073 units in domestic section. As compared to last year, this December domestic market earned more revenues for Maruti than last one. While the passenger mini cars showed a decline of 15% from same month last year the compact passenger cars recorded a growth of 8.9%. The utility vehicles topped the list in terms of growth last month recording a growth of 2188.7% from last December sales figure. The total domestic sales showed a growth of 5.9% while export sales showed decline of 11.9% when compared to sales figures of last month.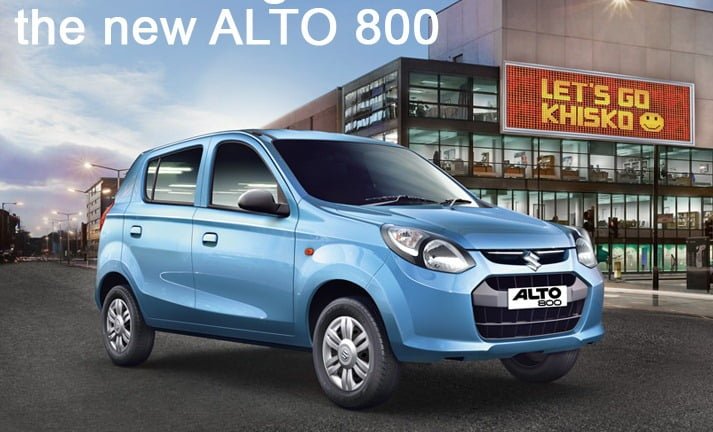 Hyundai Motors India December 2012 Sales
HMIL this time recorded a decline of 2.5% on a year-on-year basis with sale of around 47,833 units. The exports followed a healthy line but the domestic sales on the other hand became a cause of concern for the company. This December 2012 figures stood at 26,697 units against 29,516 units in December, 2011. The exports figure on the other hand stood at a healthy figure of 21,136 cars against 19,534 cars last December.
Renault India December 2012 Sales
Renault India sold around 5924 units in December 2012. On individual basis, Duster traded 4485 units, Scala accounted for 820 units, Pulse 515 units, Fluence 68 units while Koleos accounted for 40 units. The total sales figure for December 2011 were recorded at 185 units that included 145 units from Fluence and 40 units from Koleos.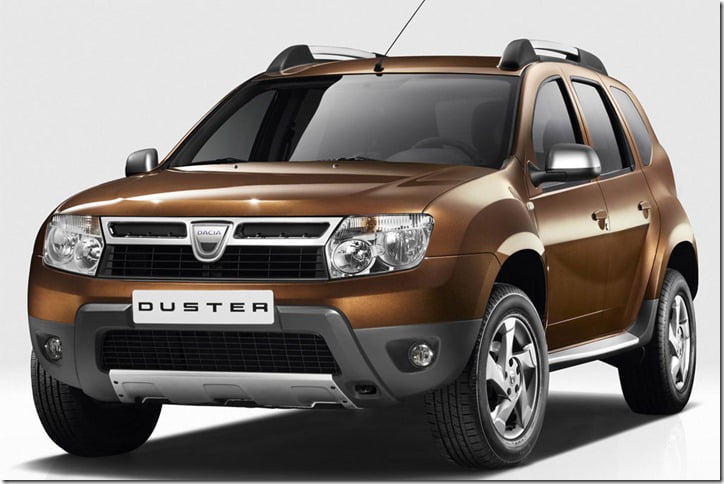 Tata Motors December 2012 Sales
Tata motors recorded a cumulative sales figure of 65,582 units (commercial + passenger) this December that included 61,700 units from domestic market and 3882 vehicles from Exports market. In the passenger vehicles section the sales declined by 50%, the figures stood at 28,916 units last December while this December they got reduced to just 14,185 units. Manza Club Class and Safari Storme performed positively in their respective segments. Tata Nano, Indica and Indigo jointly stood at a trade figure of 11,257 while the joint sales figure of Sumo, Safari, Aria, and Venture stood at 2928 units.
Toyota India December 2012 Sales
Toyota showed a decline of 24% in vehicle trade last month. It traded 12071 units in December, 2012 against 15,948 units in December 2012. The major chunk of its revenues still come from its leading Multi-Purpose Vehicle Innova that attributes to around 50% of its total sales.
Mahindra and Mahindra December 2012 Sales
This group registered a growth of 6% this December against the corresponding month last year. The sales figure for this December stood at 45297 units when compared to 42761 units for last December. The auto segment recorded a growth of 18% and traded 22761 units in last month of 2012 against 19341 units in last December. The credits for this growth definitely goes to the increasing demand of Mahindra SUV in market.
Honda Cars India December 2012 Sales
Honda cars this December registered an exceptional growth rate of 296% this December over last December in Domestic market. It traded 4242 units this time that is much above the 1072 units traded last time during same month. The sales figures when considered on individual basis were recorded as: Brio stood on the top with a sales figure of 2286 units followed by City that sold 1442 units. Jazz on the other hand sold 365 while Accord and Civic being at the bottom position sold 79 and 70 units respectively. The company also exported a total of 422 units during the same month.
Ford India December 2012 Sales
The last month of last year brought in good revenues along with Christmas carols for Ford India. The major contributors in this success were the various year end offers from the company that helped them registering their name in customers' minds. The company was able to trade a combined figure of 10,899 units (domestic + exports market). Overcoming the domestic market hurdles the company was successful in selling 6517 four wheelers this December against 5978 four wheelers last December. The exports too rose dramatically to 4328 units this December compared to 1685 units in the same month last year. This December was also the third consecutive month when exports strike a historic figure of 4382 cars.

Chevrolet India December 2012 Sales
GM or Chevrolet India ended the year with a 22% decline in sales with a total sales number of 7067 units sold in December 2012 compared to 9039 units sold in December 2011. The company blames high fuel prices and interest rates to be one of the most prominent factors behind this drop.
Skoda Auto India December 2012 Sales
Skoda registered a growth of 13% with a robust sales figure of 34678 units. Monthly data is unavailable.
Mercedes-Benz India December 2012 Sales
Mercedes was able to achieve its annual target in 2012. It traded approximately 7138 units in whole year. The monthly data are not available yet. They will be updated as soon as we receive them.
Audi India December 2012 Sales
Audi India sold 931 cars in December 2012 registering a  a strong growth of 136 percent over the same period last year  in Dec 2011 when it sold 394 units. Overall in calendar year 2012, Audi reported a strong 63 percent growth with 9003 cars sold compared to 5511 cars sold in the year 2011.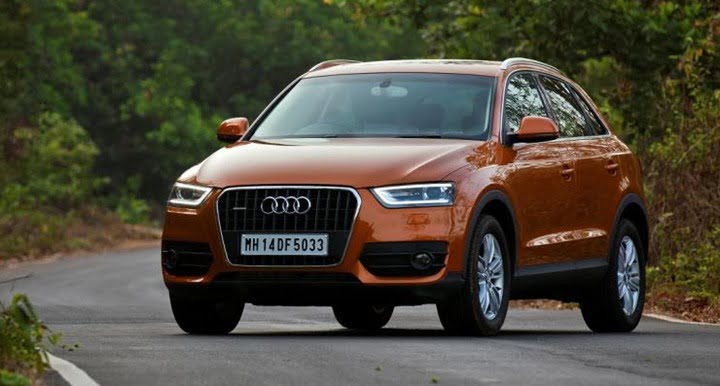 Nissan: Monthly data unavailable.
Volkswagen: No official data available.