Despite annoying price hike of all cars and fuel prices as well, the sales figures of major auto giants of India rose to a considerable level in January 2013. Many of them registered a double digit growth in this month as per the year-on-year growth numbers for January 2013. A decrease in car sales figures was being speculated due to price hikes but the picture turned out to be a better one for these brands. A detail brand by brand scrutiny of January sales report figures are as follows:
Maruti Suzuki India Sales In January 2013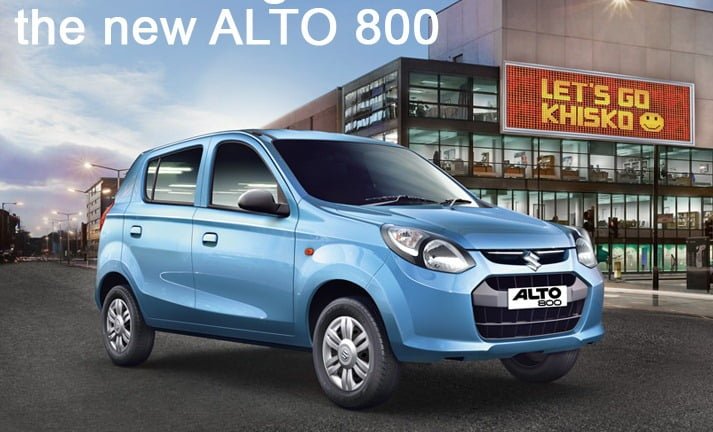 The leading car maker Maruti Suzuki sold a wholesome of 114, 205 units in the month of January 2013. The domestic market sold out a total of 103, 026 units registering a growth of 2% on Year-on-Year basis. While exports on the other hand accounted for 11179 units. The market share for Maruti Suzuki rose to 45% in January 2013 against 41% in January 2012. The star of the month was Wagon R facelift that traded around 15000 units and saved the year-on-year growth figures from going down.
Hyundai India Sales In January 2013
The second largest car manufacturer of India recorded a healthy amount of growth in the first month of January 2013. It registered a growth of 4.25% in respect to wholesome sales figure for the month. In terms of domestic market this figure stood at 34302 units against 33900 units that were sold in 2012. The exports figure on the other hand stood at 17,722 units against 16001 units for the same month in the year 2012. The segment wise break up for these figures can be seen as: A2 segment – 45,297 units (i20, i10, Santro, Eon); A3 segment – 6164 units (Verna and Accent); A4 segment – 488 units (Elantra); A5 segment – 20 units (Sonata); and SUV segment – 55 units (Santa Fe). On individual basis, the domestic market registered a growth of 1.2% while the Export market registered the same for 10.8%.
Tata Motors Sales In January 2013
The total sales figure for this largest automobile company of India was accounted to be 15,209 units. Also, in this first month of 2013, Tata introduced a new hatchback Tata Vista D90 that joined the league of the other two newly introduced models Tata Manza Club Class and Tata Safari Storme that are already performing well in their respective segments. Coming back to figures, the trade figures of Indica/Indigo/Nano range touched the numerical figure of 11,192 units in January 2013 while the SUV group that comprises Sumo, Safari, Aria, and Venture rose to 4017 units. The cumulative figures for the car group was recorded for 199,186 numbers while the same for the SUV group was 158,020 units.
Mahindra & Mahindra Sales In January 2013
The commanding SUV maker of India registered a growth of 33% for January 2013 in passenger vehicle segment. This segment registered a sales figure of 26555 units against 19975 units that were sold in January 2012. Expressing his pleasure on the monthly achievement, Mr. Pravin Shah, Chief Executive of Automotive Division of Mahindra & Mahindra, said "The recently announced reduction of 25 BPS both in the Repo and CRR rates is a positive step and is expected to bring in the much desired momentum in the market. We are happy to have grown in some of our major segments during January 2013."
Ford India Sales In January 2013
Ford began its operations in India in 1996 and came up with its first model in 1998. Since then, this American car maker has come a long way. Although in the first month of 2013, the sales figures for Ford India haven't shown much rise. The wholesome figure of domestic + export sales was recorded at 7115 units. As far as the domestic market is concerned, Ford sold 6062 units in the first month of 2013 against a higher figure of 9137 units for the same month in year 2012. The market share of Ford was registered to be 2.6%, while the 85% of sales coming from Figo while rest 15% included Classic, Endeavour, and Fiesta.
Chevrolet India Sales In January 2013
The sales figure for this company mainly attributes to the diesel vehicle of this brand. Chevrolet sold around 7600 units with a market slice of 3.5%. Sail UVA this tie lagged a bit behind in catching up with sales number.
Honda Cars India Limited Sales In January 2013
Honda Cars India Limited is one of the major premium car maker of India and in the beginning month of 2013 it registered a growth of 205.5% in native market with 5451 units which was a much higher figure as compared to 1784 units traded in same month in 2012. The cumulative number of units sold in the period of April'12 – January'13 was 56,929 units that is 65% higher than the trade figure that was recorded at 34555 units for the same period a year ago. Not only this, the Japanese car maker also exported around 359 units in the first month of 2013. The model wise break up can be seen as: Brio – 2336 units, Jazz – 61 units, Civic – 53 units, City – 2898 units, Accord – 73 units and CR-V – 30 units.
Toyota Kirloskar Motor (TKM) Sales In January 2013
Toyota could collect much candies and perks in its basket in the first month of 2013. The sales figure declined by 23% on a Year-on-Year basis. It sold out 17,395 units in January 2012 and this figure came down to 13,329 units for this year. Although on month-to-month basis the figure showed an improvement of 10%. In December 2012, Toyota traded 12071 units while the same figure rose up to 13329 units in the successive month. As in words of Mr. Sandeep Singh, Deputy Managing Director, and COO of Toyota, "The market is still witnessing a slowdown, especially the passenger car segment. The prospects for the second half of 2013 looks better. With the budget round the corner we are looking forward for some more measures that will bring about positive growth."
Volkswagen India Sales In January 2013
With Polo selling around 4500 units in the first month of 2013 the market share of Volkswagen increased by 3%. The wholesome number of units sold stood at 6900 units.
Renault India Sales In January 2013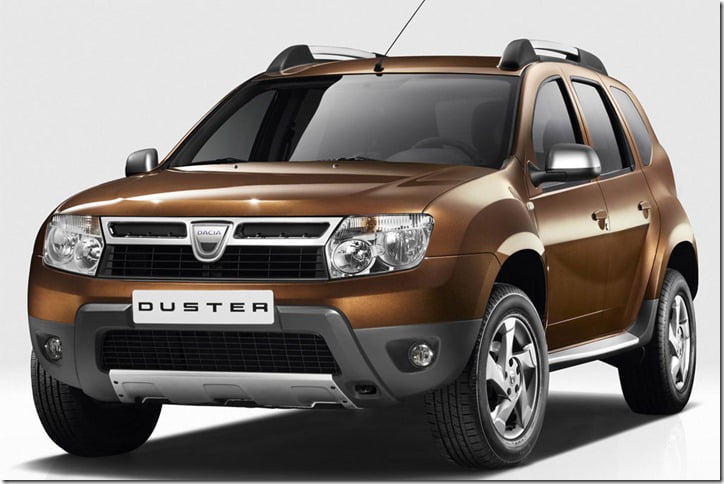 Renault India at present is one of the most aggressively growing auto brands of India. The company registered a handsome growth figure in the crowning month of 2013. With an outstanding figure of 4914 units the company registered a growth of 455% on Year-on-Year basis. The same figure stood at 885 units in January 2012. Adding to the list of favorable moments for Renault, its star SUV Duster swept 25 industry awards along with lots of accolades and a unique identity for Scala and Pulse. Duster solely accounted for 3554 units out of 4914 units sold in January 2013 while other accounted as Koleos – 37 units, Fluence – 108 units, Pulse – 403 units, and Scala – 812 units.
Audi India Sales In January 2013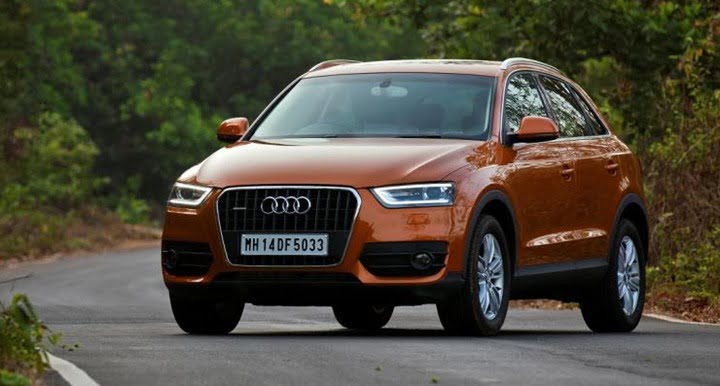 Audi India registered a growth of 10.5% with a sales figure of 737 units in the month of January, 2013. As Micheal Perschke, the head of Audi India, added "Despite the price hike on our India model range, our sale of 737 cars in January signifies growing appeal midst the luxury car customers. I am confident that our robust customer proposition will help us surpass targets yet again this year."
Volvo Auto India Sales In January 2013
The Swedish car maker registered a robust growth in the first month of 2013 and recorded an unprecedented growth figure of 188% on Year-on-Year basis. In January 2012, Volvo sold 26 units in total compared to which this January it was able to sell 75 units. The main credits for this growth goes to Volvo S60 and Volvo XC60.
Join us for FREE NEWS Updates on our Whatsapp Community or our official telegram channel.