The glass that has been filled half with water can be taken as both half-filled or half empty. The final vision depends on the attitude of the person viewing it. Similarly, if you look at the car sales report of March 2013, you may express your opinion in both optimistic as well as pessimistic manner.
On one hand where Honda took a sharp turn towards better revenues by opening bookings for Amaze, Sail sedan maintained its position, and Duster touched new heights in terms of sales figure in previous month. Toyota too enjoyed a sudden rise, although as far as we recollect it had nothing new or sensational to offer. The growth was so good that if the Japanese brand continue to grow at the same pace during this month, it may become the third highest manufacturer in India in terms of sales figures. Fiat too enjoyed a good position although the sales numbers are minuscule as compared to others. The upcoming months are going to be of great interest as Amaze will be finally joining the market, Ford is about to come with its EcoBoost model, and rest of the car makers are also gearing up to grab a bigger share of market with numerous new models. Now let's have a brand by brand look on last month sales numbers.
Maruti Suzuki India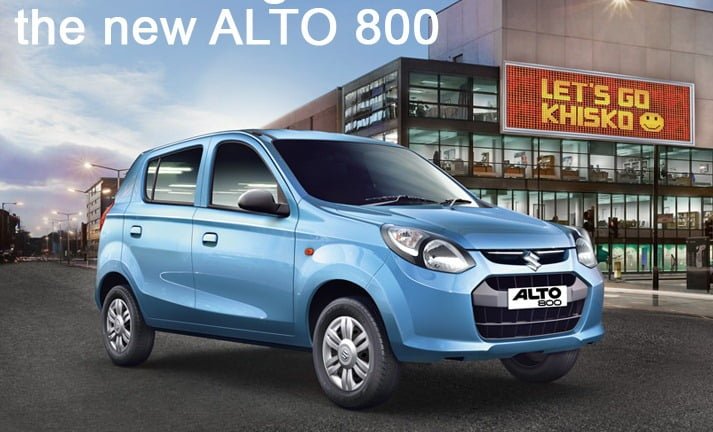 During last month, Maruti managed to trade a total number of 119, 937 units. 12, 047 units out of these have been contributed by exported units. The fiscal year 2012-13 was closed with a registered growth of 3.3% on annual basis. The passenger mini cars that consists of models like Ma800, Alto, A-Star, and Wagon R managed to trade in total 45, 047 units. While the compact car segment of Maruti that comprise of models like Swift, Estilo, and Ritz sold 256868 units. The Super compact car DZire sold 20078 units while the mid-size passenger car SX4 sold out 903 units. The premium sedan Kizashi could not trade a single unit. The Utility section of the largest passenger vehicle maker of India that comprise of Gypsy, Ertiga, and Grand Vitara sold in total 6488 units. And the last one the vans segment managed to trade 9606 units. On an annual basis the overall growth slumped back by 4.3 percent while the export segment went down by 8.9 percent. The cumulative sales growth was also consequently down by 4.8 percent.
Hyundai Motors India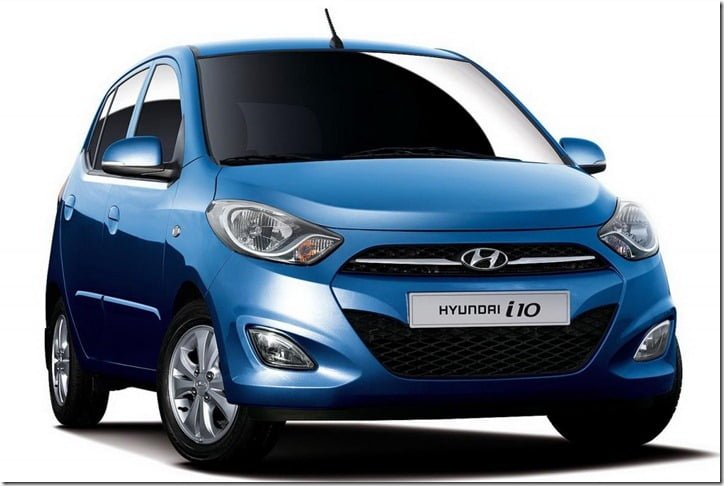 The second largest car manufacturer of India managed to trade approx. 33, 858 units in native market while on export front it sold 22, 579 units. On a whole, Hyundai registered a total growth of 12 percent on international front while on domestic front the growth went down by 13.5 percent. All these figures were calculated on a year on year basis. The cumulative growth went down by 4.5 percent. Considering the segment wise breakup, the A2 segment that consisted of models such as Santro, i10, Eon traded in total 47, 678 units. While the A3 segment that is constituted by Accent and Verna sold 8143 units, the A4 segment with Elantra 546 units, A5 Sonata 20 units, and the last SUV segment with Santa Fe managed to sell 50 units.
Tata Motors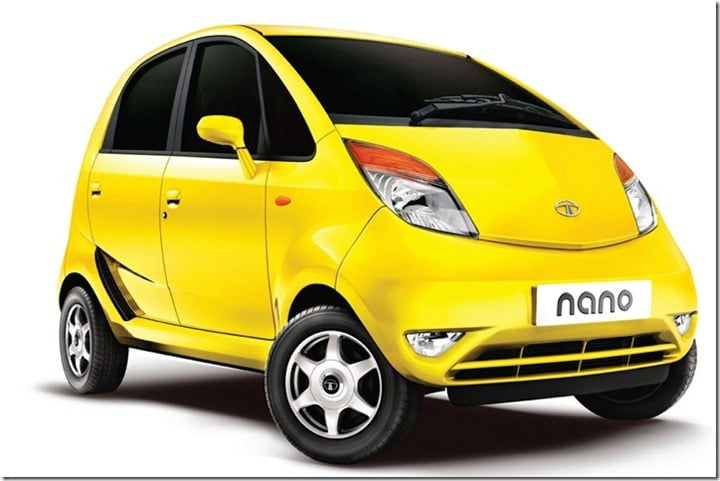 The Pick-Ups and SCVs were the ones that brought maximum revenue for Tata in the month of March. The cumulative sales figure of passenger and commercial vehicle for Tata Motors stood at 72, 712 units out of which the domestic sales contributed for 69, 190 units. The passenger vehicles out of these accounted for 12, 347 units. While the car segment that included Nano, Indica, and Indigo traded a total of 174, 692 units while the SUV segment that included Sumo, Safari, Aria, and venture accounted for 47, 420 units.
Toyota Kirloskar Motors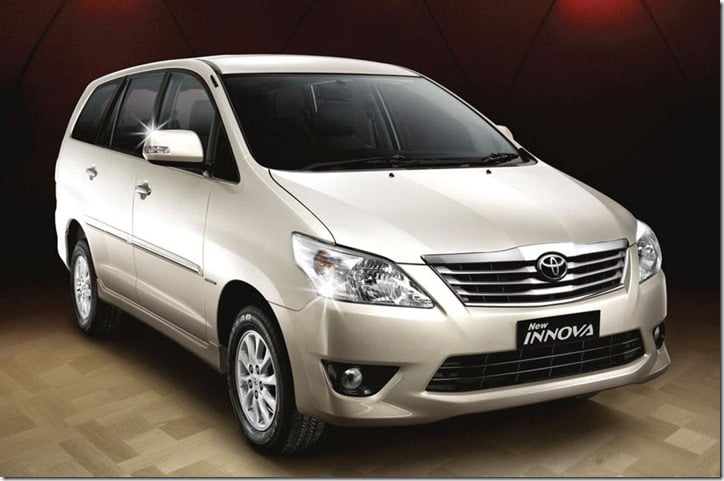 The Indian subsidiary of Toyota managed to attain a growth of 7 percent with a sales figure of 19, 452. This growth was calculated on a yearly basis. The total export accounted to 1691 units, while the total sales registered equaled to 21, 143 units. One of the main reasons behind this success has been their two recent models Etios and Etios Liva. Both the models in together contributed sales of 8637 units in the previous month. Another big contributor for this growth was Innova and Fortuner. The band has actually able to survive during the present slowdown on basis of these four models.
Ford India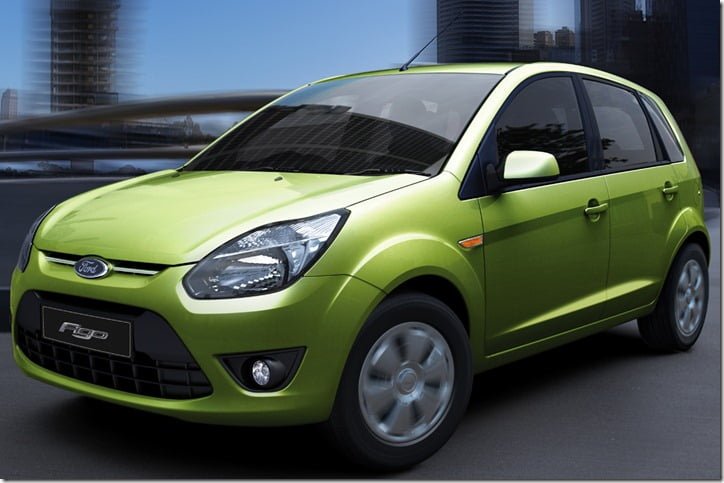 Ford India managed to hold good during last month. In total it traded 7, 400 units combined in wholesale and export sector. In the native market, it traded 5271 units in total which was a much lower figure as compared to 9026 sold in the same month last year. Even the exports this year were down to 2228 units when compared to 3122 units of previous year. Last month Ford also started the much talked about Ford EcoSport Urban Discoveries Campaign.
Renault India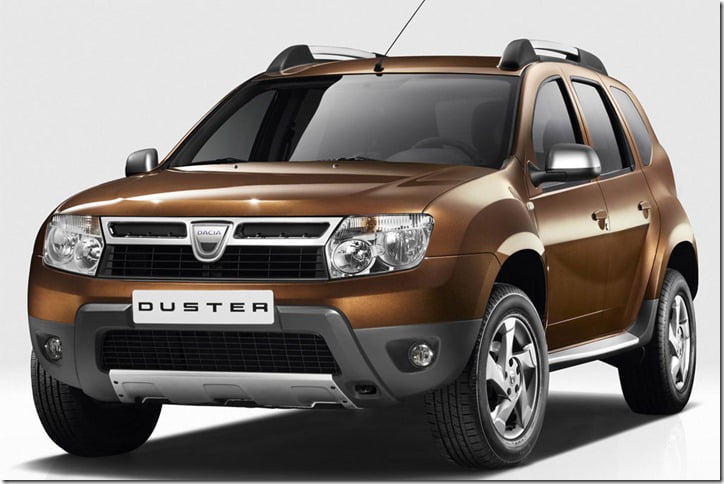 Renault registered the highest growth as compared to previous years. On a year-on-year basis, the French car maker grew eight times as compared to previous year. In total it sold 8232 units in the month of March, 2013. The best sellers were Scala, Duster, and Fluence. Duster in total sold 6313 units, while Pulse traded 541 units, Koleos 15 units, and Fluence 337 units.
Audi India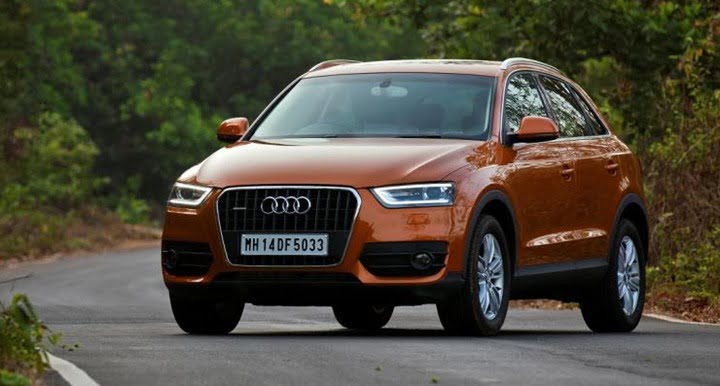 The first quarter of 2013 was another chapter added to the success story of Audi in respect to India. The German car maker managed to sell a total of 2616 cars during the first three months of the year. On a year on year basis the company recorded a growth of 15 percent. With a total number of 1104 units the brand managed to trade highest selling number in a month in India during March 2013. As far as concerned about the previous financial year, Audi registered a growth of ten percent with sales of 9350 units.
Nissan Motor India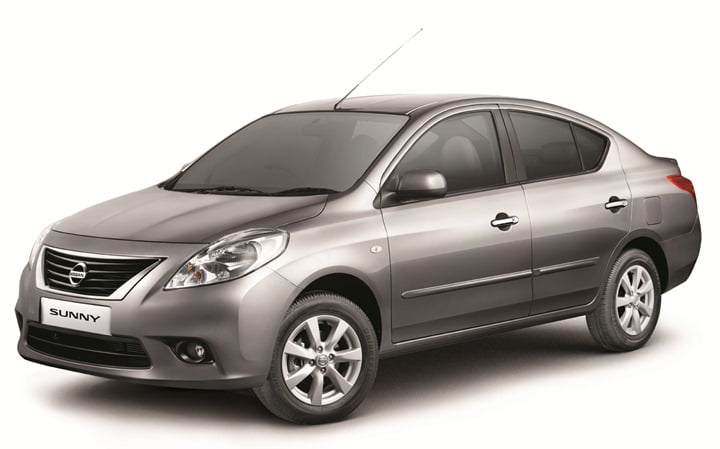 On an annual basis, the Japanese car maker registered a growth of 11 percent during the financial year 2012-13. In terms of numerical figure Nissan sold 36, 975 units. The star seller was Micra that sold around 11,500 units, the second was Evalia that traded total 1, 396 vehicles. Apart from these two the others that contributed in Nissan's annual revenue were Taena, X-Trail, and 370z sports car. And the major traders during last month were Sunny being on top that contributed for 62 percent of growth, Micra being second contributed with 22% revenues while Evalia contributed with 16 percent sales figures. In terms of exact figures Micra sold 468 units, Evalia 346, while Taena sold 7 units.
Mercedes Benz India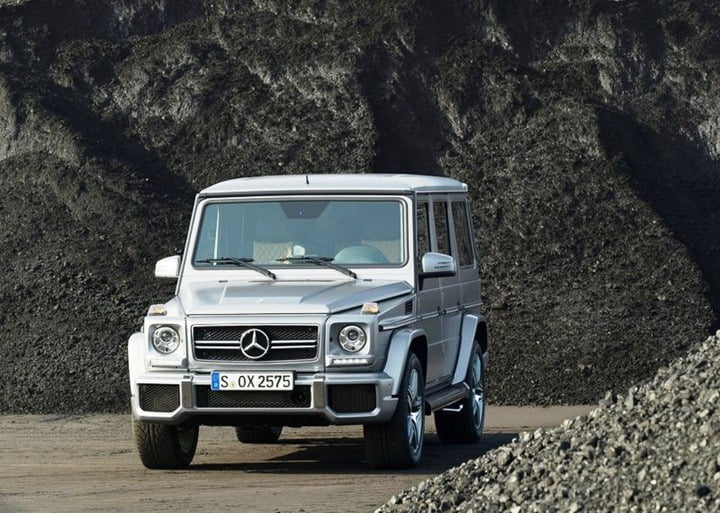 Mercedes Benz sold a total of 2009 units during the first trio of months in the year 2013. This accounted for an increment of 5.3 percent on a yearly basis. With several new products lined up for launch the German Car maker expresses high level of enthusiasm and excitement. The star seller for this brand for March 2013 was E-class that managed to allure 800 buyers in a single month. The cars that were imported as CBUs have registered a high growth with an increment of 48 percent over the same period during last month.
Join us for FREE NEWS Updates on our Whatsapp Community or our official telegram channel.