A survey commissioned by Skoda Auto India reveals that safety is the top most priority of car buyers. Fuel efficiency at third place
A recent study gauges preferences of personal car buyers. This survey, which was commissioned by Škoda Auto India and conducted by NIQ BASES, reveals that 9 out of 10 car buyers feel all cars should have a safety rating. The number of airbags and crash-ratings are the two strongest deciding factors for the participants of the survey to base their purchase decision on. Fuel-efficiency, meanwhile, is the third most important feature.
You may also like: Will 2023 Tata Nexon Facelift Get 5 Stars from NCAP?
Fuel Efficiency Third Most Preferred Factor for Indian Car Buyers
Almost as much as 67% of the total respondents are current car owners who have a vehicle costing more than Rs 5 lakh. The remaining 33% don't own a car but plan to buy one that costs more than Rs 5 lakh within a year. The participants belong to the age group of 18-54 years in the SEC A and B bracket. 80% respondents are male, and 20% female.
As per the results, the crash rating of a car was given the highest priority by the respondents with an importance score of 22.3%. The second highest importance was given to number of airbags with a score of 21.6%. Fuel efficiency turns out to be the third most important factor with a score of 15.0%. Speaking of crash safety, the maximum priority was given to a full 5-star rating followed closely by 4-star rating. 6.8% respondents chose zero rating.
You may also like: Mahindra Scorpio N To Get 0 Star Rating from ANCAP?
Global NCAP: Consumers see safety as a priority in making a purchasing decision
Speaking on the results of the survey, Petr Šolc, Brand Director, Škoda Auto India, said, "For us at Škoda, safety is part of our DNA and it is our philosophy to build safe cars. We have an over 50-year legacy with crash-tests and safety. And since 2008, every Škoda car has been crash-tested globally, and in India, with a 5-star safety rating. The survey reveals Škoda to be perceived as among the top-3 brands having models with high safety ratings. With India's rapidly growing infrastructure, and the upcoming proposals for India's own crash-testing standards, it is heartening to see consumers being aware of and demanding safety. This is the right way forward. And Škoda will continue focusing on these values to grow the brand in the Indian market."
You may also like: 5-Star Skoda Slavia and Kushaq To Get Even Safer!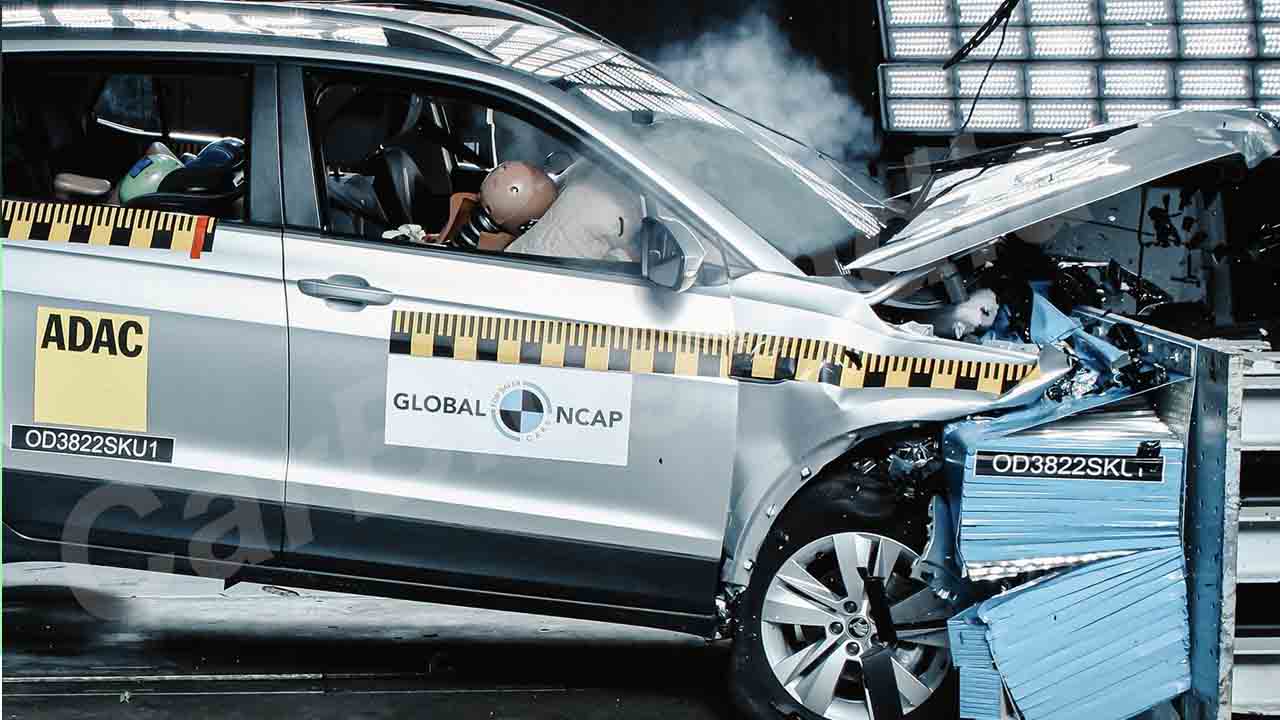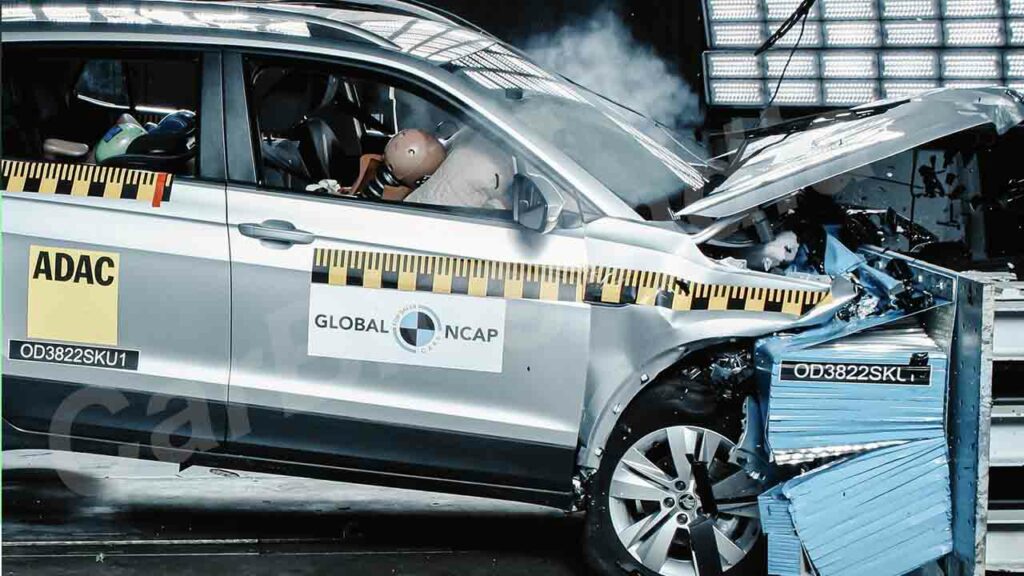 You may also like: New Hyundai Verna to Have 5-Star NCAP Safety Rating?
Amrita Srivastava, Regional Director (APMEA),BASES Speciality Sales, NIQ BASES,  "The survey, which was done using NIQ BASES solution – FPO (Feature Price Optimiser) based on discrete choice methodology, revealed that the customer places the safety feature of 'Crash Rating' among the tested features(1), at the forefront of their purchasing criteria. Our Feature Price Optimiser  (FPO) leverages customer choices to understand their purchase behavior and trade-offs that they are willing to make. The survey covered 1,000 people in 10 states across India. The states covered were Tamil Nadu, Karnataka, Andhra Pradesh/Telangana, Rajasthan, Maharashtra, Gujarat, Delhi, West Bengal and Uttar Pradesh."
Alejandro Furas, Secretary General Global NCAP, "Since 2014 Global NCAP has been encouraging a market shift in India for safer cars. We have been delighted with the positive response from consumers and the impact this has had on accelerating automaker safety design improvements. This recent survey demonstrates that consumers see safety as a priority in making a purchasing decision. A strong market indicator that safety sells cars as well as saving lives."
Join us for FREE NEWS Updates on our Whatsapp Community or our official telegram channel.