Jaguar Land Rover Transparent Pillar allows you to see thru your car's pillars. The Follow Me Navigation could be the next big thing in the world of car navigation systems
Tata Group owned British carmaker Jaguar Land Rover has come up with a new research project that will mark the development of technologies that would bestow the driver with a 360-degree view out of the car. This view will be uninterrupted by the pillars as a screen that would come embedded in the surface of each pillar would show a LIVE video from cameras that will cover those angles outside the car that are generally obscured in the blind spots created by the pillars. This way, pedestrians and vehicles on the road would remain visible all around the car. Also, by connecting these pillars with a new-age Heads-Up display, the movement of other road occupants would be shown to the driver thru an on-screen halo that will move across the car's virtual windscreen.This system would make the pillars transparent as per the driver's requirement by studying his body-movements.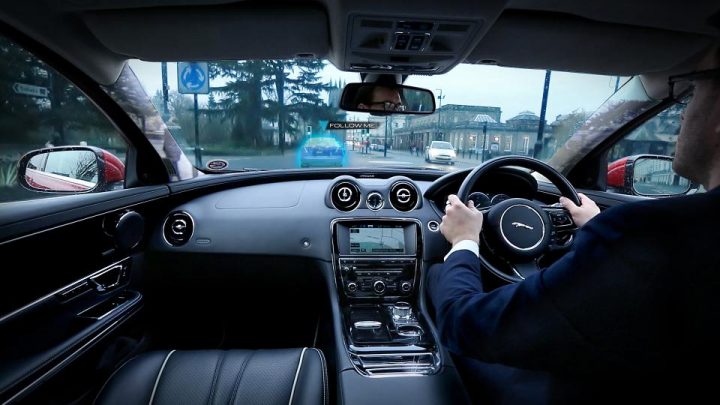 Dr Wolfgang Epple, Director of Research and Technology, Jaguar Land Rover, said: "Our ultimate aim is to reduce road accidents and enhance the urban driving experience. The Jaguar Land Rover research team is developing this technology to improve visibility and to give the driver with the right information at the right time. If we can keep the driver's eyes on the road ahead and present information in a non-distracting way, we can help drivers make better decisions in the most demanding and congested driving environments."
We'll all agree to the fact that the most effective way to navigate to a location is by following someone who knows the best-possible route. Thinking on these very lines, Jaguar Land Rover is working on a 'Follow-MeGhost Car Navigation' system, which will projects an image of a vehicle in front of your car to help you get turn by turn instructions to the destination.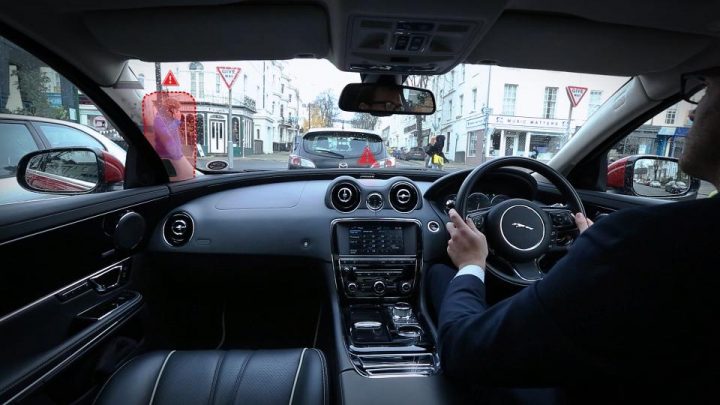 "Driving on city streets can be a stressful experience, but imagine being able to drive across town without having to look at road signs, or be distracted trying to locate a parking space as you drive by," added Dr Epple. "We want to present all of this information on a Heads-Up Display in the driver's eye-line, so the driver doesn't have to seek it out for themselves and take their eyes off the road ahead."
So, what do you say about these innovative technologies? Do share your views on the Jaguar Land Rover Transparent Pillars and Follow Me Navigation by commenting below.