The 55-year old's snowmobile upended and landed on top of him
Block was announced dead on scene from the serious injuries he suffered
Kenneth Paul Block aka Ken Block has passed away at the age of 55 from the injuries he suffered in a snowmobile accident. The mishap took place in Wassatch County in Utah. As per the Sheriff's Office, the ace rallying was on a steep slope when his snowmobile upended and fell on him.
You may also like: Here's Opulent Car Collection of Dua Lipa – VIDEO
You may also read: Kanye West on Verge of Ruin, To Sell His Car Collection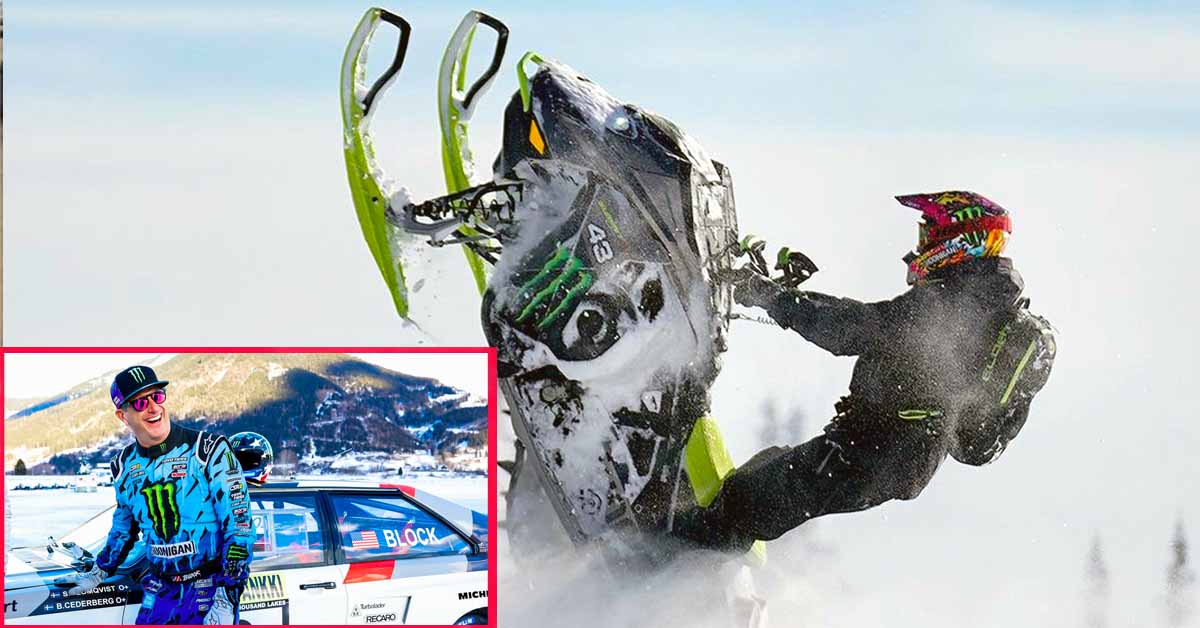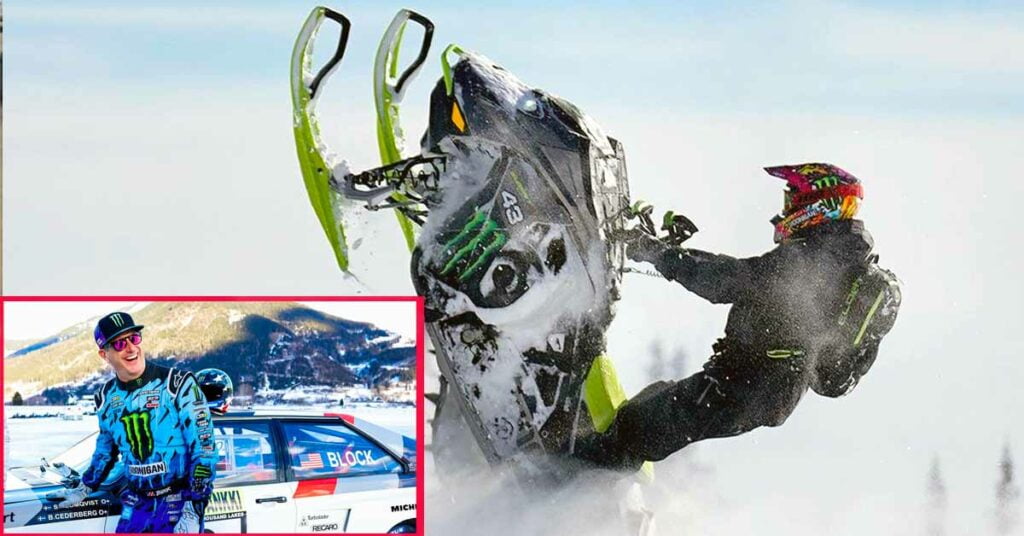 You may also read: Hyundai Sonata Makes an Impossible U-turn on Narrow Hill Road – VIDEO
Winner of several rallycross medals in X Games
Ken Block was an American rally driver working with the Hooligan Racing Division (formerly called Monster World Rally Team). He was even one of the founders of DC Shoes. Apart from his physics-defying car stunts, Block has participated in many hi-action events such as snowboarding, motocross and skateboarding. Block started his career in 2005 and was quick to be titled Rookie of the Year in the Rally America Championship. He competed in the World Rally Championship and won several rallycross medals at the X Games.
The mishap took place merely hours after the sports star shared pictures of him in the snow-covered state of Utah. One of his posts showed snowmobiles totally covered in snow: "This is how some mornings at my ranch in Utah look this time of year – freshly coated with snow!" One of his last posts on Instagram shows that the rally driver was with his family. "Christmas from the Blocks, from Baldface Lodge!" he shared in a post from last week. "It was an epic holiday trip. Hope you all had a great holiday!", he added in the same post.
Ken Block was riding in a group but was alone at time of Accident
"Mr. Block was riding with a group but was alone when the accident occurred. We are saddened to hear of the loss of Kenneth and our hearts are with his family and friends so deeply affected." the sheriff's office said in a statement. Hooligan released a statement on the demise of the rally driving champion and action sports star – ""It's with our deepest regrets that we can confirm that Ken Block passed away in a snowmobile accident today. Ken was a visionary, a pioneer and an icon. And most importantly, a father and husband. He will be incredibly missed."
You may also read: Husband Forgets Wife After Loo Break, Drives 150 km Without Realising
You may also like: Car Collection of Quando Rondo is EPIC – VIDEO
Block was among the most celebrated rally car drivers in the world. He competed in many rallies and has been on the pole position dozens of times. Block was also a huge star on Youtube, where he garnered millions of views and countless fans. The rallyist is survived by his wife Lucy and 3 children.