KTM is the premium biking brand you should be looking forward to in the next couple of years. We recently brought to you the news of company developing RC range of fully faired sportsbikes and an Adventurer lineup based on the Duke 125,200 and 390 but that is not all that company is upto. The company is looking to further increase the number of the bikes in their portfolio to make a person consider the brand over all others.
The company is planning to bring in a bike or a range of bikes that slots between the Duke 200 and Duke 390. The company is working on a motor that would displace something in the range of 250-300cc, thus further opening up to another new segment. The KTM CEO, Stefan  Pierer has stated that the rationale behind this move is to ensure that the prospective customer does not has a single reason to not buy a KTM Duke.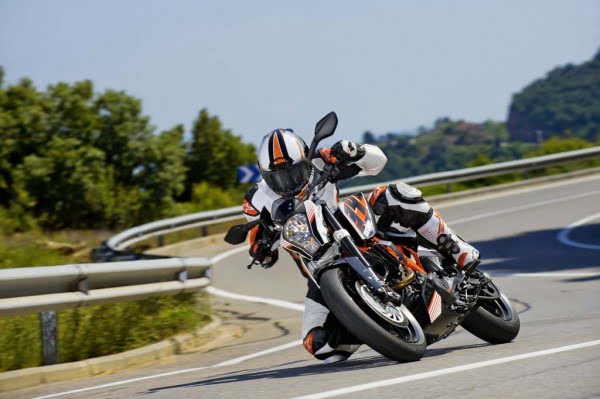 And yes, it will be built in India most probably at the company's Pune facility. The next member of the family is also expected to come in 3 variants which will be the naked streetfighter. Adventurer and RC which will be a fully faired sportsbike. This makes the total of the lined up launches to 9 in the coming two years. That will give the company the widest portfolio in the entry level sport biking segment and the KTM Chief said, you will not have a reason as to why you should not buy a KTM.
KTM has plans of having a production capacity of 2,00,000 units globally and the half of those will be manufactured at the Pune facility of Bajaj. The company's Austrian plan will be responsible for the high end Dukes whereas the Indian facility will be catering the mass markets which have a liking for the Duke125, 200, 390 and hopefully the newer member KTM will be welcoming in the coming couple of years.