Inspired by the success of luxury brands like Audi and Mercedes-Benz in India, Japanese automotive manufacturer Toyota has signaled the introduction of its luxury brand Lexus in the country. This comes after years of speculation of the brand being introduced in India. After the boom in the hatchback, sedan and SUV segment the Luxury Car segment has been seeing a steady increase in demand. Eyeing these potential customers, Toyota might also step in the scene soon with the launch of the company's premium Lexus brand in India.
Speaking after the launch event of Etios Cross the M.D. of  Toyota Kirloskar Motor, Naomi Ishii, said, "We see a lot of opportunities in India now. Given he three German brands are doing well, I feel we need Lexus here." Differing from his predecessors, Mr. Ishii seems more interested in the introduction of Lexus in India.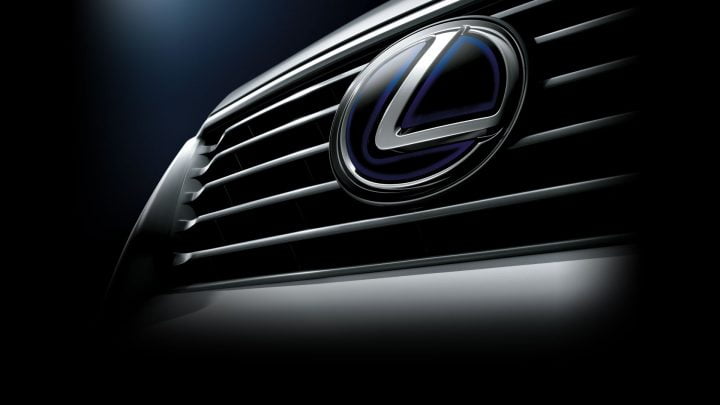 image credit- Lexus Hong Kong
Toyota enjoys a share of 4 to 5% in Indian market which is roughly 2.6 million units annually. The German trio of Audi, BMW and Mercedes sell roughly 30,000 to 40,000 cars annually. In addition to these, Tata-owned Jaguar is also a key player in the segment. For competing against these existing company in the scene Toyota will have to introduce the brand within a reasonable price bracket. The import duty on the luxury cars in India is too high to market their products competitively and thus Toyota will need a local production facility.
Launching of Lexus could boost Toyota's income from the India market, the delay in launching the brand in India was due to an absence of diesel engines its lineup. Diesel engines are a prerogative if you want to be a successful car company in India, and Lexus plans to use Toyota's expertise in diesel engines to attract customers.
We will have to wait and watch. We wish that this time Toyota is actually serious about bringing the Lexus brand to India.
What do you think? Let us know in the comments section below.
Join our official telegram channel for free latest updates and follow us on Google News here.