Lithium is called White Gold in this modern era due to its application across various industries including consumer electronics and electric cars.
Large lithium reserves have been found in Rajasthan recently, becoming the second region after J&K to possess this crucial element in India. While the one found in J&K was one of the world's largest, the one found in Degana, Rajasthan, recently is ever larger. The sales of smartphones and laptops in the last couple of years have witnessed astronomical rise due to the increased work-from-home culture and things shifting online. With how things are going at the moment, it looks like such devices will only be purchased more. All these gadgets need lithium batteries, making it so valuable today.
You may also like: Anand Mahindra Reacts to Lithium Reserves Found in J&K
Lithium Reserves in Rajasthan, India
According to the GSI (Geological Survey of India), these reserves could satisfy 80% of India's total demand for lithium. It is a ferrous metal which is the lightest metal in the world. It is the main component of any rechargeable battery. This could be in electronic gadgets like smartphones, laptops, smartwatches, or even electric cars. The latter's sales are at an all-time high in various parts of the world. In fact, governments worldwide are offering incentives and subsidies to promote the mass adoption of EVs. Hence, the demand for Lithium is slated to go up astronomically.
You may also like: This Maruti Suzuki Jimny Is Actually A Chinese EV
Currently, India relies on China for most of its lithium. Apart from that, countries like Bolivia, Argentina, Chile and China have the largest Lithium reserves. China also has the infrastructure in place to refine and manufacture the finished batteries to supply to the world. Hence, India will be in a great position to dent that image and business after we start extracting our own Lithium. Interestingly, the Renvat hill of the Degana area in Rajasthan is the same one that used to supply Tungsten to the country during the British Raj. However, the area is barren now.
You may also like: MS Dhoni Explains How EVs Are Not 'The Solution'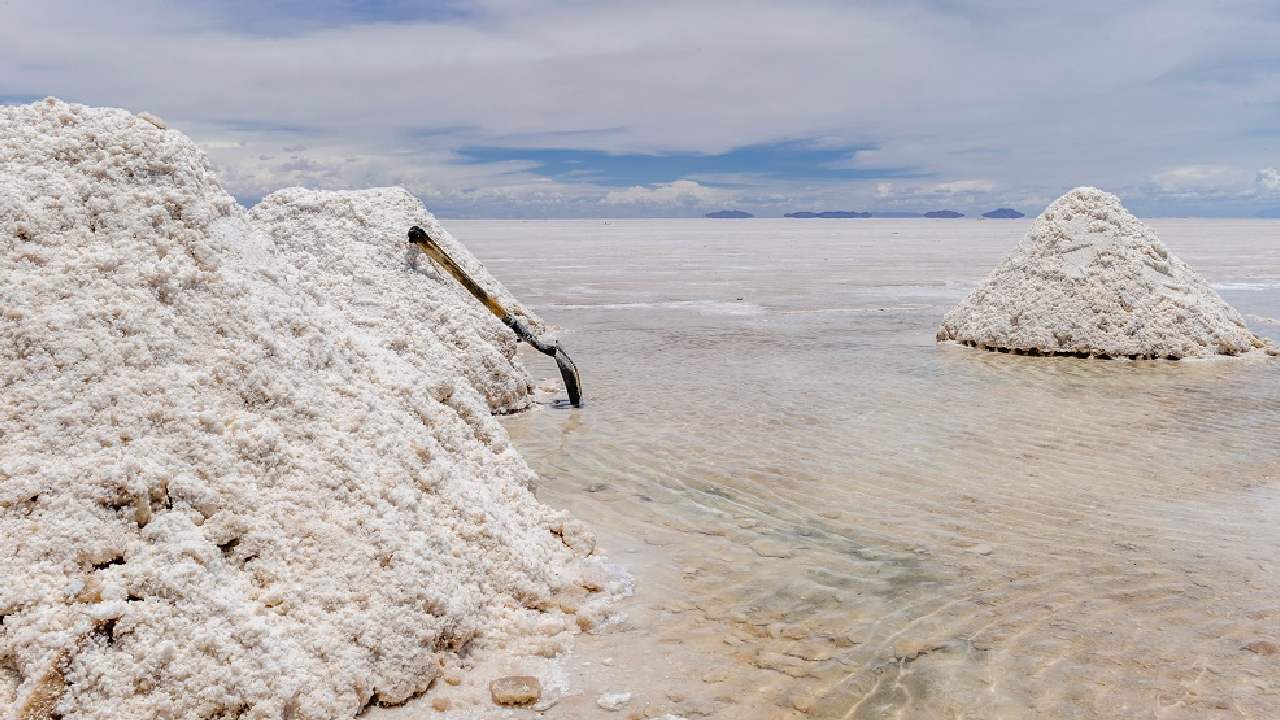 You may also like: Top 5 Long Range Passenger Electric Rickshaw in India 2023
With the Lithium mining commencing, this area will come to life again and create a lot of employment for the natives. With the rise in the global demand for Green energy, more and more batteries are needed to be created to store energy even for domestic applications as the world shifts toward renewable sources of energy. World Bank reports that the global demand for Lithium by 2050 is expected to grow more than 500%. That should give an idea to everyone about the relevance of this precious metal and why the Indian economy will benefit immensely from the latest finding.
Join us for FREE NEWS Updates on our Whatsapp Community or our official telegram channel.