The largest luxury car manufacturer in India, Mercedes-Benz has shared its sales report for the year 2020. While it has been a sine-wave pattern trend for 2020 for a variety of reasons, the overall performance of the brand is decent. The pre-Covid period saw Mercedes-Benz thriving with a ton of pf products in the Indian market. During the pandemic, the sales, of course, were 0. Thereafter, the sales started picking up and the fourth quarter saw a growth of 40% over the last quarter for the carmaker. This is a clear indication of market recovery for the German automaker. Let us quickly go through what kind of year it has been for Merc.
Also read: Made in India Mercedes-AMG GLC 43 Coupe – Check out all the details!
Mercedes-Benz – Sales Figures
Mercedes-Benz reported that it sold 7,893 vehicles in the calendar year 2020. Although it sold over 15,000 units for two consecutive years in 2018 and 2018, it sold a little over 13,750 units in 2019 as well. Therefore, the number of vehicles sold in 2020 was not the highest, but it is still extremely impressive because of the times that we find ourselves in. When India was in lockdown for 3 months, it seemed like the economy in general, the automotive industry, in particular, will take forever to recover. But luckily for us, that was not the case.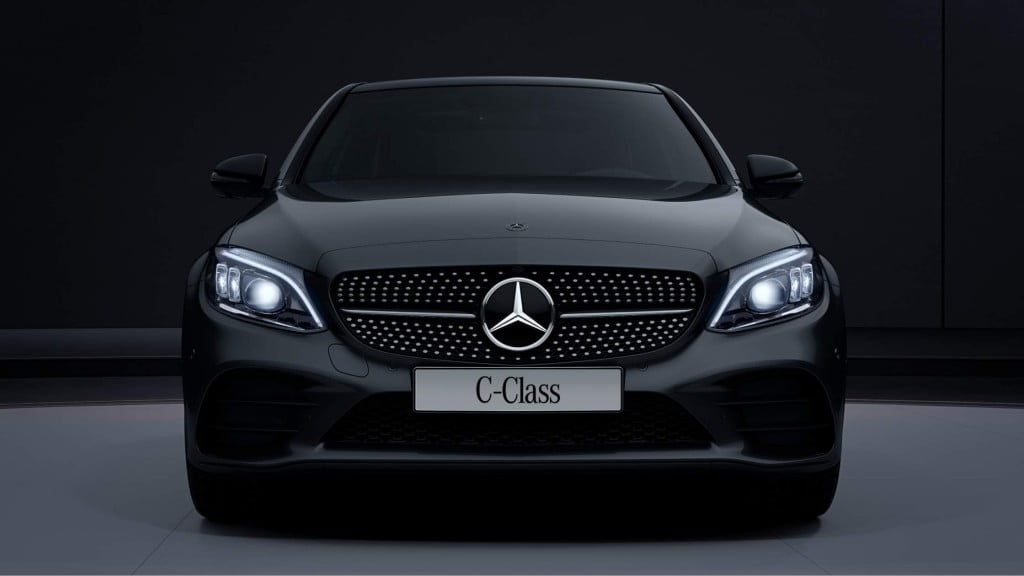 Mercedes-Benz recorded sales of 5,007 units from January to September in 2020. Thereafter, it sold over 2,850 units in just the last three months. This can be attributed to the festive season and people willing to start spending again after a long and harsh lockdown. This clearly shows that the market. recovered better than what most people would have imagined. Mercedes-Benz's monthly sales reached pre-lockdown levels for the first time in September. It saw 14% of its sales through an online booking platform. This marks the beginning of a new digital era where customers are willing to book cars online.
Also read: Mercedes EQC – India's first all-electric luxury vehicle!
The most popular cars for Mercedes are the traditional C-Class, E-Class (Long Wheelbase Version), along with the new growing trend of SUVs. The highest-selling SUVs for Mercedes include GLC, GLE and GLS. Mercedes reported that these models have received overwhelming demand. In comparison the other German luxury car maker in India, BMW sold a total of 6,604 units in 2020 in India. This includes its MINI department as well.
Mercedes-Benz – Future Products and Strategy
Mercedes-Benz has also announced that it will launch a mind-boggling 15 new or facelifted models in 2021. This is almost unprecedented and it is confident that this is the strategy that it needs to follow to stay at the top spot as the luxury carmaker in India. Form the second quarter, Mercedes-Benz will start rolling out its line of products. In the lineup, products like an all-new A-Class Limousine, New GLA, AMG GT Black Series are the ones with the most promising prospects.
Also read: Mercedes AMG GLE 53 Coupe – Check out all the details!
The main reason for this product-offensive strategy is the fact that a lot of products were delayed in 2020 due to the difficult situations and also, BS6 emission norms forced some engines to be discontinued. All these engines will be reintroduced in our markets with emission-compliant engines. Mercedes-Benz looks strong the carries on its status as the most popular and highest-selling luxury car brand in the country.
Join our official telegram channel for free latest updates and follow us on Google News here.