The first batch of the Mahindra Scorpio N is caught hot out of the production line in these leaked images.
The production of the new Scorpio N is in full swing as Mahindra wouldn't want to face the challenges because of the high demand as it did with the XUV700. This video shows the actual product that is in the queue for washing just before PDI. After washing, the SUV will be available for delivery which will commence after the launch. This is the top variant with all the bells and whistles in black colour and a ton of chrome garnishing on the outside lending it a premium look.
You may also like: This Mahindra XUV700 Owner Wants To 'Upgrade' to Scorpio N
You may also like: Mahindra Scorpio Off-Road Edition is Picture Perfect
Mahindra Scorpio N Production
The image has been shared on Instagram by Scorpio 2022 page. In this photo, a ton of newly produced Mahindra Scorpio N SUVs are visible. While the most common paint seems to be white. there are a few black SUVs too. The rear section of the SUV is evident here that features a vertically stacked taillamp cluster which reminds one of the Volvo SUVs. Apart from that, the tall-body silhouette of the existing Scorpio has been inherited by the new version as well. At the same time, there are a lot of modern design cues to establish an individual identity of the Scorpio N.
You may also like: Mahindra Scorpio N Looks Great in Police Car Livery
Specs
The 2022 Mahindra Scorpio comes with petrol and diesel powertrains. The petrol unit is a 2.0-litre mStallion turbocharged engine that produces 150 PS, while the 2.2-litre mHawk diesel engine comes in two states of tune, 130 PS and 150 PS. There are options of choosing between either a 6-speed manual or a 6-speed automatic transmission. The higher variants get the option of 4WD which is what made the original Scorpio so popular. It would offer the customers peace of mind to know that Scorpio while being more tech-savvy, retains the tough and rugged characteristics.
You may also like: Mahindra Scorpio N vs XUV700 Comparison – Price, Specs, Mileage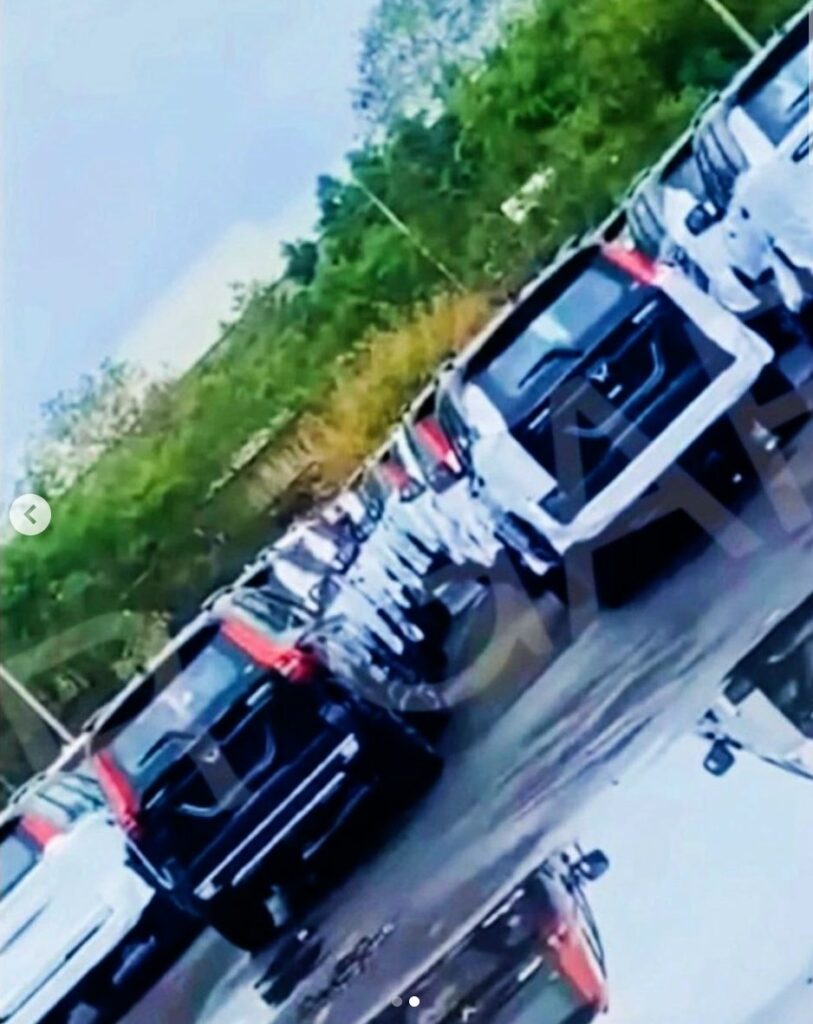 The Scorpio N introduces a desirable conundrum for the customers as it offers yet another option for the audience to buy. Now, Mahindra has 3 products in this price bracket including the Scorpio Classic, Scorpio N and XUV700. Depending on the budget and utility, people could opt for either of these reliable and capable SUVs.
Join our official telegram channel for free latest updates and follow us on Google News here.