Mahindra & Mahindra got an overwhelming response after it introduced Mahindra XUV500 to the consumers. The response was so good that within a week from the SUV's launch the company had to stop taking further bookings and concentrated more on clearing the existing bookings. This was definitely a reason of disappointment for aspiring buyers then, but now the company has announced that it will reopen the bookings of the same from 25th January 2012. After its launch in five major cities the company recorded 8000 bookings, which is a very good number.
image – Mahindra XUV500 SUV
This time around the company will open the bookings for a period of 10 days and will be available in 19 cities across India. The company can also allot the vehicles through lucky draw system only if the demand becomes too high.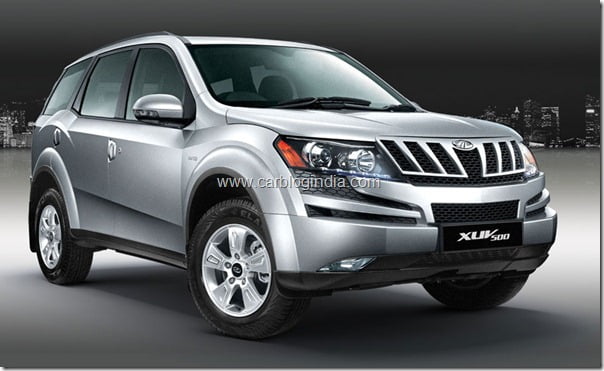 image – Mahindra XUV500 SUV
The car is a value for money buy and the response will also be good enough even in these 10 days but at the same time Mahindra knows that there will still be a number of disappointed buyers who will not be able to book the car as the company will only take a certain amount of bookings. To sort this issue out the company is concentrating on ramping up the production of the SUV at its Chakan plant from current 2750 units to 4000 units by April 2012.
Also read –
More Related News