Launched last year, the Mahindra XUV700 commands a huge waiting period extending all the way to October 2023
After taking the entire market by a storm with the second-gen Thar in 2020, Mahindra did a repeat of the situation with the XUV700 last year. The successor of the XUV500 has been in huge demand, which, along with the semiconductor chip shortage, has led to a waiting period of 22 months! Now, this is something that is putting off many of those who have booked this SUV. Many have already cancelled their bookings and purchased a Tata Safari instead. Today, though, we have images of used Mercedes CLA and Marazzo.
As posted by one Nasheeth Po from Kerala, he cancelled his booking of the Mahindra XUV700 and picked two used cars with the same money – a Mercedes CLA and a Marazzo. As per him, both the cars are in excellent condition. Our guess is that the CLA would have been bought for around Rs 16-17 lakh, while the Marazzo would have been bought for roughly Rs 7-8 lakh. Of course, these our merely our guess estimates and the actual cost could differ. Still, going by the fact that the top-end XUV700 costs upwards of Rs 27 lakh (on-road), one can easily purchase a sparing used entry-level luxury car along with a used Scorpio or Marazzo for the same amount of money.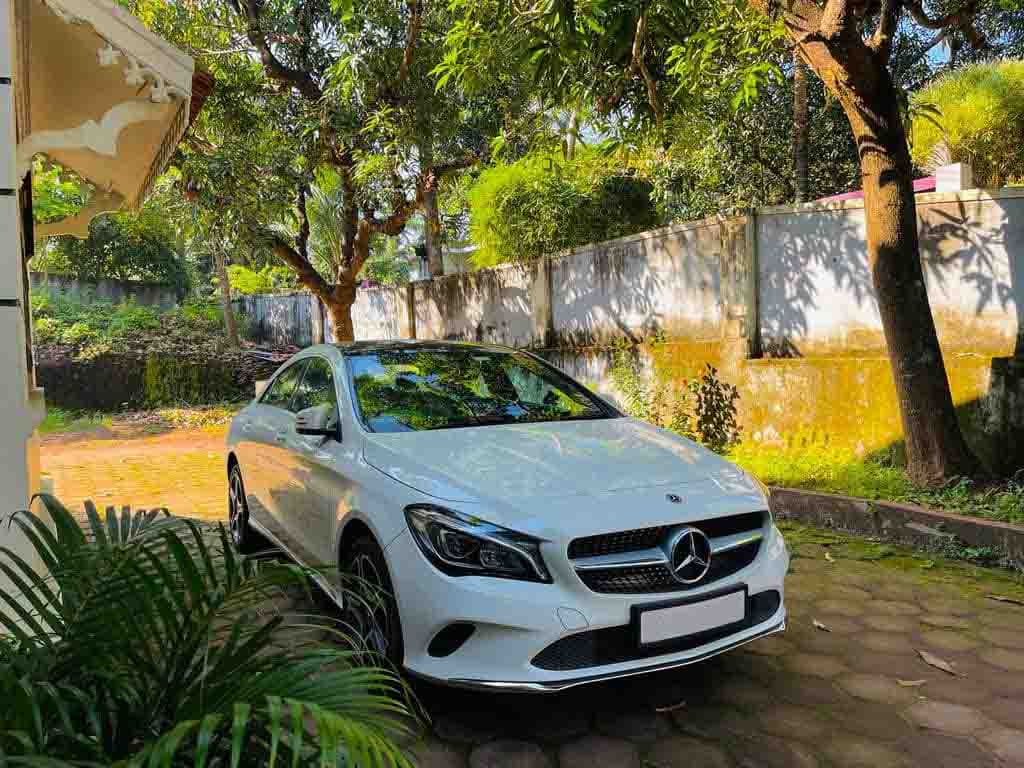 By doing so, one not only gets to have two cars instead of one but even enjoy an entry into the luxury car club, even if it's through an entry-level model. On the other hand, the MPV can be used for regular duties and offers a lot of practicality through its pliant ride and spacious interior. Another thing to note here is that the two vehicles can be used with immediate effect instead of having to weight till October 2023 for the delivery of the SUV.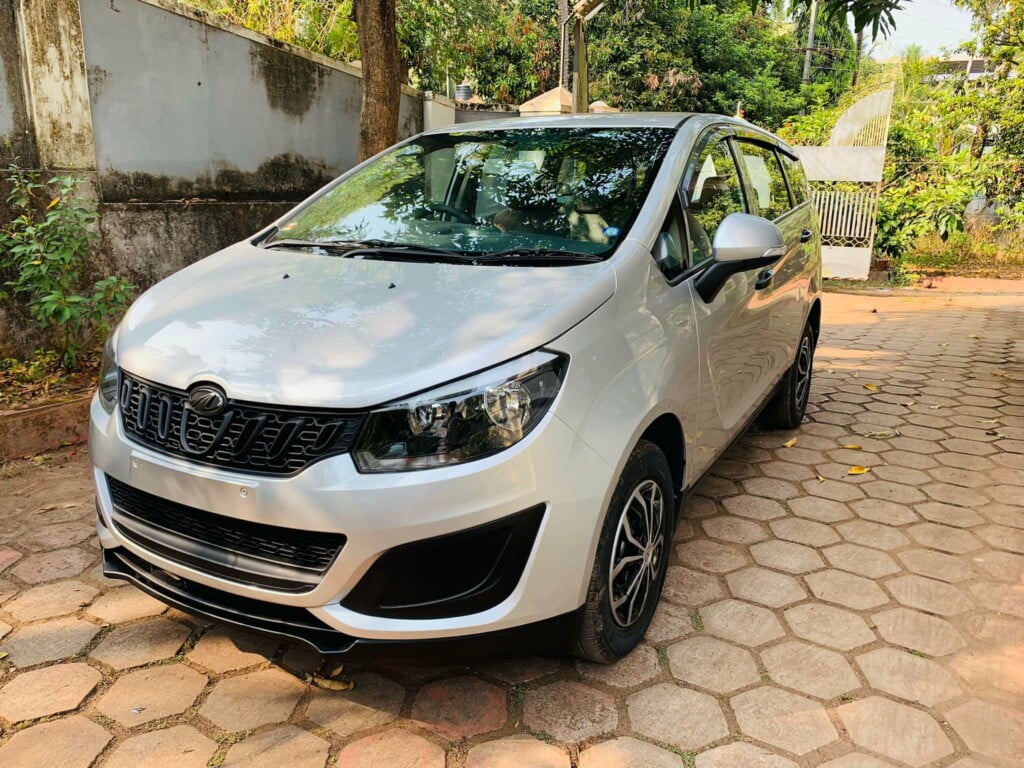 On the flip side, though, the Mercedes CLA is sure to cost more to maintain than the Mahindra XUV700. The insurance covers the cost of all the repairs in a mishap but parts that suffer from regular wear and tear, such as the brake pads, could cost a bomb to replace. Still, we feel that a sparingly used CLA would be a lot nicer to drive than a XUV700. What do you think?
Join our official telegram channel for free latest updates and follow us on Google News here.