The Maruti Celerio Diesel could be just what you wished for
Hardly a couple of decades ago, we lived in a world where no one ever dug deep into the pockets to buy a tank full of petrol for his car. Many lucky souls across the globe, in a place called the United States of America, would gleefully sacrifice litres of Petrol in cars powered by astoundingly inefficient V12 motors displacing as much as 8.0-litres and offering a fuel efficiency (or the utter lack of it) of 3 kmpl! Oh and they were never required to sell of their organs to indulge in such sinister pleasures.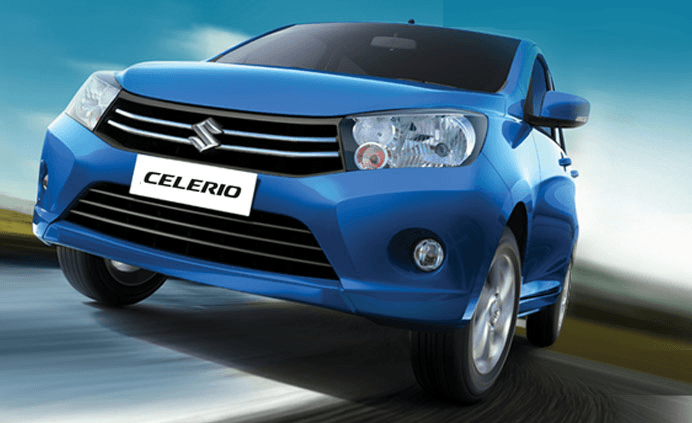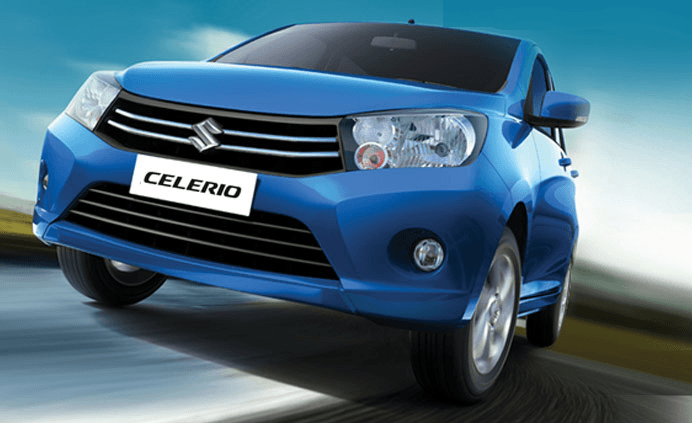 [box type="shadow" ]Also See- Maruti Celerio Diesel Pre-launch Report[/box]
Much has changed since that golden era and this change has been so drastic that now, car manufacturers across the globe have been busy finding ways to come up with engines that can stretch a litre of fuel to a few extra miles. 20 km/l, 25 km/l, 27 km/l – everyone seems to have gone berserk with the fuel mileage claims and it has of course had the desired effect on the car buyers. Many have shifted to diesel-powered cars to benefit from improved refinement (owing to the introduction of common rail technology) and lower fuel prices.
Now, Marut Suzuki India Ltd (MSIL), which happens to be the undisputed leader of Indian car market, has made it a point to offer affordable motoring options and its models like the Swift and Dzire, especially their diesel variants, have achieved stellar success. It is now being said that the manufacturer will soon launch the diesel variant of its Celerio hatchback. Here, in this post, we present our first impression of the upcoming model through a quick review of sorts. Check it out –
[box type="shadow" ]Upcoming Maruti Cars in 2015[/box]
The launch of the Celerio Diesel could happen late next month and the new model could have a base price of INR 4.35 Lakh, ex-showroom. Visually, the car will be just like its petrol-sipping sibling, but it gets a completely different heart! Our sources have informed us that the Celerio will have an ARAI-rated fuel efficiency of over 30 kmpl, which basically means that we are looking at the most fuel efficient car in the country here! The Celerio diesel's motor will be a turbocharged twin-cylinder 793cc engine that could have a maximum power of 40 bhp. Our source at MSIL has informed us that the Celerio has rather high levels of NVH, which is due to the car's engine type. Also, we have been told that the car has got excellent low- and mid-end power delivery and comes across as a rather energetic performer. The motor will come mated with a five-speed gearbox and the Celerio Diesel could also get an AMT sometime down the line.
[box type="note" ]Also See- Upcoming Maruti YRA Premium Hatchback[/box]
The Celerio Diesel will be a direct rival to the Chevrolet Beat diesel and could very well become the 'next big' small car from MSIL.
For the latest news on cars and bikes and their reviews, like us on Facebook or follow us on Twitter
Stay tuned to Car Blog India for a comprehensive Maruti Celerio Diesel review.