Maruti has announced that its upcoming Creta-rivalling mid-size SUV based on the Toyota Hyryder will be called Grand Vitara and will come with an AWD configuration.
Many people might be wondering what is the difference between the Maruti Suzuki Grand Vitara AWD and a 4×4 configuration. The upcoming mid-size SUVs from Maruti and Toyota will have an AWD configuration which will be the difference maker compared to the rivals in the segment. Now, people, these days desire an affordable AWD vehicle. The hardcore 4×4 vehicles are either too expensive or impractical to be used for daily commute. Hence, the AWD solves that purpose which is why Maruti and Toyota are bringing it to their respective SUVs.
You may also like: Maruti Grand Vitara Gets Panoramic Sunroof Like Hyundai Creta
You may also like: 2022 Maruti Grand Vitara Revealed Prematurely?
Maruti Grand Vitara AWD or 4×4?
The main difference between an AWD and a 4×4 vehicle is the fact that the AWD constantly powers all four wheels which is why some vehicles have the badge of 'full-time AWD'. The torque is supplied to all four wheels without much control. On the other hand, a 4×4 vehicle uses a transfer case and locking differentials to ensure that the power and torque could be directed to the specific wheel which has the maximum traction or needs it the most. The locking differential allows a 4×4 vehicle to even act as a 4×2 when the conditions demand. For instance, 4×4 is not needed while cruising on the highway.
You may also like: 2022 Maruti Grand Vitara Design Features Teased – VIDEO
In the case of the Toyota Hyryder and Maruti Grand Vitara, the SUVs will come with AWD which is a better option for highway driving, as well as mild off-roading. Excessive off-road equipment (like in 4×4 vehicles) is not required ensuring that the costs are kept down. Most people would use it for off-roading adventures occasionally and the SUVs will be primarily used for city commute alone. Hence, offering the AWD configuration is sufficient to meet the demands of the customers.
You may also like: 4 'Vitara' SUVs Maruti Suzuki Has Brought Out So Far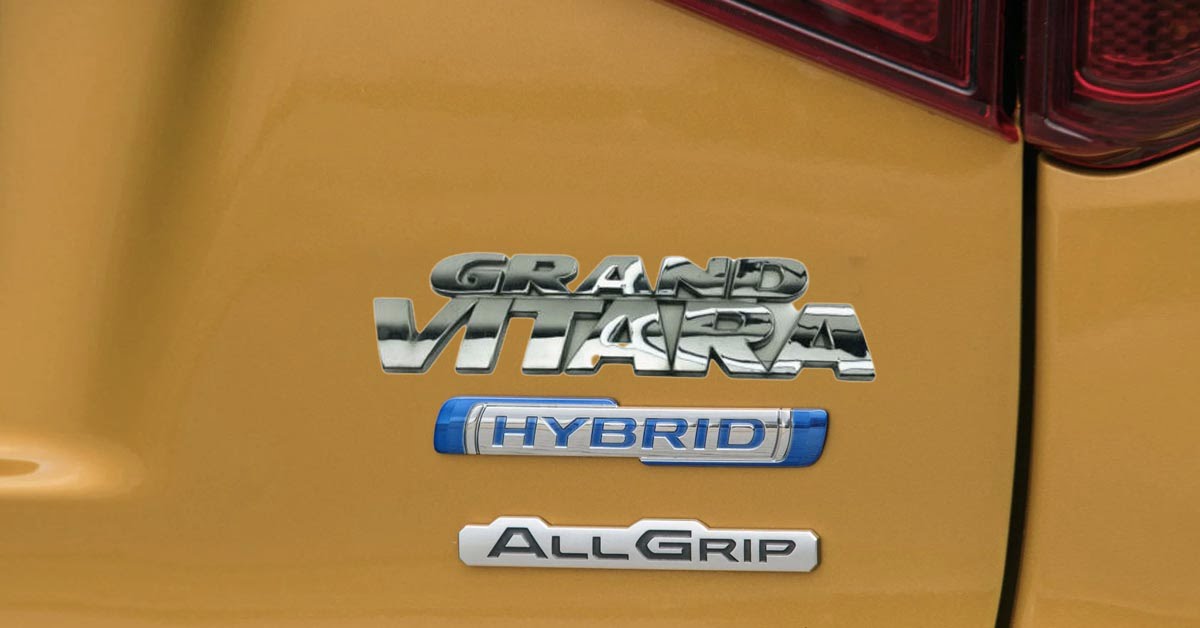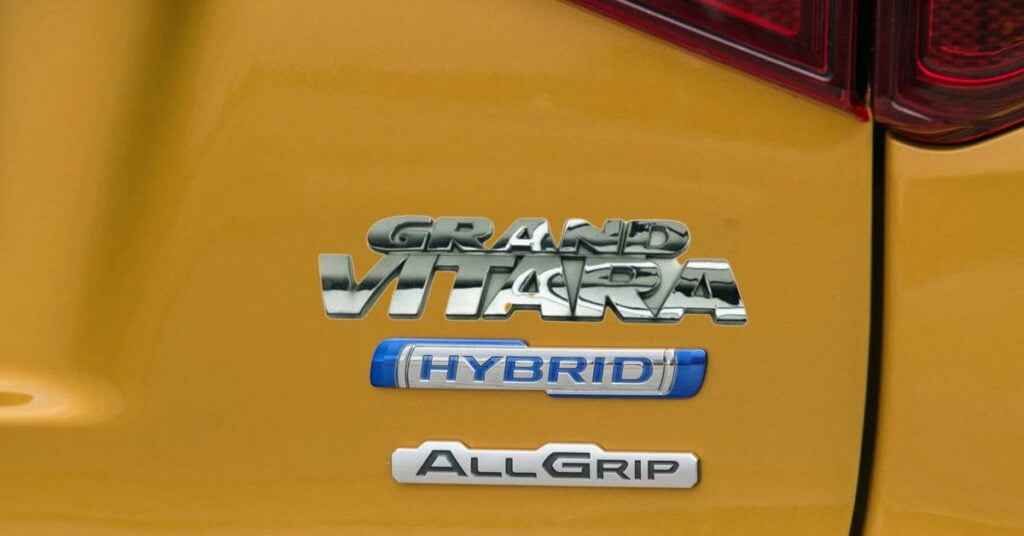 Therefore, if you are looking for an affordable off-roader that will be mainly used in the urban environment, the upcoming Maruti Grand Vitara will fit the bill to the T. It will even come with a hybrid system which will enhance fuel efficiency despite the occasional off-road usage. It won't be wrong to assume that Maruti, once again, might have a winner on its hands and is ready to take on the mid-size SUV segment in the market which has evaded it for the longest time.
Join us for FREE NEWS Updates on our Whatsapp Community or our official telegram channel.