Maruti Suzuki Alto 800 and Alto K10 recall drive has been announced in India
Maruti Suzuki India Limited, nation's largest selling carmaker, has just announced its plans to proactively inspect and replace the 'right hand door latch assembly' of 33,098 Alto models. These thirty three thousand odd cars comprise of 19,780 units of Alto 800 and 13,318 units of Alto K10. These vehicles were produced between 8th December 2014 and 18th February 2015. The owners of the cars included in the recall drive will be contacted by the dealerships. The dealer workshop technicians will inspect the condition and carry out the replacement, if required, absolutely free of cost to the owner.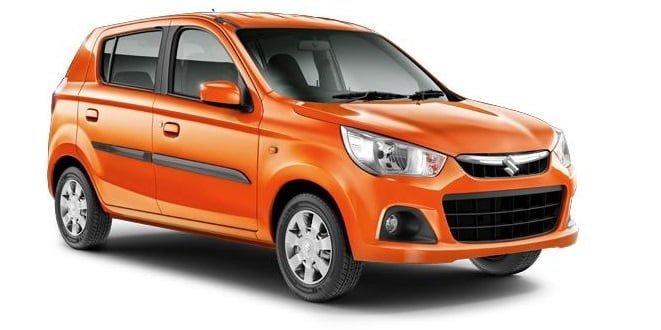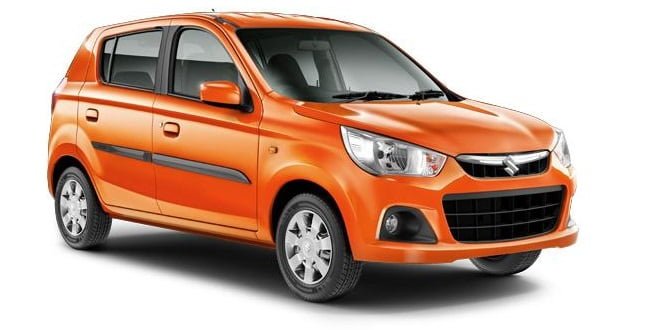 This problem was noticed during the internal quality checks that are conducted by Maruti Suzuki India Ltd. It is due to the findings from these quality checks that proactive action has been initiated, all in a bid to maintain the customer satisfaction. Maruti insists that from customer perspective, there exists no concern about the right hand side door latching properly. If however, in some cases, when the door is half-latched, then the door may open on application of pressure from inside. Maruti goes on to say that although this is a rare condition, the Company is undertaking replacement of the door latch assembly, in view of customer safety and utmost customer satisfaction.
The recall drive affects all the Maruti Suzuki Alto 800 and Alto K10 models that were purchased on or after 8th December 2014. This recall doesn't affect models that have been exported out of the country. Users can check the company's website (www.marutisuzuki.com) to verify if their vehicle is among those included in the recall drive.This information can be accessed immediately on the website. The customer is requested to fill in the chassis number (MA3 followed by 14 digit alpha-numeric number) on the computer screen. The chassis number is embossed on the vehicle ID plate and is also in the vehicle invoice / registration documents.
Customers may also contact the nearest Maruti Suzuki dealer workshop to ascertain if their vehicle is among the above vehicles.