Maruti Suzuki's demand for engines and transmissions is taken care of by Suzuki Powertrain India Ltd (SPIL), Suzuki's subsidiary which specializes in engine and transmission development. As of today Maruti holds a 30 percent stake in SPIL but these two are separate entities and as per the latest official announcement, very soon they will merge into one.
The company states,
"With the merger, Maruti Suzuki will be able to bring its entire diesel engine capacity under a single management control. All key initiatives to strengthen the business, including sourcing, localization, production planning, manufacturing flexibility and cost reduction can be controlled, monitored and improved by Maruti Suzuki management."
One of the core reasons why this merger has happened is that the price difference between petrol and diesel has increased significantly and companies are now moving towards diesel engines. So this is the best time to manufacture diesel engines in full swing efficiency and this merger will help Maruti increase its diesel engine production capacity from current 3 lakh units to a whopping 6 lakh units per annum.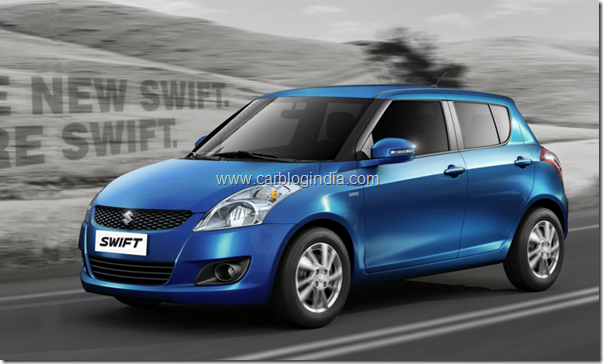 Shinzo Nakanishi, managing director and chief executive officer, said
"We will take diesel engine capacity to six lakh from the current three lakh by mid-2013. The merge will provide cost-reduction and allow production planning under a single management,"
The diesel cars were avoided by consumers initially but in the recent years the penetration has increased significantly. Last year the penetration was close to 47 percent and this year it rose to 55 percent(for Maruti only). The merger will take place through swapping of shares and the company has assured that there are no plans to reduce jobs. The regulatory approvals and legal requirements are expected to be complete by December end after which the accounts book of the respective firms will be merged with effect from  April 1, 2012.
Maruti has already allocated huge funds for investment in ramping up its diesel plants by investing whooping Rs. 1700 Crore and in the years to come Maruti will start car assembly in Gujarat as well to keep up with the growing domestic and exports demand for Maruti Suzuki cars. With dieselization of the Indian car market, these steps will help Maruti maintain its leadership position in Indian car market. We will keep you posted on the latest updates from Maruti Suzuki, stay tuned.