This is the third consecutive month after February and March when Maruti Suzuki cut production of its vehicles due to less demand.
Maruti Suzuki, India's largest automaker, has yet again had to cut their overall production by 10% for the month of April across all their manufacturing facilities in the country.
This is the third consecutive month when Maruti Suzuki has cut down on productions following from February and March. They reduced manufacturing by 20.9% in February and over 8% in March, corresponding to the respective months from last year due to decline in sales.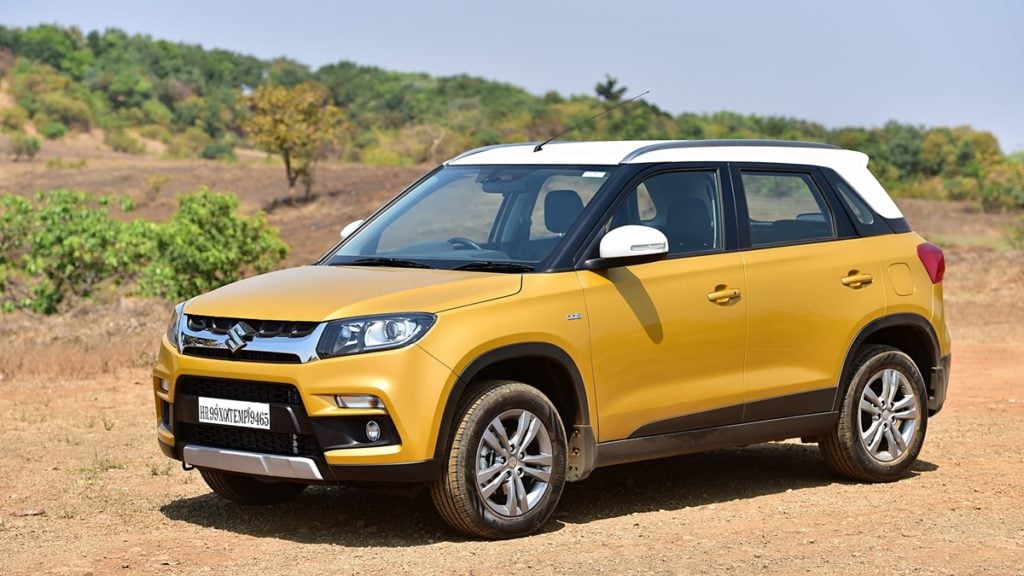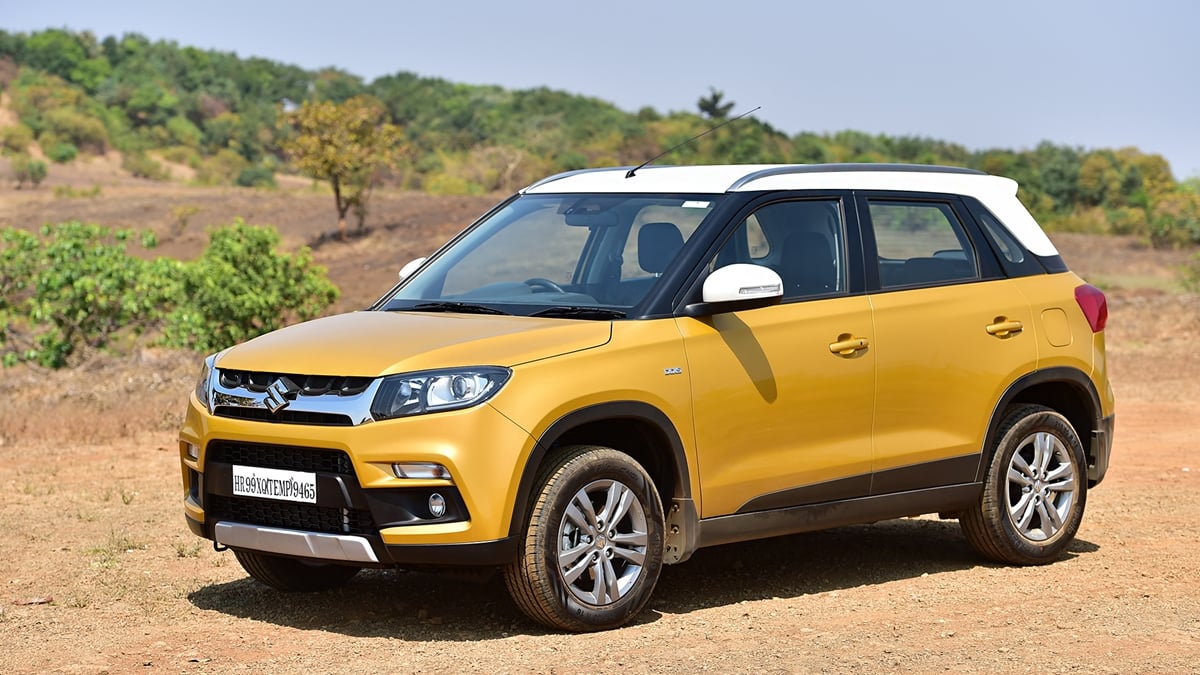 With sales further declining in April, and April being rather difficult on almost every manufacturer across all segments, Maruti Suzuki had to further reduce productions. Some numbers now – the production of passenger vehicles was reduced by 10.3% to 1,44,702 units of vehicles as opposed to 1,61,370 units that were produced in the corresponding month of last year.
This includes the Alto, Swift and Dzire which are the company's best selling models. Tough competition from fellow manufacturers is also a reason for less demand and consecutively less production.
Also Read: Maruti Suzuki Alto Now Available For Ola And Other Taxi Aggregators
Maruti Suzuki is a leader in the entry-level and compact segment cars but even that segment was not spared. The company marginally cut production of the compact vehicle segment to 83,411 units last month as compared with 83,709 units produced in April, last year.
The production of its entry-level vehicles was cut by 11.4% to 1,06,184 units in April as compared with 1,19,894 units in the corresponding month of last year.
Even the production of vans saw a decline by 25.8% to 10,688 units last month as compared with 14,407 units in April 2018. It was only a utility vehicle segment that saw decent growth in production by 8.4 % to 24,516 units in April, as against 22,607 units in April last year.
In total, Maruti Suzuki produced 1,47,669 units of vehicles in April, including Super Carry LCV, which is precisely down by 9.6% from 163,368 units of vehicles produced in April last year.
Also Read: Maruti Suzuki Wagon R EV Spied Testing – Prices And Launch Expectations
Maruti Suzuki has also announced that they would stop production of all diesel cars by April 2020 in response to stricter BS-VI emission norms being imposed from then on. Diesel cars accounted for Maruti's 23% of all sales in 2018. However, Maruti is now only focusing on petrol, hybrid, CNG and all-electric vehicles for the future.