The auto giant who put India on wheels Maruti Suzuki India has decided to have two days off regularly per month. The reason behind this is a low demand of petrol cars in the market. The average production of cars predictably for Gurgaon plant is 3200-3500 cars per day. Among this 3200-3500 the 90% are popular petrol versions such as Alto 800, Alto K10 and Wagon R models. Dual variants comprising diesel and petrol manufacturing models are Dzire, Estilo, Ritz and Ertiga.
R C Bhargava, chairman of Maruti Suzuki, said that till recently diesel car demand had been making up for the fall in demand for petrol cars over the last two years, but in the last two months even diesel car demand has weakened. "Petrol car sales for the industry have fallen from 1.6 million to 1.1 million; that means half a million in volumes have been wiped out in a year. Sentiments need to change. The economy is in such a state that new jobs are not being created and people are not looking at a brighter future. We will probably have to do more plant closures, there is no point building inventory".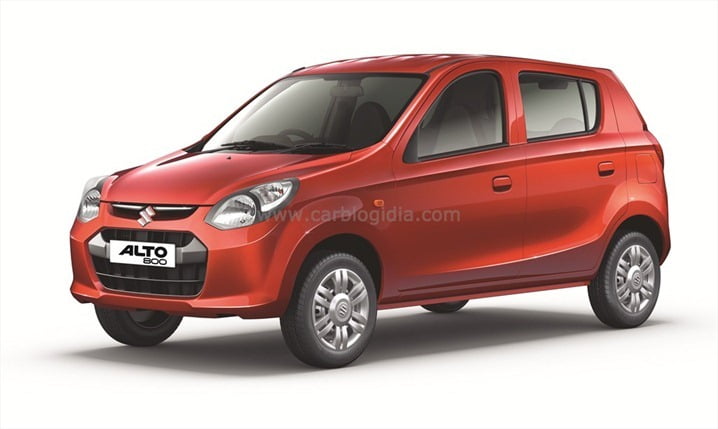 Further adding the official said "In the current situation, one can expect one or two days of plant closure at Gurgaon every month. Once you cross the 1.2-lakh car inventory limit across dealers, transit and the plant, alarm bells usually start ringing. Usually we only keep a week's inventory at the plant, but now it's quite higher than that. Since we have already bought the machinery  and it is being installed, we could start the Plant C in September but may delay full  operations because of low demand and this plant will likely ramp up by March   next year then". We predictably think that a fall in sales at around 26% was   recorded and due to that also Maruti sets plans for the two days off. Recent news is in the air about Tata motors too that predictably auto major has also got downfall in sales of SUV at around 71%. The hidden reason could be the budget and hiked fuel prices.
Also read- Tata Nano Production Cut Due To Weak Demand and Indian Car Sales Report February 2013 For All Major Brands
Join us for FREE NEWS Updates on our Whatsapp Community or our official telegram channel.