Its almost always the "increased input cost" and "falling profit margins" which forces any manufacturer to increase the cost of their products. Maruti Suzuki India is no exception. Maruti Suzuki today officially announced an increase in the price of their Diesel cars between Rs. 2000 and Rs. 10,000. The Prices of Maruti Ritz Diesel have gone up by Rs. 2,000 while the prices of Maruti SX4 Diesel have gown up by Rs. 10,000. This increase has been implemented for all the Diesel cars of Maruti Suzuki and not the petrol cars. The reason cited for these increase is reduced profit margins because of drop in sales in the past few months and increase in the cost of the raw materials.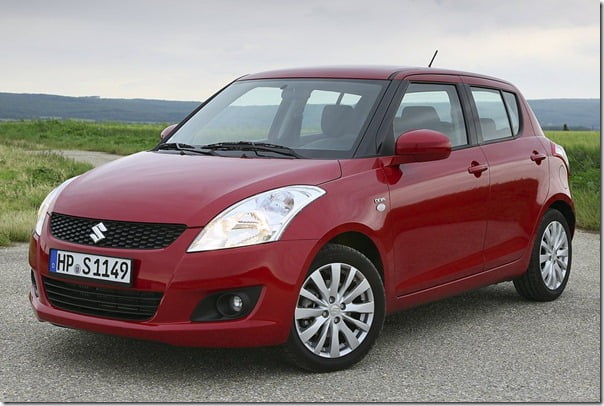 image – Maruti Swift 2011
We think that the reason why all the increased cost burden is put on Diesel car buyers is because there is more inclination of buyers towards and diesel and diesel car customers are less likely to delay or change their buying decision because of this hike as compared to the petrol car byers who are already thinking twice because of the sky-rocketing petrol prices in India. The bad part of the news is that this hike will most likely impact the Maruti Swift Diesel buyers who are already facing months long waiting period to get their car. Another fact is that most car manufacturers give year end discounts in the month of December as the sales in India fall sharply in December, so this hike might be a cushion to make scope for (seemingly) more discount in the coming months.
It will be interesting to see if this price increase remains limited to Maruti or spreads to all other Manufacturers as well? Stay tuned for latest updates by liking our official Facebook Page and sign up for our free email newsletter.
check out more-
More Related News