Over 2,000 Maruti Suzuki Genuine Accessories Can Be Now Ordered Online and installed either at home or dealership
Maruti Suzuki Genuine Accessories are now available online in more than 100 cities across the country on the official MSGA website. With its new initiative, Maruti Suzuki India Ltd is now offering an end-to-end buying solution of purchase and home installation of a huge range of over 2,000 genuine add-ons from the country's most popular carmaker. In fact, the vast range of products will be further expanded progressively to include even more options. As per data collected by the carmaker, more than 30 per cent Maruti owners prefer purchasing car accessories online instead of visiting a dealership. The company's latest initiative is in accordance with the new trends and requirements of its customers.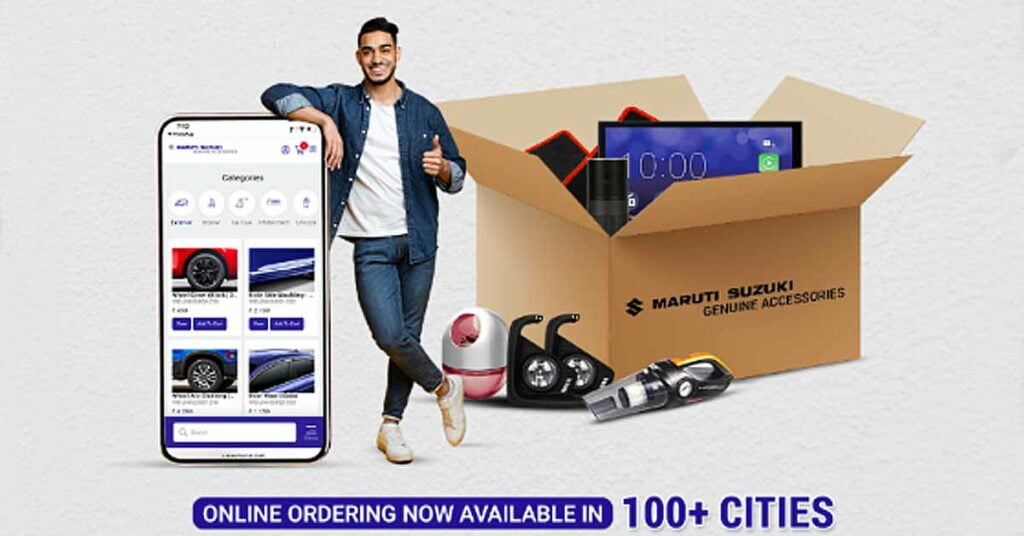 Speaking on the launch, Mr. Kenichi Ayukawa, Managing Director & CEO, Maruti Suzuki India Limited, said, "Changing times and customer preferences have ushered radical changes in the way today's customers' shop. Increasingly online buying is the preferred mode of purchase. Maruti Suzuki draws inspiration from these changing customer behaviours and therefore we have digitized 24 out of 26 touchpoints of customers' car buying journey. The availability of Maruti Suzuki Genuine Accessories online is in line with our aim to offer a seamless 'Phygital' buying experience to customers. The website enables a hassle-free experience for the customers to buy Maruti Suzuki Genuine Accessories from the comfort of their homes. Maruti Suzuki Genuine parts and accessories provide the right fit for the vehicles as they offer safety, reliability, and superior vehicle performance. The online availability will further empower customers to purchase our trusted and reliable vehicle accessories."
Owners of Maruti Suzuki vehicles can visit the MSGA website and order accessories online in three simple steps – Browse -> Add to Cart -> Order. Furthermore, customers can find accessories based on their car model, trim and type of accessory. Most importantly, through the latest initiative, customers in over 100 locations can now use the official website to purchase genuine accessories online anytime and from anywhere.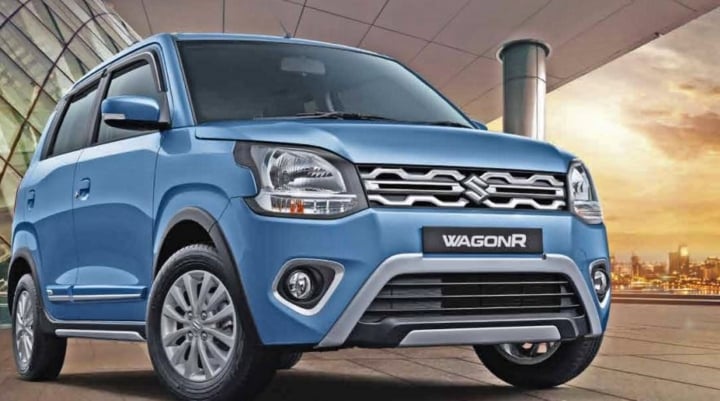 The payment for the purchase can be made through a digital payment gateway of choice and the fitment of the add-ons can be done either at home or at a local dealership.
Join our official telegram channel for free latest updates and follow us on Google News here.