Maruti Suzuki, the country's largest automobile manufacturer has had a pretty successful run in almost every segment it has ventured into save for the mid-size sedan, premium sedan and  SUV segment. The company tried to make a mark in the SUV segment with the Grand Vitara but a high price failed to get it off the company's showrooms, it barely sells nowadays. The only off-roader in the Maruti stable, the Gypsy sells in low volumes despite being a very capable vehicle. Both the SUVs are petrol-only cars and that has been one of the reasons for the company's failure in the SUV arena.  But the SUV market is a fast growing market and Suzuki wants to make the most of it.
The company plans on launching not one, not two but three SUVs across different segments in India in a bid to increase its market share. "I am always asking the engineering guys to quicken their work on SUVs, it is the need of the hour. We are not present there (SUV segment), so we are losing out," is what Mayank Pareek, COO, Marketing and Sales, Maruti Suzuki has stated.
Starting with the Compact SUV segment, the company will launch the SX4 crossover in the country to rival the likes of the Ford EcoSport and Renault Duster. The SX4 crossover is expected to come with the same 1.3 litre Fiat diesel motor that powers almost every B-segment car in the country and a 1.6 litre turbo petrol motor.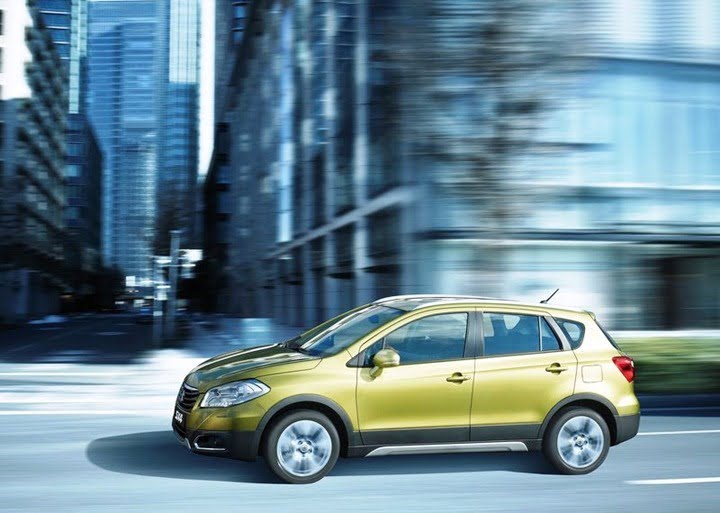 Joining it will be the production version of the XA-Alpha concept which will be a sub-4 metre SUV. The concept was shown at the 2012 Indian Auto Expo and the production version is expected to be revealed soon as well. It will hit the production towards the end of 2014 in all probability and is expected to touch down on Indian shores in 2015. The sub-4 metre SUV market would have matured a bit more in two years and Suzuki will need to deliver a product which would be hard to beat.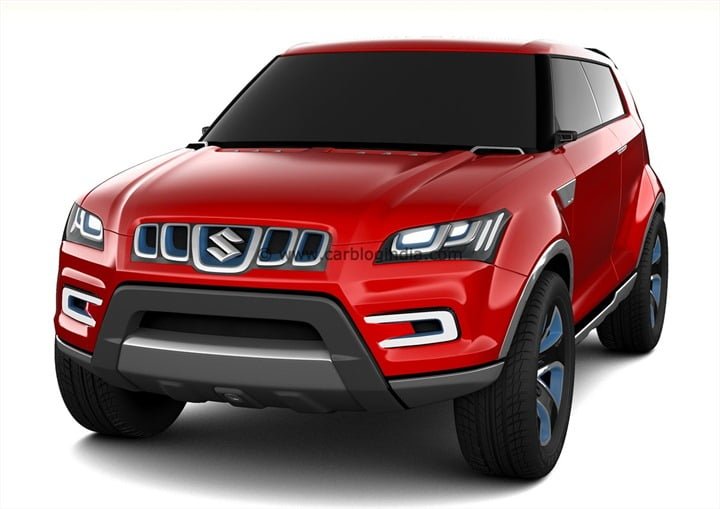 Last, but surely not the leas,t will be the company's flagship SUV, the Grand Vitara. The latest generation of the SUV  is already on sale globally and has a diesel motor on offer too, but for some reasons Maruti has not launched it in India till now. The next generation of the car is expected to be powered by a turbo diesel motor and that car will be launched in India for sure.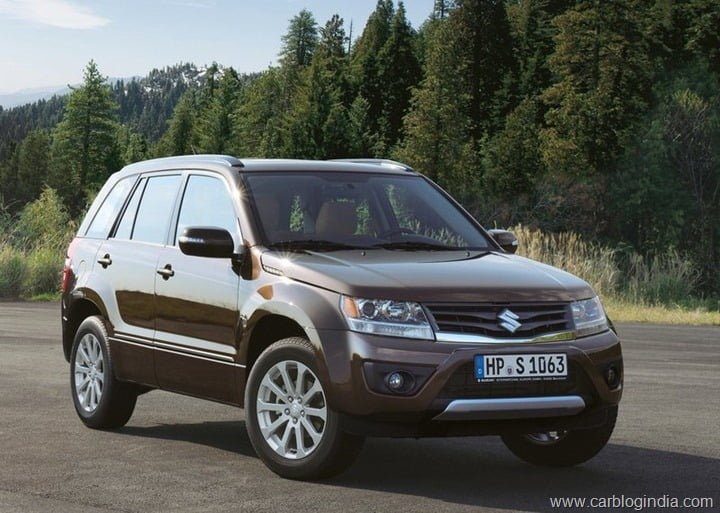 Times are changing and so are the aspirational values of the masses. People are moving towards SUVs and Maruti Suzuki hopes to cater to those demands in the coming years.