So finally, they decided to do which was contemplated for long and should have been much earlier. Maruti Suzuki has finally decided to face the terms with its confused looking hatchback, Estilo. The Japan headquartered company has decided to stop the production of the car. It had already been taken off from its Zen tag a couple of years ago. Not just its looks, but its features, positioning, segmentation went well with the buyers and the sales picked a sharp northward trajectory since the last couple of years. It barely managed to sell 1000 pieces a month in the final few months. Coincidentally it happens just a few days after the launch of Maruti Stingray (spruced up Wagon R) in India. Do you see any connection between the two? Well we are not sure, but looks like a strategic timing and move for these two incidents.
The vacant position of Estilo will be filled in by WagonR, a car on which Suzuki has worked a lot in terms of looks, features, design and much more. WagonR has also added some new models into its armada like Sting Ray. The price parity between the two cars can be taken care by the heavy discounts available on the petrol variants.In the last 2 years many other players have abandoned their various models from the Indian market.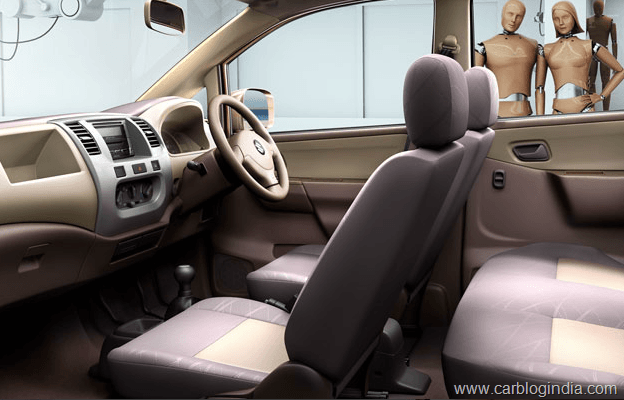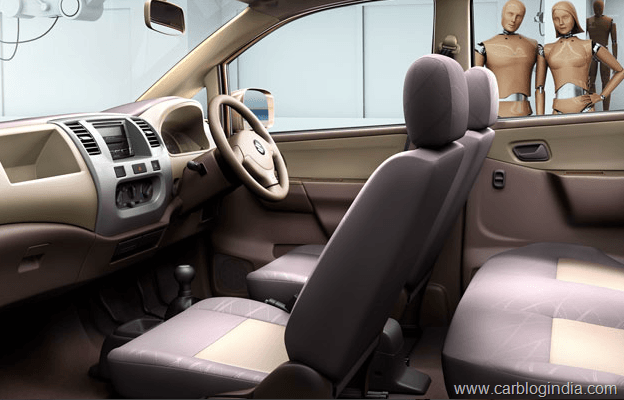 These models include Honda Jazz, Chevrolet Aveo U-VA, Maruti Alto and the Skoda Fabia due to snail like pace of sales. Most of these models have also received their respective replacements as well well, except for Skoda Fabia. However, if you are still an Estilo lover and were anyhow planning to buy it in the next few days, here is the best time for you to do so. The car is available for very attractive 'One Last Time' discount and makes sense at such price.
It is available with 1 liter K series, 5 speed petrol engine as well as CNG option. So, pick up the one if you really love tall the bullet proof tank from your nearest Maruti Suzuki showroom. Zen (and not Estilo) was one of the most iconic cars back in its day but then it became Zen Estilo and its sad that the car had to go down this way.