The Mercedes-Benz 2015 C-Class that was launched in the US market in August 2014 has been recalled. 10,509 units were withdrawn from the market as there were reports that the steering function was defected and not working properly at lower speeds.
There were two reports from outside the U.S. where incidents happened although there were no injuries reported. The incidents in Europe were in relation to the steering coupling interlock system that is present in the 2015 C-Class models. They did not have the locking system in the proper lock position. Regardless, the company does not want the situation to go out of hand and has hence decided to recall the cars.
Moreover, the reports suggested that the defect was in the production where the workers did not install some component in the steering function. These were the C-300 and C-400 models that operate on the four wheel drive.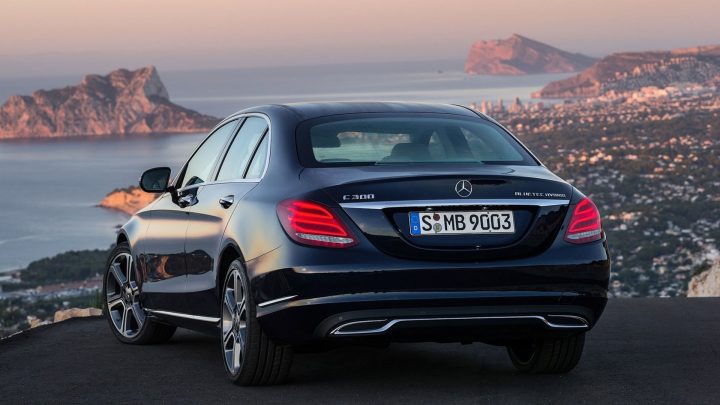 The customers in the U.S. have been informed of the defect. The dealers of Mecedes-Benz have promised that no charge will be taken for the repairing of the cars.
The 2015 Mercedes-Benz C-Class is due to be launched on 25th November 2014 in India, a date that was pushed forward as earlier they planned it to be in 2015. Perhaps after the recall the automaker may rethink the date but no such announcement has been made as of now. But all defected cars were manufactured from January 17 to September 22 of the year 2014.
The 2015 C-Class is a prime exemplar of integrated next generation telematics and IT systems. For the Indian market the new C-Class will get tough competition from Audi A4, Volvo S-60 and BMW 3 Series.
It was revealed in India's first ever CeBIT that the 2015 C-Class is being gifted with teardrop shaped headlights, super sporty bumpers, slatted chrome grille, new fog lamps and its exceptional alloy wheels which overall give the car a regal feel.
The predicted price of the Mercedes-Benz C-Class is INR 30-35 Lakhs. The Pune plant of Mercedes-Benz begins production of the same by 2015.
Source: Reuters