Mercedes-Benz India states the reason for the price hike is increased input cost. All the models will be subjected to a 3 percent increase in their respective prices.
Mercedes-Benz India has announced a price hike across its entire model range of sedans ans SUVs, effective from January 2020. Mercedes-Benz has sited a rise in input and material costs to be the reason behind this price hike. However, an annual increase in prices at the start of a new calendar year is a general practice adopted by a majority of manufacturers in the industry.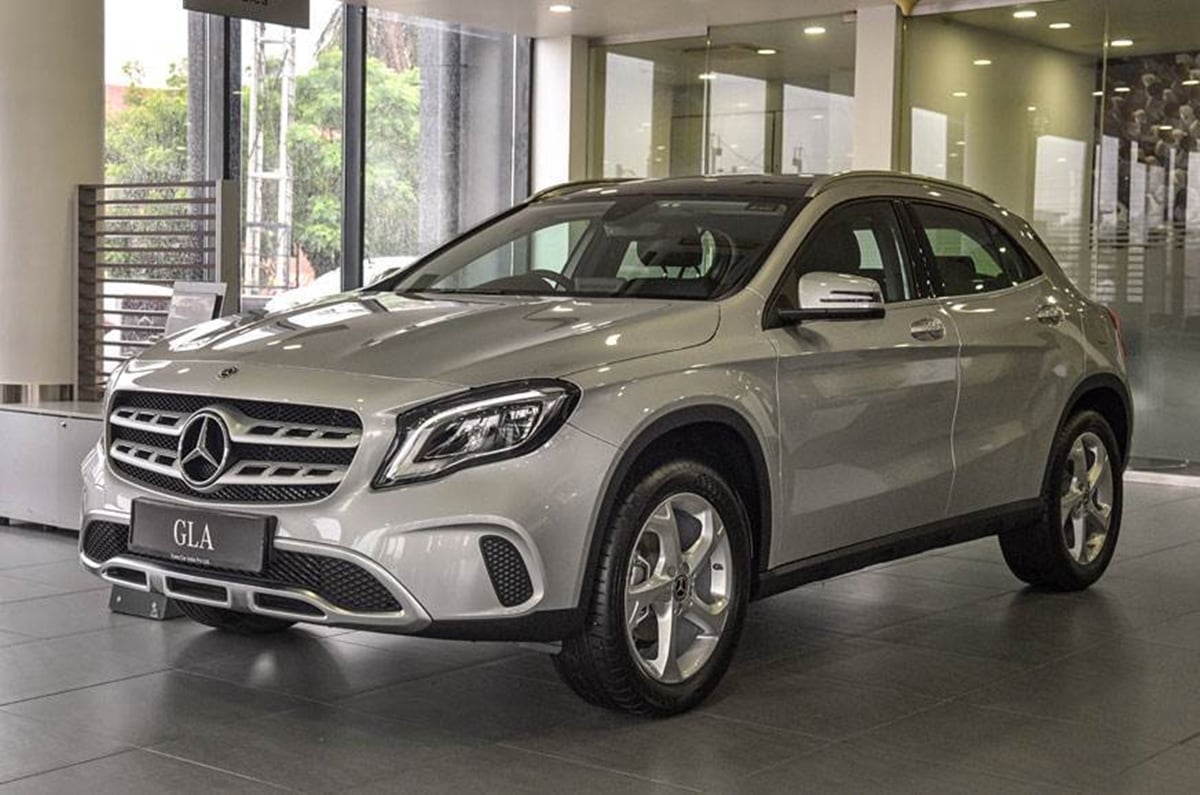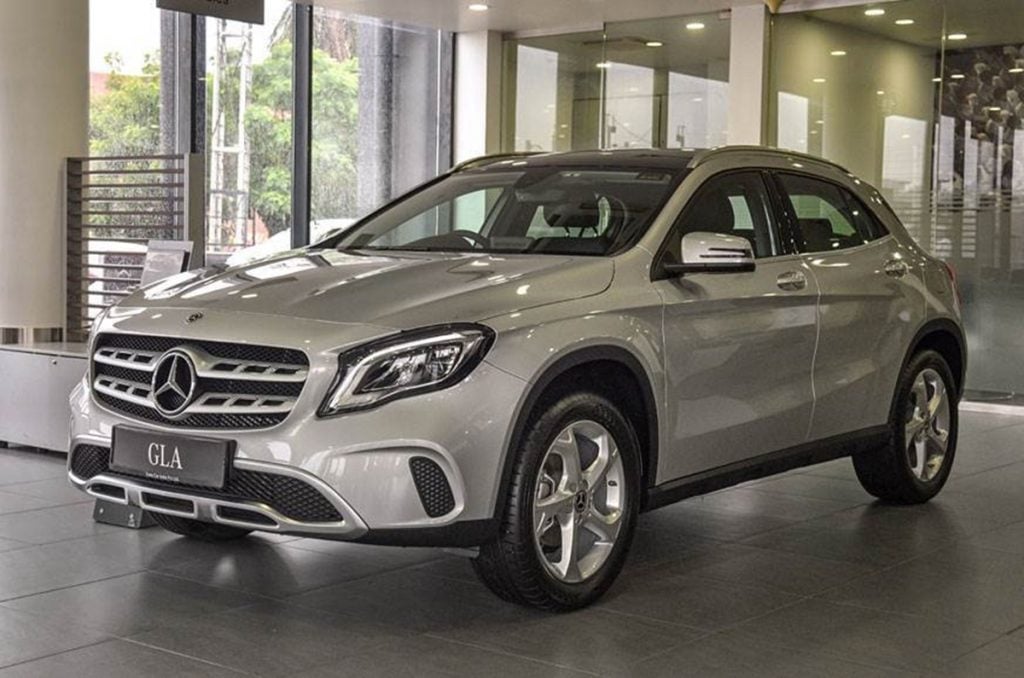 Mercedes-Benz is the first luxury brand to announce a price hike for its range come 2020. Its product line-up in India currently consists of the C-class, E-class S-class, CLA, CLS, V-class, GLA, GLC and G Wagon. All these models will be subjected to a 3 percent increase in their respective prices. BMW had announced late last month that it prices for its BS6 range will also increase come January 2020.
Mr. Martin Schwenk, Managing Director & CEO, Mercedes-Benz India said, "We
have been reviewing the various cost escalations, including the rise in the commodity
and input costs that have been exerting pressure on our bottom line. To run a
sustainable business and protect our customers' investment in the brand, there is a
need to offset the impact of these rising costs through a moderate price correction.
Though we have been absorbing the majority of these, we are left with few options but
to pass on some of the additional costs to our customers."
Also Read : Land Rover Developing A New Compact SUV Based On Tata Harrier
He further added, "Despite this moderate price revision, the innovative and tailor-made
financial offerings from Mercedes-Benz Financial Services like Star Agility+, Wish Box,
Star Finance etc. that are specially curated for our discerning customers, will support
them in bringing home their cherished Mercedes-Benz. These unique solutions provide
benchmark value proposition, enabling a hassle free purchase. Similarly, our service
programmes like STAR Ease, STAR Care, STAR Care Plus and On Road Assistance
programmes will further elevate the customers' overall ownership experience."
Also Read : British Sportscar Maker McLaren is Planning to Enter India!
Not just luxury car makers, but even main stream car brands like Maruti Suzuki, Hyundai, Kia and Nissan have also announced a price hike for their models which would be effective from January 2020. All of them state increased input costs to be the primary reason but as said earlier, its common practice for carmakers to hike prices at the beginning of a year.
Join us for FREE NEWS Updates on our Whatsapp Community or our official telegram channel.