A few years ago, if someone wanted to buy a premium segment car above the regular hatchbacks, it used to be the mid-size sedan segment. It was the mark of upmarket product. But all this was before the inception of the concept of compact SUVs. Thereafter, however, this particular segment has been torn apart by the smaller SUVs completely. If we talk numbers, in December 2020, the total number of SUVs sold in India was over 75,000. In the same period, the total number of sedan sold was a mere 31,000. This clearly shows the complete annihilation of this segment. Nevertheless, we feel that there are reasons enough still, to buy a nice and stable sedan. Therefore, let us talk a bit about what does this segment currently looks like in India.
Also read: Comparison of sales of premium hatchbacks in India – i20 vs Baleno vs Altroz!
Honda City
Let us start with the highest-selling mid-size sedan in the country. Now, this should not be a surprise to anyone to see the City topping the charts yet again. City has been around for ages and with the fifth-generation being the latest model on sale, Honda has managed to keep it fresh as well. In December 2020, City sold over 2,700 units as compared to just over 1,000 units the same month the previous year. This is a massive growth trajectory of over 170%. The reasons for having such a successful year are easy to understand.
Honda has a fantastic product in CUty over the years. It is a verified product already. Honda is currently selling both, fourth and fifth-gen models simultaneously. This offers the customers a wide variety of variant options to suits their needs. The driving dynamics and features of the City are very comprehensive. All these factors combine to produce this result. The fourth-gen City currently on sale costs Rs 9.29 lakh to Rs 9.99 lakh, ex-showroom. The latest fifth-gen model ranges between Rs 10.89 lakh and Rs 14.84 lakh, ex-showroom.
Also read: How does Tesla Auto Pilot avoid accidents? (Video)
Maruti Suzuki Ciaz
The second on the list of highest selling mid-size sedans in India is the Ciaz. Maruti was able to sell 1,270 units of its flagship sedan in India in December 2020. This was a decline of around 30% from December 2019, where it managed to sell 1,786 units. Being a Maruti Suzuki product in India does have an appeal because of the brand name and privileges that come with it. For example, the cost of products and maintenance, ease of servicing and repair and a sense of reliability. That is what Maruti has been riding on all this while.
Also read: Top 5 highest-selling SUV brands in India in 2020!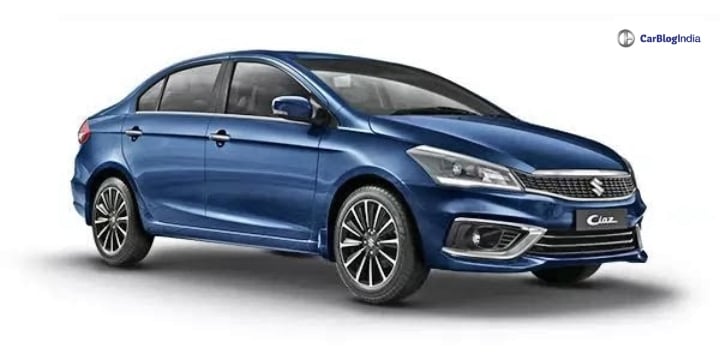 Ciaz may not be well equipped with the latest features compared to its rivals and it also lacks a diesel engine option in its lineup, but just by being a Maruti Suzuki has gained a lot of traction from customers. Also, the affordability factor is huge with Ciaz costing significantly less than the competition. Ciaz is also due for a facelift. However, with the competition offering much more, it will be interesting to see, how the trend pans out in 2021. Ciaz ranges between Rs 8.31 lakh and Rs 11.09 lakh, ex-showroom.
Hyundai Verna
Also, one of the favorite sedans in India, the Verna has also been around for a long time. The elegant and sporty design language, a ton of convenience features and a dense Hyundai dealer and service network are among the top factors contributing to the success of Verna in India. In December 2020, the Verna stood third by selling just over 1,000 units compared to around 1,300 units in December 2019. This is a decline of over 20%, which is strange considering the popularity of the car.
Also read: Why does Maruti still own over 50% market share in India!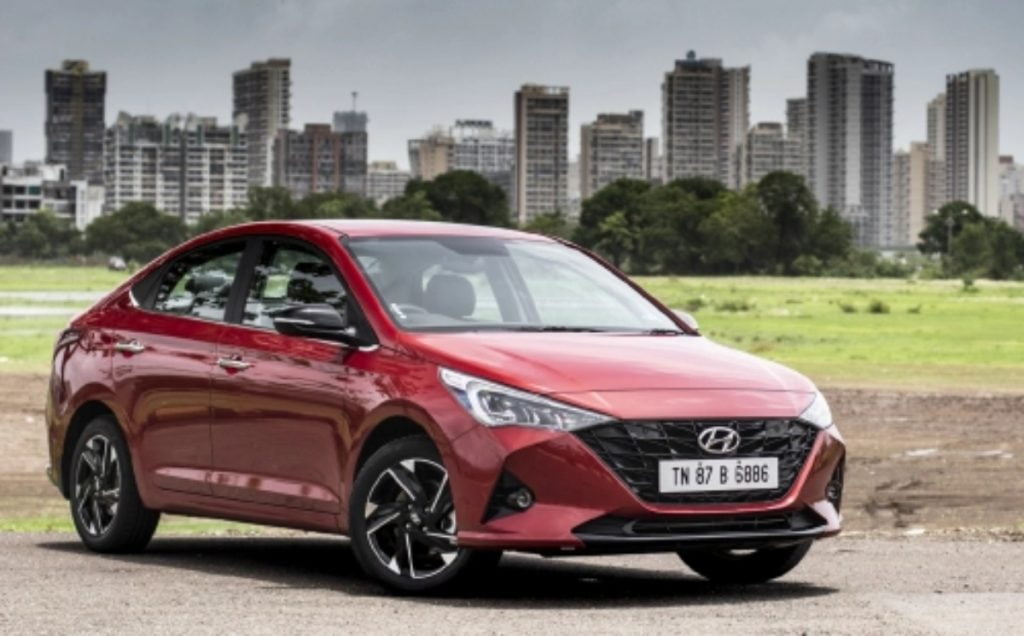 We think the reason for this is a combination of two aspects. With the price range of Rs 9.02 lakh to Rs 15.17 lakh, ex-showroom, it becomes an easy target to get substituted by any compact or even a mid-size SUV. Secondly, the fact that City is selling both (last and current-gen) the models together has given customers to get good deals on City, rather than going for a more expensive Verna. It will be interesting to see how Verna performs in 2021.
Also read: Sales report of Volkswagen – A bitter-sweet tale!
Skoda Rapid
Now, this is a relatively new entry into the competition. Skoda has really worked hard to improve the customer experience by opening new dealers and service workshops to make the brand more accessible. This has been a part of their India 2.0 strategy with VW Group to grab the market share as well as make owning their products a bit more affordable. No one can really question the Czech carmaker about the quality of their products. The design and fit and finish of all Skoda products have always been top-notch. Finally, the customers are driving towards quality products, which is evident from the fact that Skoda sold almost as many units of the Rapid as the Verna.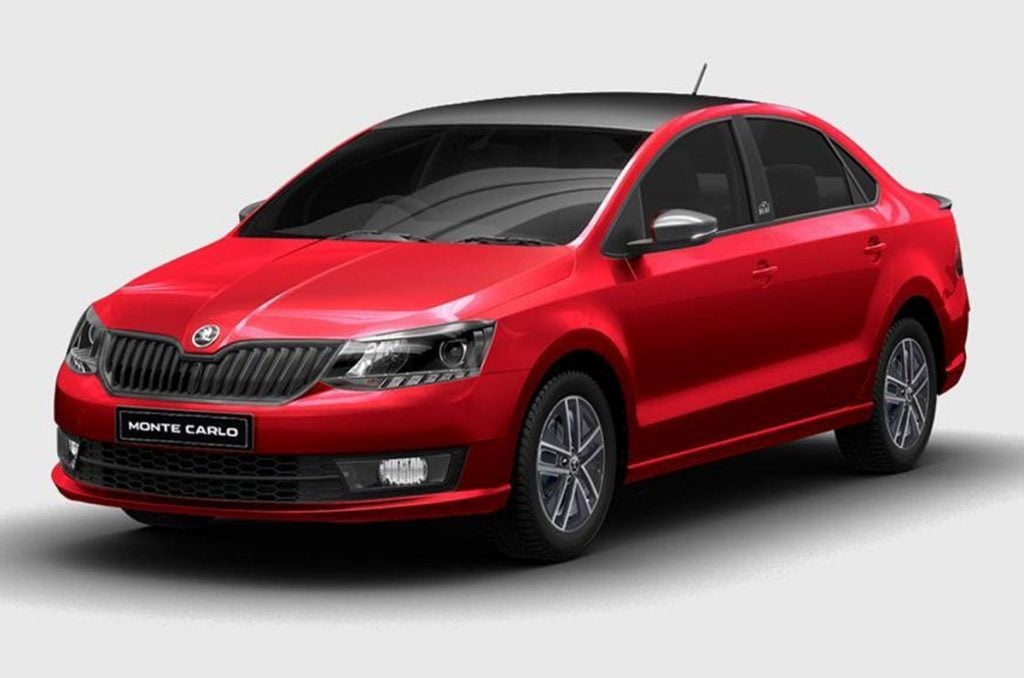 In December 2020, Rapid sold 1,015 units in comparison to 1,359 units in December 2019. This may well be a decline of about 25% but the sheer volume of sales must a huge motivation for the brand in India. With a brand new Rapid planned for 2021, the sales and popularity might increase even further. Currently, the Rapid ranges between Rs 8.19 lakh and 13.29 lakh, ex-showroom.
The mid-size sedan segment is not in the best shape at the moment. But still, there are impressive and experienced products in this segment. Also, the driving dynamics and stability while driving and around the corners, inherently attached to a sedan, will always remain unique to this body type. A lot of driving enthusiasts will keep preferring the good old sedan, even for the times to come.