Now, our market has seen the exponential evolution of the SUV segment in recent years. Be it full-size SUVs, mid-size SUVs, compact SUVs, lifestyle SUVs or even micro SUVs, the charm and craze of the SUV segment in India don't seem to end anytime soon. In fact, even globally, the trend towards SUVs is growing rapidly. Hence, more and more new players entering the Indian market, generally come up with an SUV of some sort. To put things into perspective, let us look at the overall picture of how SUVs have shaped up the sales in the Indian automotive market. We take a look at the companies which sold the most number of SUVs in 2020!
Also read: The compact SUV segments grows 35% in December 2020!
Hyundai
Being the second-largest carmaker in the country, Hyundai has a market share of around 17% in the country. Needless to say, it has cars belonging to all the segments, from small hatchbacks to large SUVs. According to the sales figures, Hyundai sold over 1,80,000 SUVs in 2020. This is a massive chunk of its total sales, which indicates the popularity of SUVs in our market. More interestingly, more than 50% of these sales can be attributed to Creta alone. The mid-size SUV managed to sell just below 97,000 units in 2020.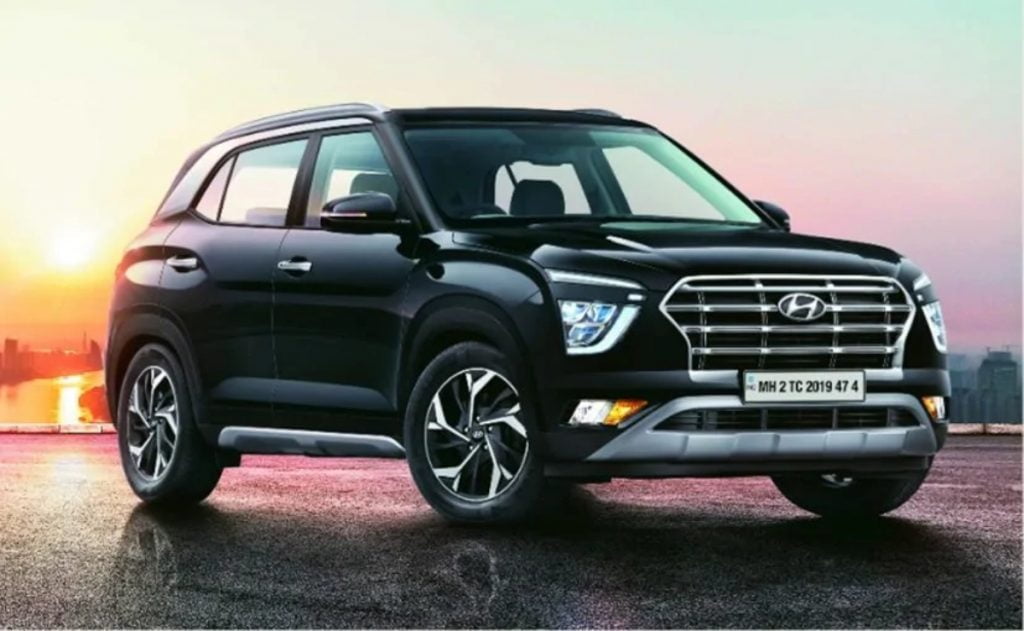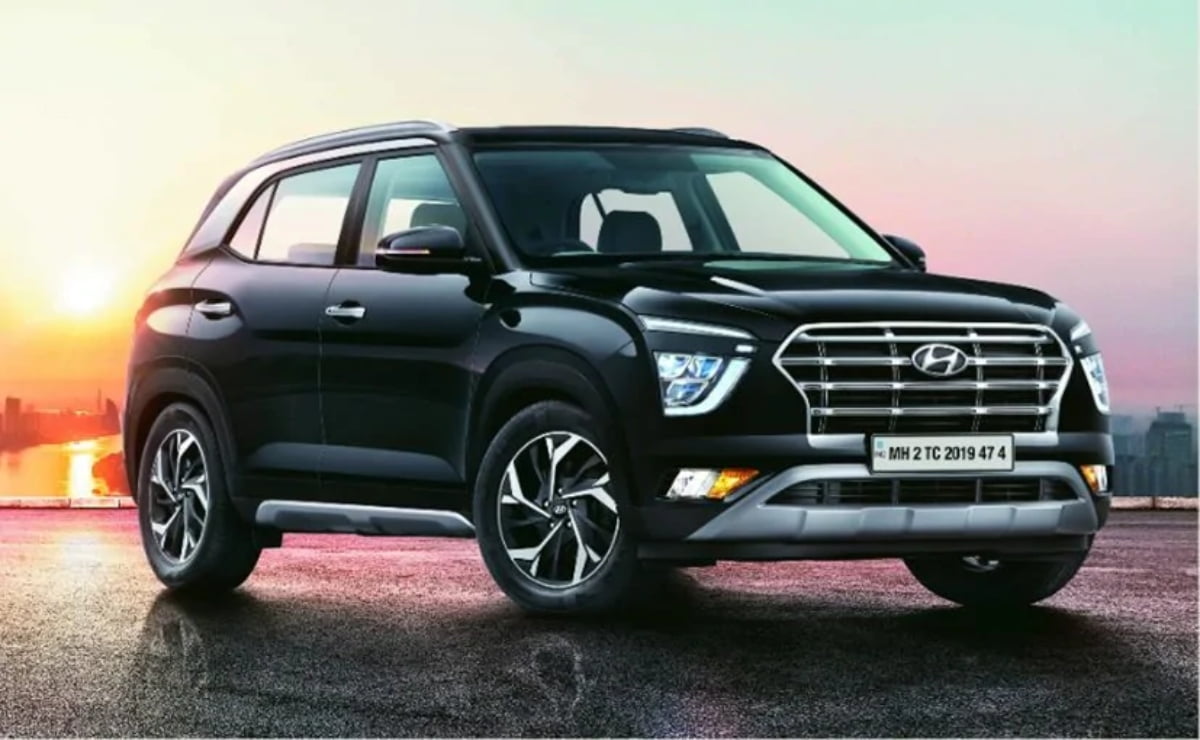 Another very popular product from Hyundai is the compact SUV, Venue, which was responsible for selling over 82,000 units in 2020. As is clear from the stats these two products are almost solely responsible for Hyundai achieving the number of around 1,80,000. Other products include the Tuscon and Kona Electric which contributed only marginally to the sales.
Also read: Creta-based 7-seater SUV spied testing – Expected prices, features, engines and more!
Kia Motors
The relatively new player on the Indian scene is the sibling of Hyundai, Kia Motors. Kia marked its entry into our market with a Creta-rival, the Seltos. Thereafter, it launched the Sonet, a compact SUV in 2020. To put it simply, Kia saw unprecedented success for a new brand. Seltos and Sonet were a runaway success in our market. They still continue to churn out thousands of units every month. In 2020, Kia sold over 1,35,000 units of SUVs, comprising of just two products. The number of Seltos sold in 2020 was just below 97,000 and Sonet just over 38,000. Also, these products continue with a strong demand and long waiting periods currently.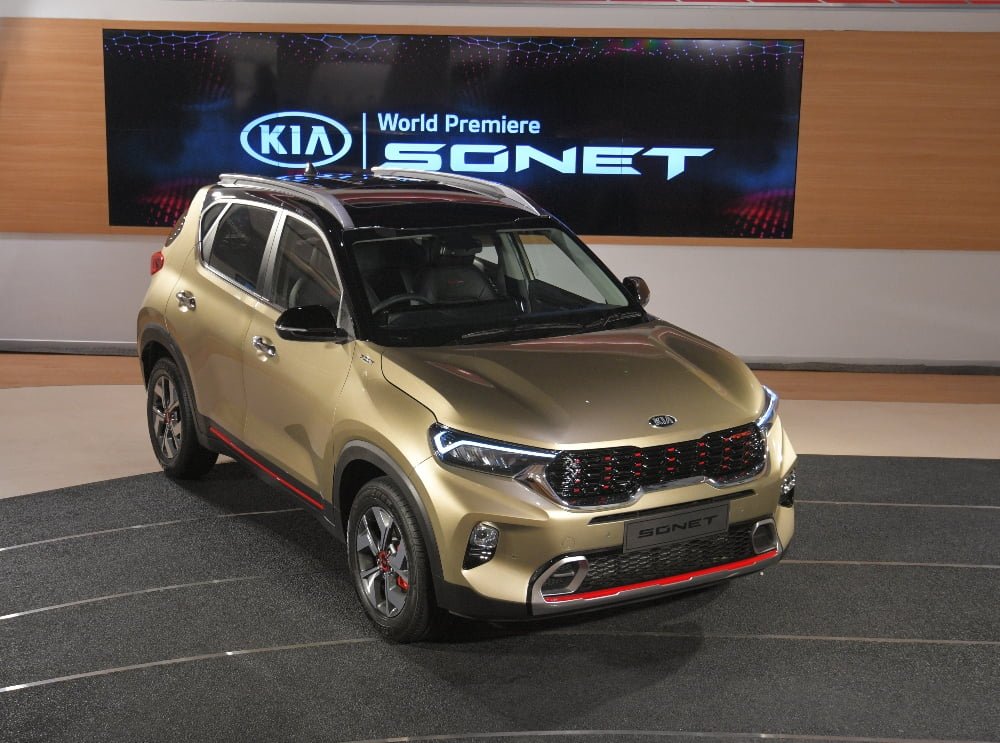 Also read: Battle of Compact SUVs – Brezza, EcoSport, XUV300, Nexon and more!
Mahindra
Mahindra is traditionally a brand that has SUVs in its DNA. Since the times of Scorpio, the brand has been a successful SUV maker in India, with a ton of products imported to other markets as well. Mahindra managed to sell over 1,30,000 units in 2020. Contributing largely to this are products like XUV300, Bolero, Scorpio, TUV and KUV0 and XUV500. All these products are designed for specific markets to include urban, as well as, semi-urban and rural regions. Mahindra is truly the king of multi-purpose SUVs for a long time in India. With the new XUV500 planned to debut this year, it will only add to the charm of the brand and SUV trend in India.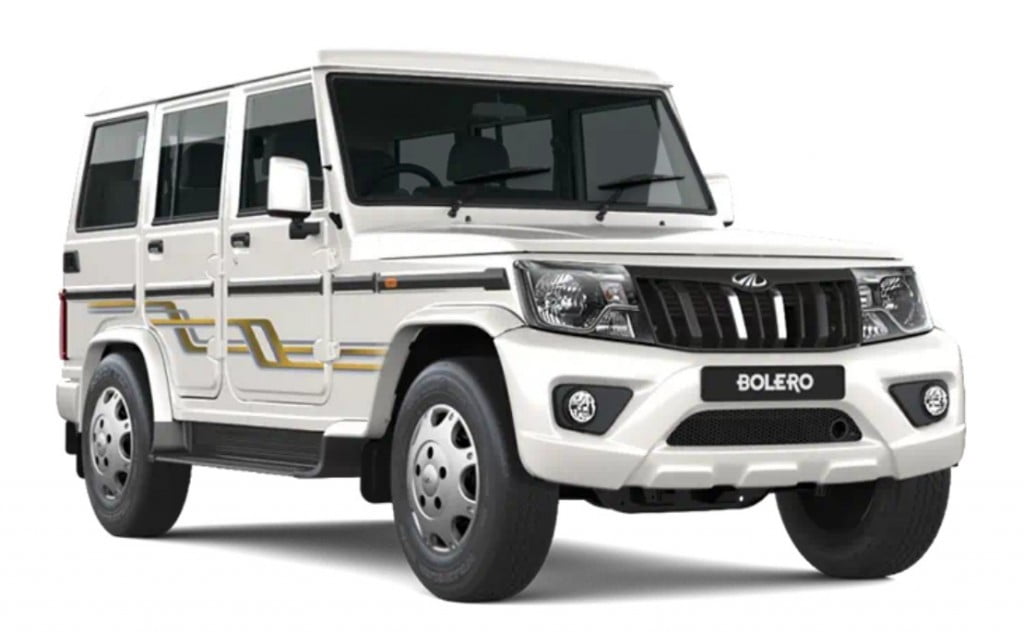 Also read: Mahindra to launch XUV300 by April – Expected prices, features, rivals and more!
Maruti Suzuki
The largest carmaker in the country sits on the fourth spot on the list of most SUVs sold in 2020. This is primarily because Maruti has always concentrated on small cars with large volumes. As for the SUVs, there is really just one proper compact SUV in India, which is the Vitara Brezza. S-Cross can also be categorized under SUV, however, it is a crossover. Maruti sold just under 99,000 units of SUVs in 2020. Another reason for this is the discontinuation of diesel engines from its lineup. If rumors are to be believed, Maruti Suzuki is planning to bring back its diesel engine this year to boost the sales of Vitara Brezza even further.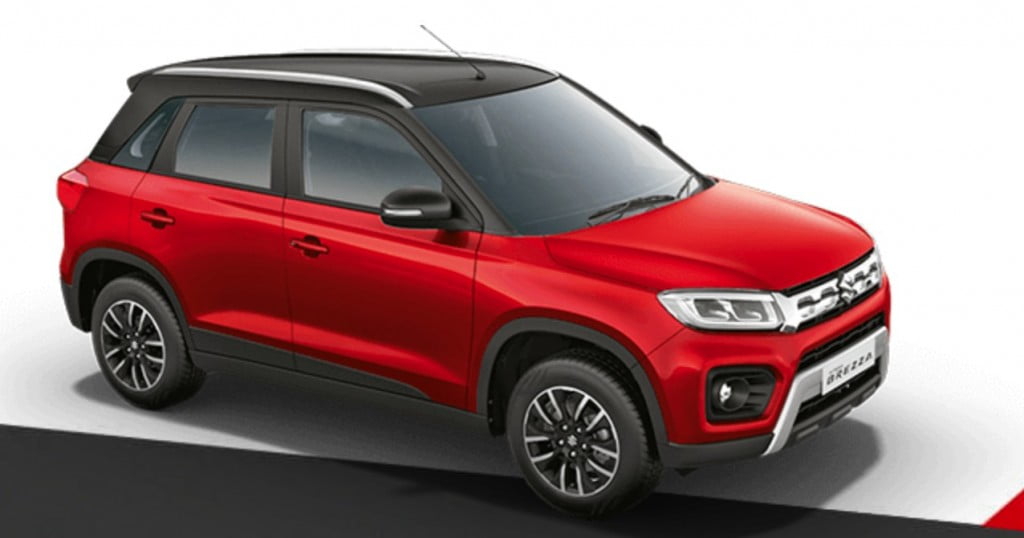 Also read: Maruti is planning to bring back diesel engine in 2021!
Tata Motors
The heavy machinery giant of the country, Tata Motors is placed comfortably at the fifth spot on this list. Tata has products like 5-star safety rated, Nexon and Harrier in its lineup currently. It is also planning to launch 7-seater Safari and micro SUV, Hornbill this year. It will be very interesting to see what impact those products have on the sales figures for Tata. Tata managed to sell a little over 63,000 SUVs in 2020.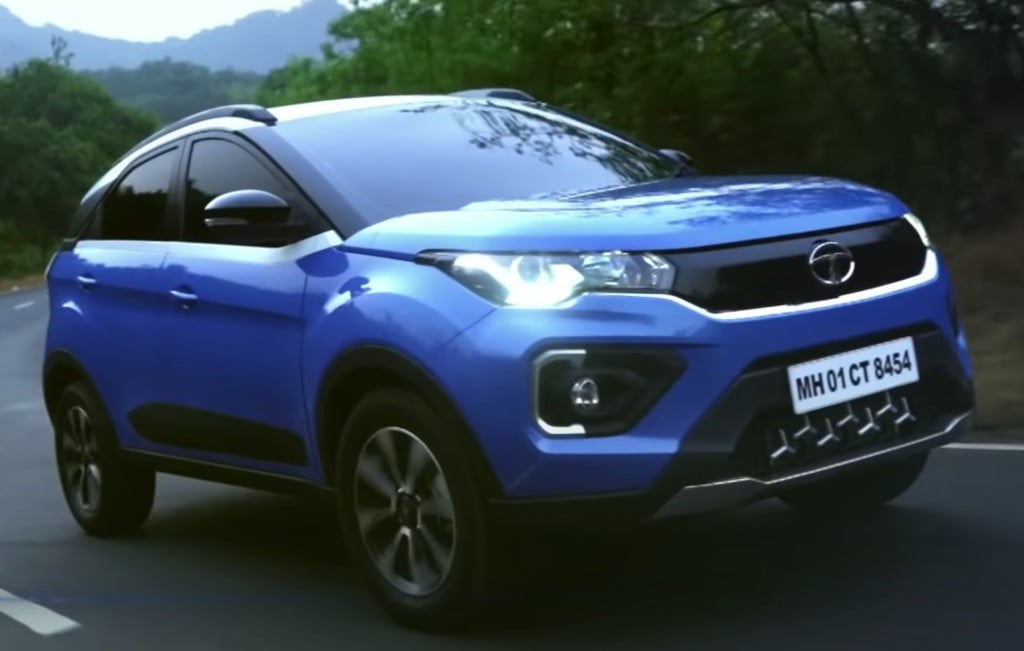 Also read: Tata Safari to launch as Gravitas in January – Check out all the details!
With plenty of new products lined up in this segment this year from various brands, the segment will definitely see more growth in times to come.