The sales report for December 2020 is out and the results, at least for the SUV segment, are anything but surprising. Although the segment, as a whole, is witnessing unprecedented continuous growth, it is still expected, considering how popular all kinds of SUVs have become. Also, having an SUV in almost every price range, attracts even first-time buyers to directly go for an SUV. It can be a micro, compact, mid-size or premium SUV. All kinds of requirements can be fulfilled by an SUV. Then there is the factor of road presence, which is particularly the most enticing factor for Indian buyers. We do like our cars to be big and feature-packed. So, let us take a look at how the sub-categories in the SUV segment performed in December 2020.
Also read: Jeep, Kia and Ford see substantial decline in sales for December!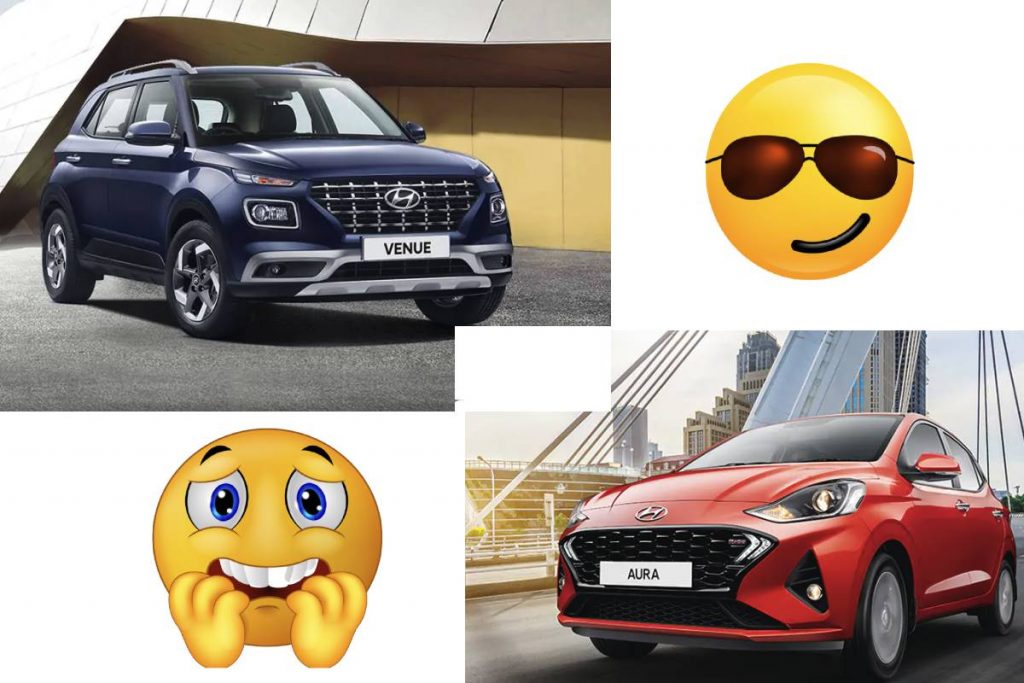 Compact SUV Segment
Let us start with the fastest-growing segment in India, the compact SUV-segment. This segment represents SUVs with a length of under 4m. For a few years now, these segments have grown leaps and bounds. Most people thought that this might just be a phase and eventually, the craze for compact SUVs will end. This, however, could not have far further from the truth. Not only has it grown exponentially, but also it has eaten up the share of the sedan segment in India.
In December 2020, the total number of compact SUVs sold was 45,518 units in comparison to 33,670 in December 2019. This is a jump of over 35%. Contributing immensely to the growth of this segment are products like the Hyundai Venue, Maruti Suzuki Vitara Brezza, Tata Nexon, Kia Sonet and Mahindra XUV300. Both Venue and Brezza sold over 12,000 units each, followed by Nexon (6,835 units), Sonet (5,959 units) and XUV300 (3,974 units). With products like the Hornbill and Kiger up for launch fairly soon, this segment does not show any signs of slowing down anytime soon.
Also read: Sales report for December 2020 – Broad Overview!
Mid-Size SUV Segment
This segment was able to sell 28,331 units in December 2020, compared to 23,946 units in the same month last year. This is an increase of over 18%. Maruti Suzuki being absent from this segment, Hyundai Creta is leading the charge by selling 10,592 units in December. In comparison, Hyundai sold 6,713 units of Creta in the same month a year ago. This shows an impressive growth of over 58%. Thereafter, it is the relatively new players in the game in Kia and MG. Kia managed to sell 5,608 units of the Seltos, whereas MG sold 3,430 units of the Hector, both of which are more than what they sold last year. Following closely are Mahindra Scorpio (3,417 units) and Tata Harrier (2,223 units).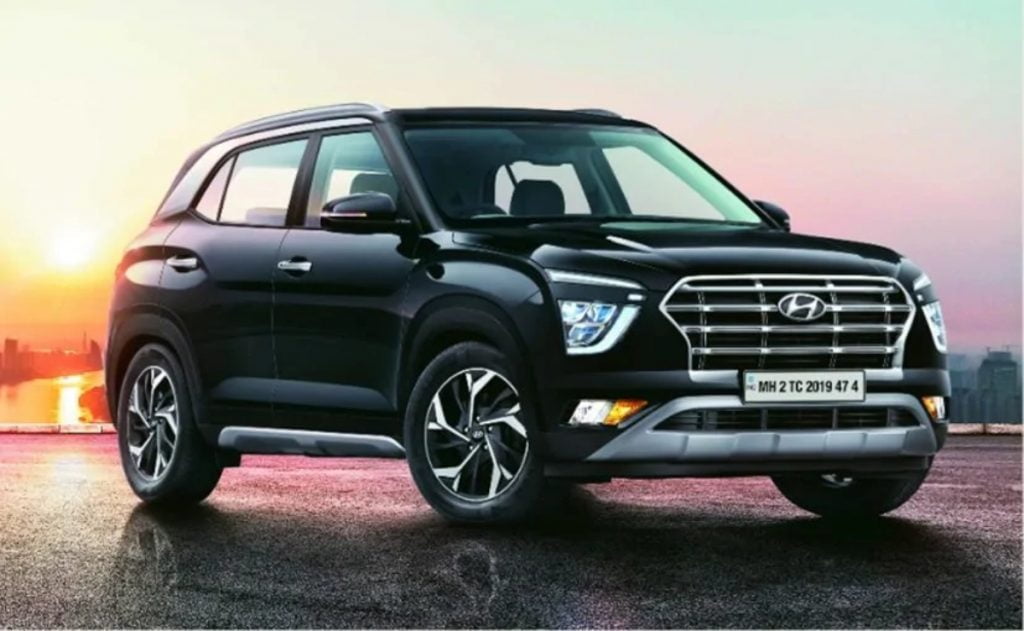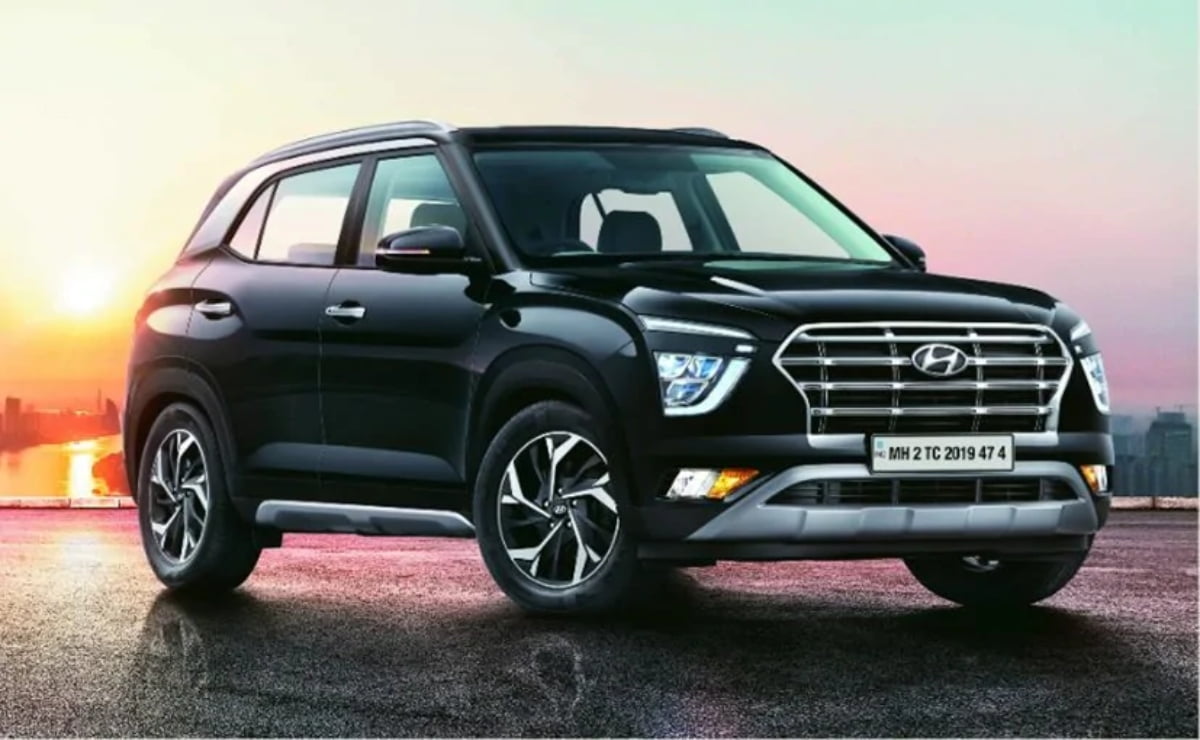 This segment will also see the introduction of numerous new products this year, ranging from all-new VW Taigun, Skoda Kushaq and many more. It will be interesting to see if anyone can take on the Hyundai Creta, which has dominated this segment alone for quite some time now.
Also read: Is it the end of the road for Sedans in India – Sales figures suggest so!
Premium SUV Segment
Now, this is the segment of the big, full-sized hardcore SUVs with features like a 4×4 system and 7-seat arrangement common among them. People looking for a proper 7-seater with off-roading capabilities, who don't mind spending big go for SUVs of this segment. With 1,829 units sold in December 2020 compared to 1,683 units in December 2019, the growth of this segment stands at a healthy 9%. However, what's worth noting is that, traditionally, it was always a fight between Toyota Fortuner and Ford Endeavour. But this time around the MG Gloster has overtaken the Endeavour to reach the second spot.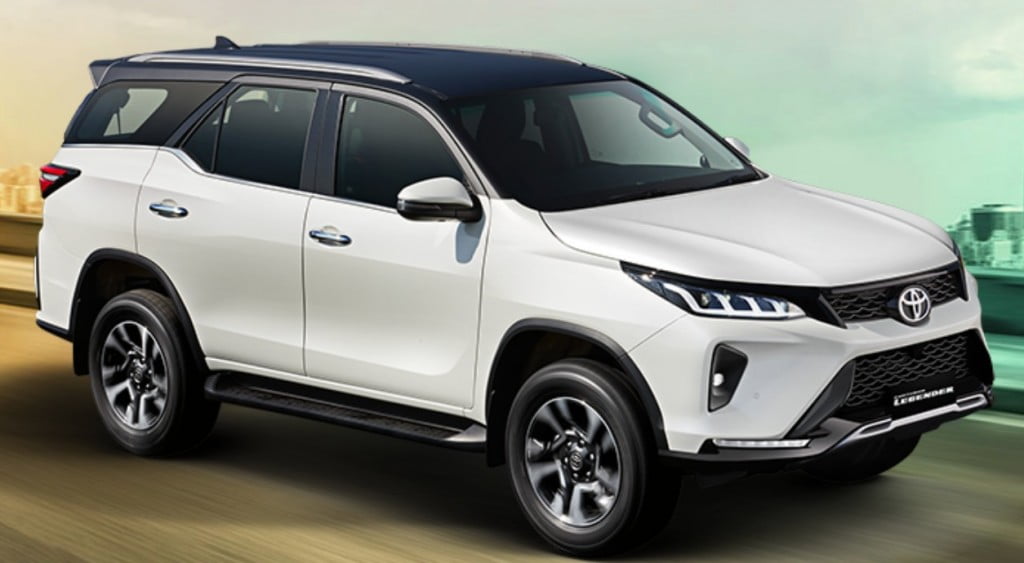 The Fortuner sold 584 units to take first place on the podium for December 2020. Gloster sold an impressive 458 units to grab the second spot. The Endeavour managed to sell 447 units, to secure third place in the race for the most popular premium SUVs in the country.
Also read: 9 new car launches in 2021 – XUV500, Rapid, Hornbill, Celerio and more!
All-in-all the Indian automobile industry is thriving and almost every segment has seen decent growth. 2021 promises to be an exciting year for or industry as there are a ton of products lined up for launches.