The sales for the month of December are out and there are a few surprises. While Maruti Suzuki continues to be at the top with its growth trajectory, Hyundai Motors is sitting comfortably on the second spot. It is after the second spot that the excitement and real competition begin. Third, fourth and fifth places are very interchangeable depending on which carmakers has launched a new product and how popular this product turns out to be. These spots are occupied by Tata, Mahindra and Kia respectively. While Tata and Mahindra have seen regular stable growth, Kia is the one who has seen a massive decline this time around. We shall try to look at Kia, Jeep and Ford, who registered a massive decline in their sales figures and possible reasons for this.
Also read: Has the Indian automobile industry recovered from the pandemic – Look at what the sales report say!
Ford Motor Company
Ford recorded sales of 1,662 units in December 2020, compared to 3,991 units in November 2020. Although the general trend in the automobile industry shows that the overall sales in December are a bit lower than November, the sales for Ford are down significantly by more than 58%. When compared to December 2019, where Ford sold 3,021 units, it is almost 45% lower on a year-on-year basis. While Ford has neither discontinued nor launched any product, the reason could simply be competition. In today's world, a brand must keep itself fresh by continuously launching or updating its products.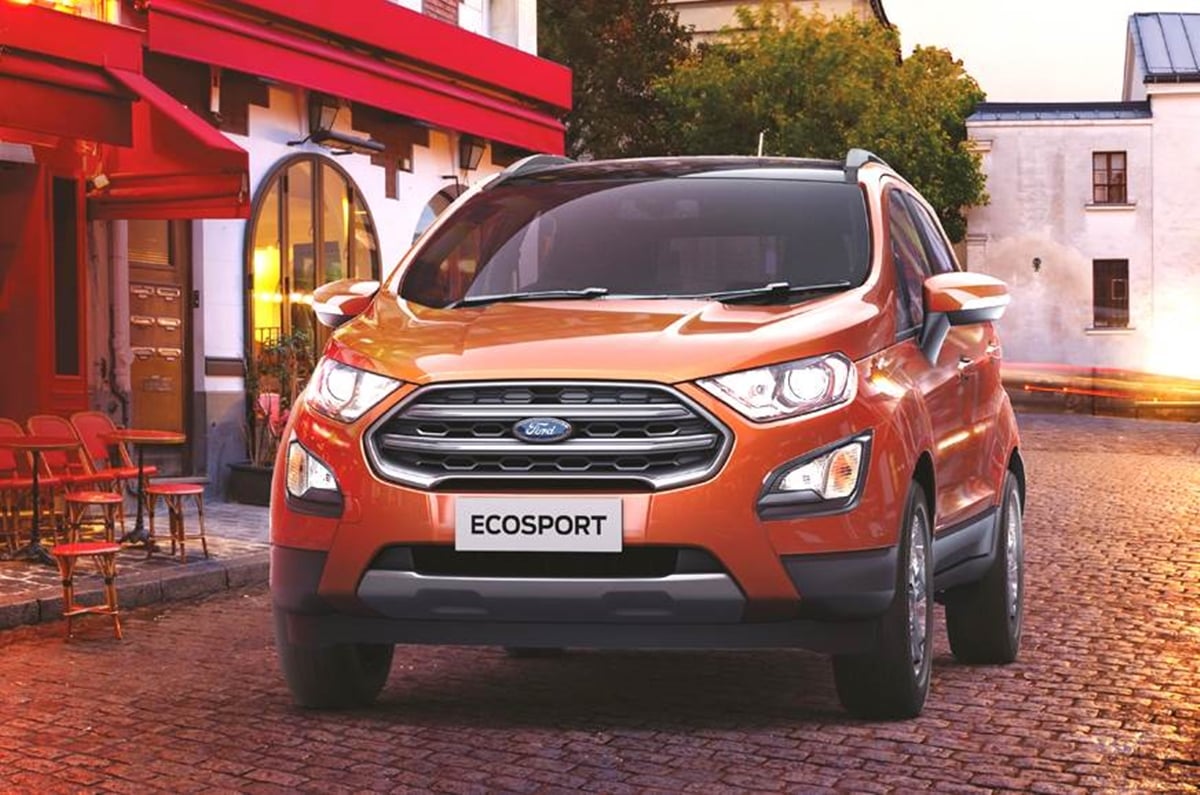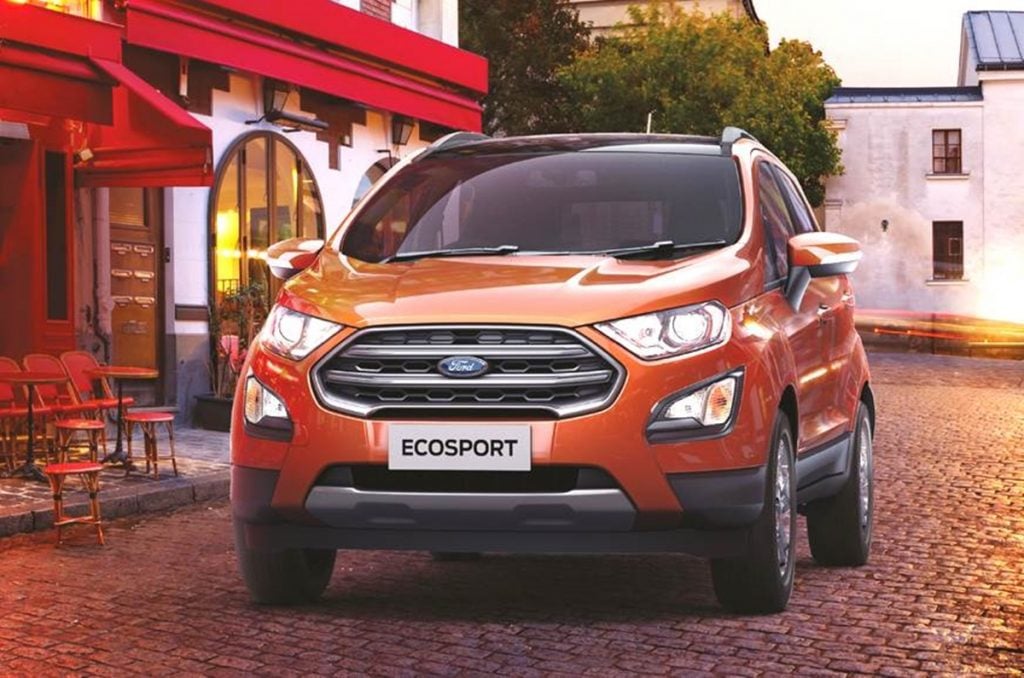 Also read: 9 new car launches in 2021 – XUV500, Hornbill, Rapid, Celerio and more!
Ford has failed to do that off-late. There are no significant new products lined up for the brand in India. Recognizing the downward trend, Ford did lower the prices of its highest-selling compact SUV, the EcoSport and also added some new features. This includes the crowd's favourite, Sunroof to the mid-trim variant. Ford is clearly providing the customers what they want to stay relevant and counteract the factors resulting in regularly declining sales.
FCA – Jeep
Jeep had launched its first locally assembled Compass in India back in 2017. It marked a new beginning in FCA's history. This was a different chapter in the book of Jeep for India. The USP of the Compass was its relatively competitive prices. It was not particularly cheap by any standards, but considering the brand and its products around the globe, this sure was a deal too sweet to refuse for a lot of buyers. Hence, Compass did eventually become very successful.
Also read: India to become number one manufacturing hub for auto in next five years – Nitin Gadkari!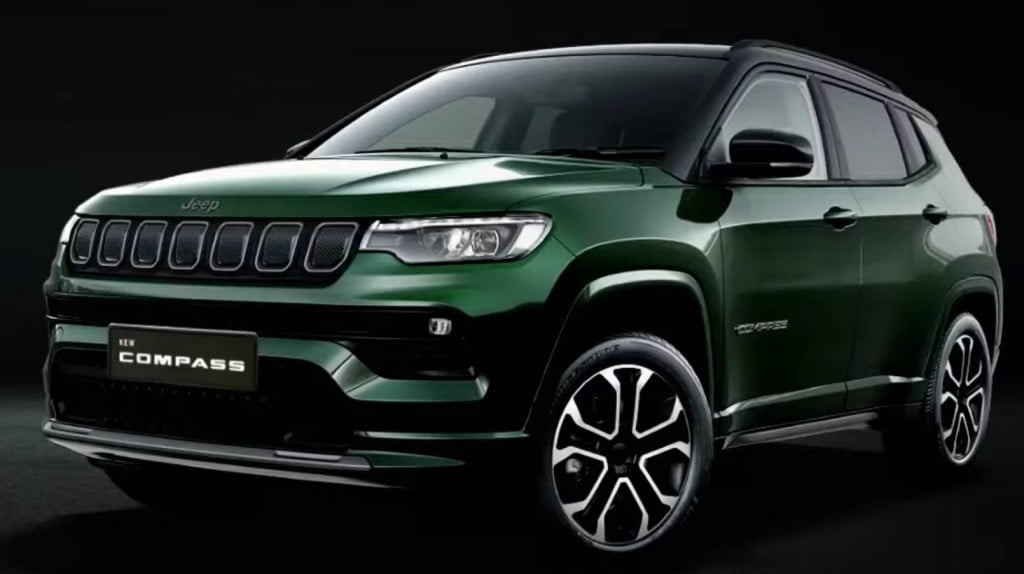 However, eventually, the segment grew rapidly and the new players in this segment started offering a ton of more convenience and lifestyle features at more affordable prices. Jeep did try to keep up by continuously introducing new special edition variants to its lineup. But now in 2020, the sales figures are anything but exciting. Jeep managed to sell a mere 384 units in December 2020 compared to 742 in the same month last year. This figure is even less than what it sold in November 2020, which was 709. However, the positive news from Jeep is that they have launched the new updated Compass. Along with that, Jeep has announced the local assembly of Wrangler and Grand Cherokee. The 7-seater Compass is also be launching within the next two years.
Kia Motors
This is very surprising because Kia has enjoyed a lot of success over the past few months. Sonet and Seltos have been the torchbearers in Kia's success. However, the sales report for the month of December 2020 is not very promising. Now, these are not bad at all. In fact, Kia stands at 5th position, according to the sales and 4th, according to the market share. December 2020 saw Kia selling 11,818 units in comparison to 21,022 units in November 2020. This is a rather massive decrease in sales figures. What is more interesting is that there has been nothing that has changed at Kia's end. There were no models discontinued or anything that sort. That is precisely what makes it a bit weird, why Kia dropped sales in December.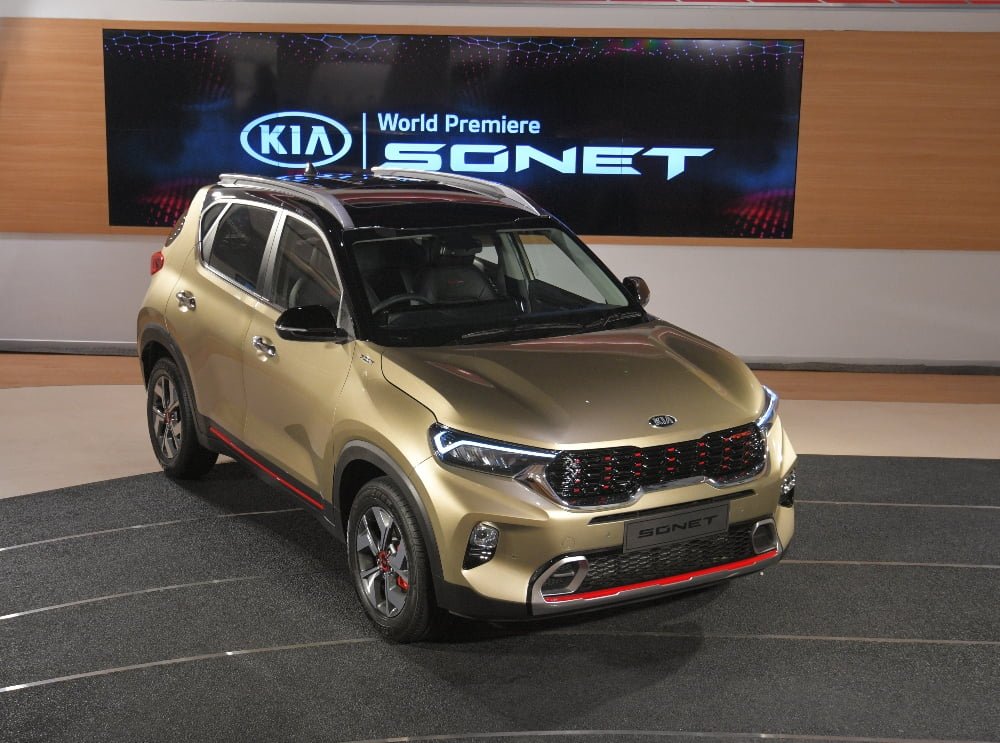 Here is a broad overview of sales report for December 2020.
Join us for FREE NEWS Updates on our Whatsapp Community or our official telegram channel.