In July of last 2019, Kia Motors officially entered an extremely competitive and brutally unforgiving Indian market with Kia Seltos. Sonet is the latest addition to the Kia Motors family. A lot of legendary auto manufacturers like Renault, Fiat, Mitsubishi, GM(Chevrolet) left India because of being relatively unsuccessful with the masses here. These automobile companies have been around for ages. Still, they were unable to crack the India code. This is the reason why India is one of the tougher markets around the globe to penetrate. Now, Kia Motors is the one who decided to bet on their fate. They studied the Indian market extensively and learnt from the experience of its sibling Hyundai Motors. Hyundai Motors is already the country's second-largest automobile manufacturer.
Kia Motors' Entry Strategy
This proved to be a boon for Kia Motors as it was already aware of our Indian sensibilities. India's fastest growing Compact SUV segment is what Kia targeted for with Seltos. Now India's relative love affair with Compact SUV is not unknown. Our contentment with having a big SUV sitting in our parking space is not hidden. That is exactly what Kia went for with first the Seltos and then this year with the Sonet. Now the figures clearly show that India's obsession with SUVs and Compact SUVs is far from over. In fact, the Compact SUV segment has grown at 60% between Oct'19 and Oct'20. (33000 units in Oct'19 and 53000 units in Oct'20).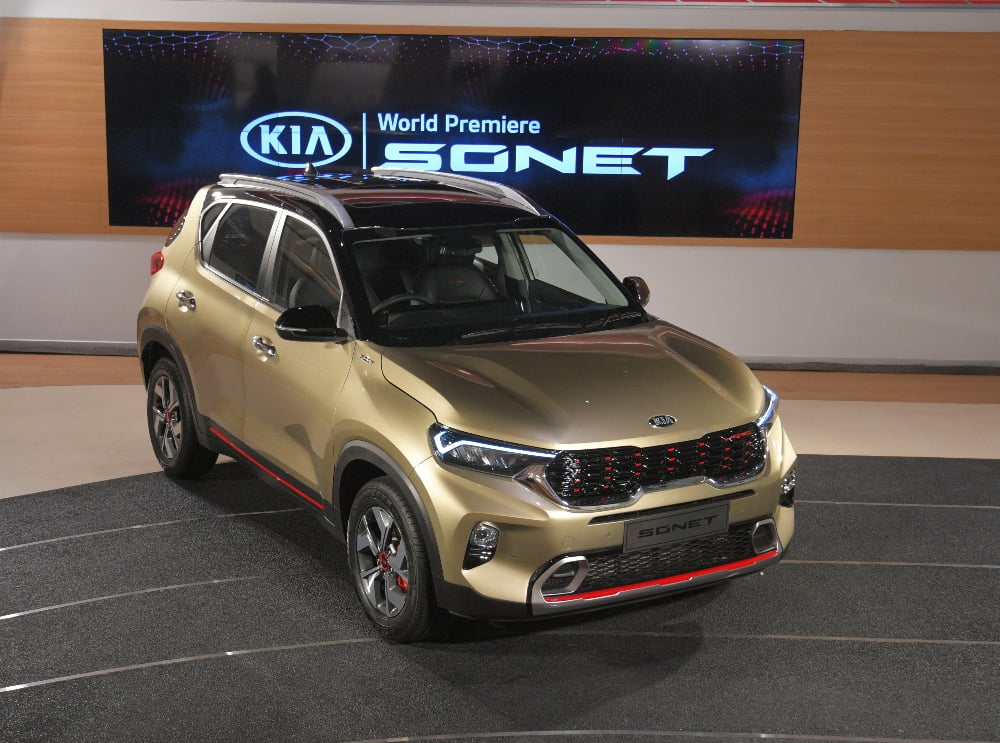 Now, Kia Seltos and Sonet have been major contributing factors in this surge. Kia has sold over 1.27 lakh units of Seltos since Aug'19. This makes it the second best-selling car in its segment after Hyundai Creta. Sonet on the other hand has sold close to 21,000 units in just two months. It is also the second-best in its segment after Maruti Suzuki Brezza.
Also read: Kia Sonet's favorite variants
Why are Seltos and Sonet so appealing?
Indian market is fascinated by the features, styling and size of a car in general. Kia Motors has made sure to take care of each of these aspects and then some. All of the Kia cars: Seltos, Carnival and Sonet, come loaded with a ton of exclusive features including some segment-firsts. These features include all the modern connected tech features like Apple Car Play, Wireless Charging, Sunroofs and Voice Command. Kia offers a lot of safety kit as well as multiple airbags, ESC, Hill Ascent Assist, Heads up display and 360-degree view Parking camera. While taking care of all the needs of Indian buyers, Kia has managed to reel in loads of customers making it one of the most successful brands to enter the dreaded Indian market.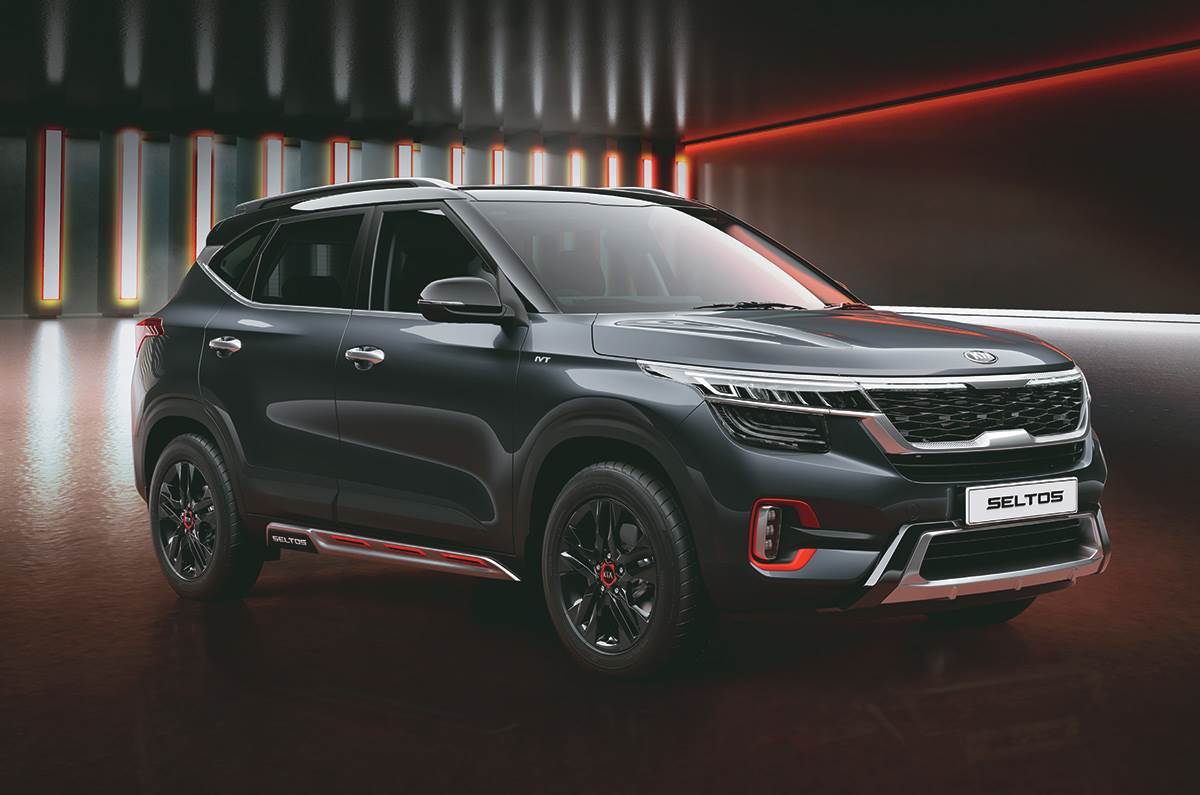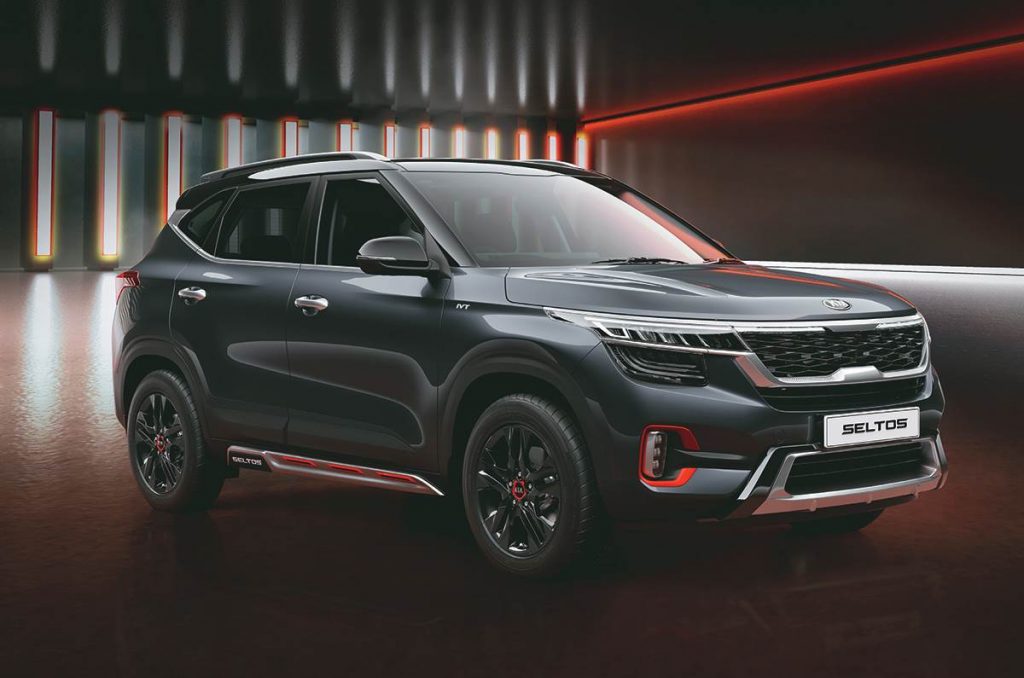 Where does Kia Motors go from here?
With Sonet commanding a waiting time of up to 5 months at the moment, the future only seems to go in one direction. Kia as a brand is stronger than ever. With the approach that they have followed till now, it won't be a surprise if they become one of the most successful car brands in the country.
Join us for FREE NEWS Updates on our Whatsapp Community or our official telegram channel.