Is the era of charming Sedans over? Have the sedans been run-over by SUVs? We understand that these are very bold claims. But it is what the market says, as pointed out by the sales figures for November 2020. It is not unknown that the compact and mid-sized SUVs have been a runaway success in India. For the people who thought that it was just a phase, the year-on-year sales numbers show otherwise. The compact and mid-sized SUVs are here to stay and shape the automobile market in India. So, we better get used to having them around!
Also read: Battle of Compact SUVs – Sales report!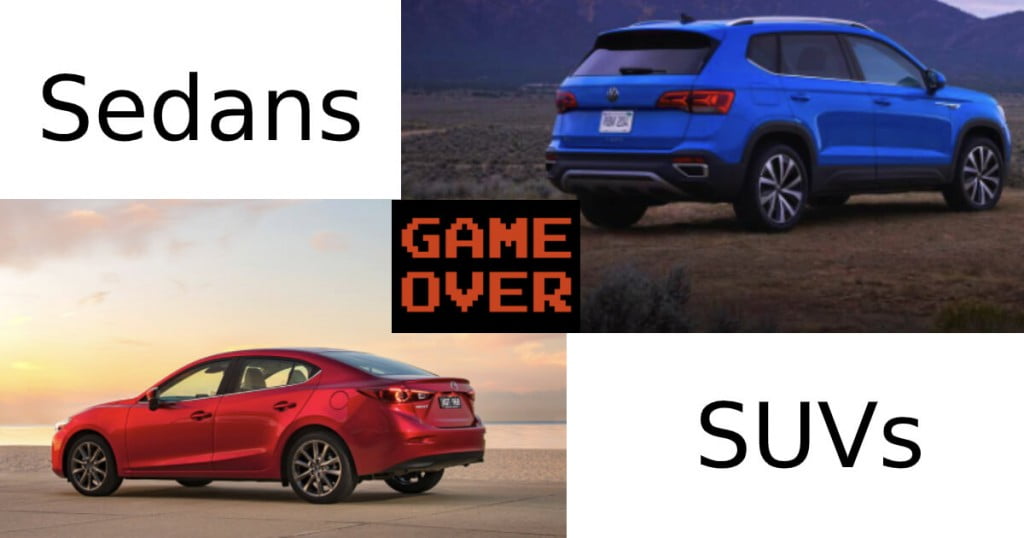 Sedans vs SUVs- The Numbers' Games
The sales figures for Nov'20 throw up some pretty fascinating facts. In general, the Indian automobile industry has recovered better than what most people expected because of the COVID-pandemic. The year-on-year growth of the market is a promising 9% between Nov'19 and Nov'20.
| | | |
| --- | --- | --- |
| Total Cars sold in Nov'20 | 2,86,478 | 100% |
| SUVs | 86,068 | 31% |
| Sedans | 31,300 | 11% |
| | | |
| --- | --- | --- |
| Total Cars sold in Nov'19 | 2,63,383 | 100% |
| SUVs | 71,015 | 27% |
| Sedans | 32,041 | 13% |
After a bit of number crunching, we are able to understand the market share of each segment. The relevant segments for this article are the ones mentioned in the tables above. It is quite clear that the SUV segment takes up a chunky 31% of the total sales. On the other hand, Sedans account for a mere 11%, which is also constantly decreasing every year.
As compared to Nov'19, the market share of Sedan has reduced by around 2%, whereas, the market share of SUVs has increased by 4%. This has taken into account the compact, mid-size as well as big SUVs. Similarly, the Sedans segment includes small, mid and premium sedans. This gives us an exact idea of where the entire Sedan and SUV segments are going. It won't be wrong to say that no one could've predicted this.
This is the reason why every auto manufacturer in India has jumped into the SUV segment, be it compact, mid-sized or premium. Particularly because of the massive growth of around 60% in the compact SUV segment, even the new brands coming to India start targeting this segment. For example, Kia Motors started its adventure in India with Seltos and Sonet. Also, Citroen is planning to enter India with its compact SUV, the C3 Aircross.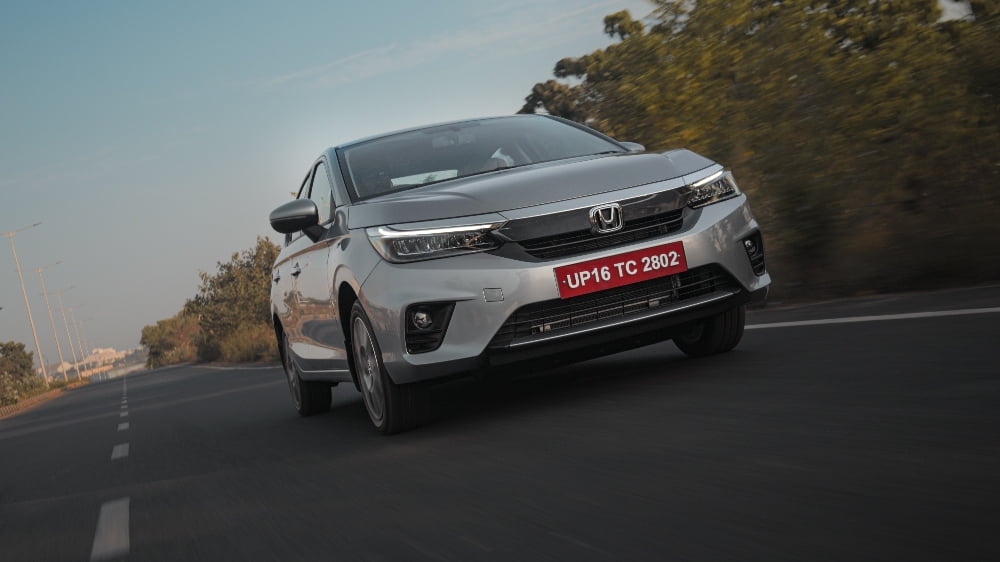 Also read: Citroen sub compact SUV spied testing in India!
What makes the SUV Segment so appealing?
Indian buyers do love to get a lot of value for their money. SUVs were traditionally costly and only for the people who wanted to genuinely go off-roading. However, of late, it has become somewhat of a lifestyle choice. This is primarily because of the affordability of SUVs. With compact and mid-sized SUVs coming into the picture, people can get a strong, muscular big-sized car. Also, it would cost even less than half of what a traditional SUV would cost. This is naturally, a deal which one can't easily refuse.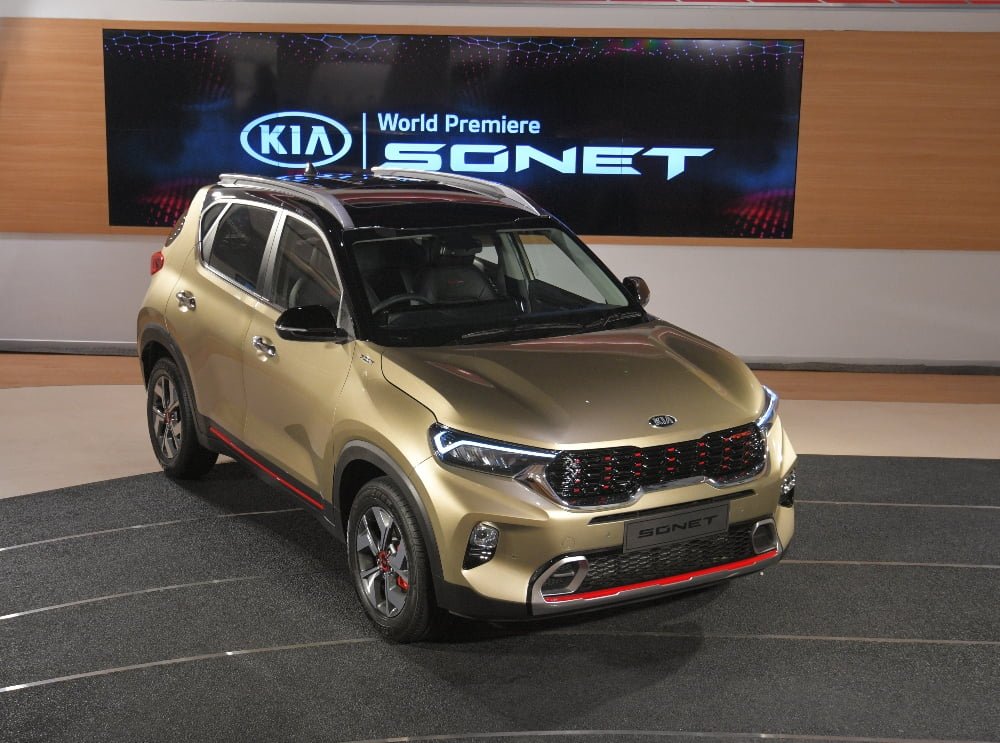 The practicality that an SUV can offer, in terms of being able to go on different terrains, spacious interiors, stylish and sporty looks is something everyone would want from their vehicles. Add to that a ton of features on offer in modern cars and you have a perfect value for money deal with a lot of options. We believe that this sector will continue to eat up the market share of Sedans even in the times to come.
Join us for FREE NEWS Updates on our Whatsapp Community or our official telegram channel.