Indian buyers are very particular about the mileage and maintenance of their cars. In fact, the automobile industry is growing rapidly in India. This, essentially, means that the standards of living of people are increasing day-by-day. This translates to a large chunk of the population opting to buy bigger cars. Mid-size sedans have always been those cars, which people consider a bit practical and luxurious compared to the entry-level or even bigger hatchbacks. Therefore, we bring you the comparison of ownership cost between the favorite sedans in India: Hyundai Verna, Honda City, Maruti Suzuki Ciaz and Skoda Rapid. Before moving forward, though, take a look at the maintenance costs of premium hatchbacks in India!
Honda City
Officially, Honda City is the highest-selling mid-size sedan in India in 2020. According to the sales figures of December 2020, Honda managed to sell over 2,700 units of the City. As compared to December 2019, this was an incredible 170% increase in sales. In December 2019, Honda sold only 1,004 units of the City. This clearly shows the growth trajectory of the City. Part of the reason why it has become so popular is that Honda is selling the last-gen and current-gen models of the City simultaneously. This gives the buyers, option to choose from according to their budget.
Also read: Compact hatchbacks with least maintenance costs in India!
Let us take a look at the average cost of ownership for the City over the period of 5 years. The average cost of servicing for City with a petrol powertrain can safely be assumed to be around Rs 5,000 per year. This means over the 5-year span the cost of ownership lies somewhere around the region of Rs 25,000. The same calculation for the diesel variant is a bit higher because of higher maintenance. Assuming an average of Rs 7,500 per year, the diesel powertrain's average costs over 5 years comes to be around Rs 37,500.
Hyundai Verna
One of the most feature-rich cars in the segment, Hyundai has been a popular car for Hyundai for a long time now. Although the December sales were not very impressive, it still is a strong product in our market. In December 2020, it only managed to sell a bit over 1,000 units, which was 300 units less than what it sold in the same month the year before. Hyundai Verna also comes with both petrol and diesel offerings. The petrol version will incur maintenance costs of Rs 4,500 per year on an average, which amounts to Rs 22,500 over 5 years. The diesel engine can be maintained with an average of Rs 5,500 per year, making it Rs 27,500 for five years. The Verna is the easiest car to maintain in the segment.
Also read: Cost of ownership comparison – Petrol vs Diesel vs Electric Vehicle in India!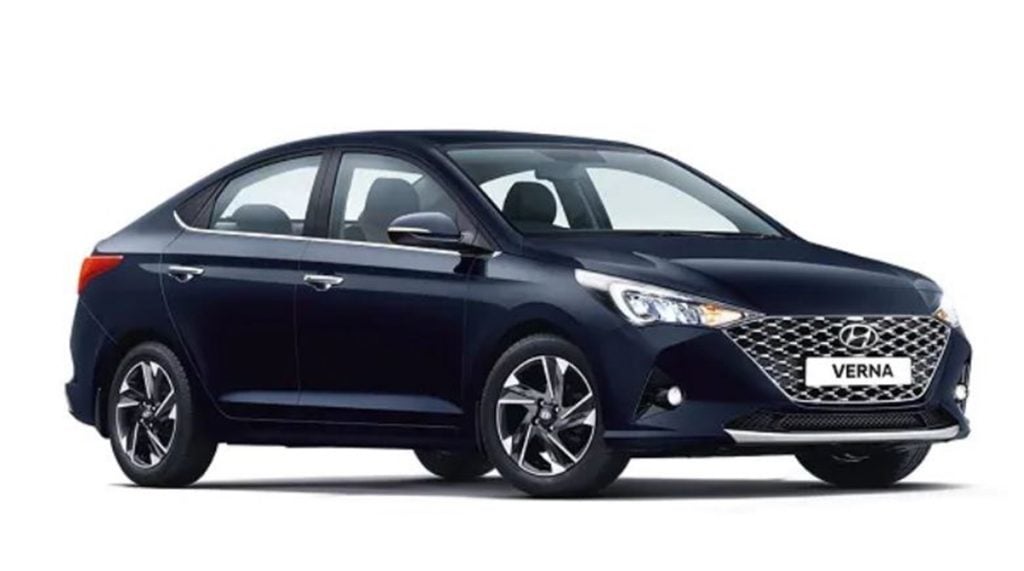 Maruti Suzuki Ciaz
Maruti Suzuki Ciaz has also been competing in this segment for a long time. The reason to be popular is the lower price than the competitors. Maruti sold over 1,200 units of Ciaz in December 2020 and around 1,800 units in December 2019. The decline can be attributed to the overall shrinking of this segment. The Ciaz is available in a petrol-only variant and the maintenance costs revolve around Rs 5,500 per year. The overall cost to maintain the Ciaz over 5 years could be as high as Rs 27,500.
Also read: Safest cars in India under Rs 10 lakh – NCAP Safety Ratings!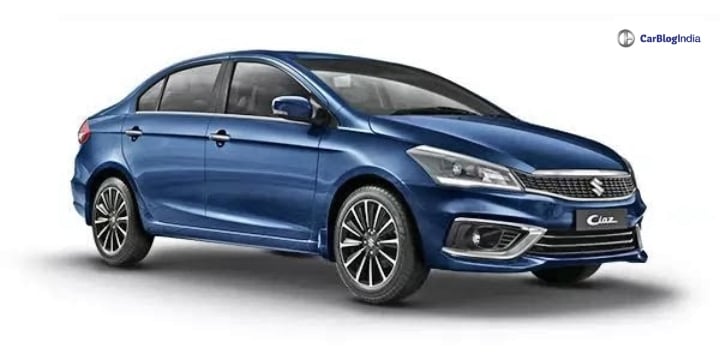 Skoda Rapid
The Rapid could be considered as the dark horse of this segment. It suddenly gained a lot of popularity, thanks to people appreciating its quality and driving dynamics. Skoda sold over 1,000 units of Rapid in 2020 and over 1,200 units in December 2019. The fact that the all-new gen Rapid is about to launch in 2021, will cause an even greater interest for the brand. The average cost of maintenance for Rapid per year comes out to be around Rs 5,500 and over 5 years, it translates to Rs 27,500.
Also read: 10 cars under Rs 10 lakh with highest ground-clearance!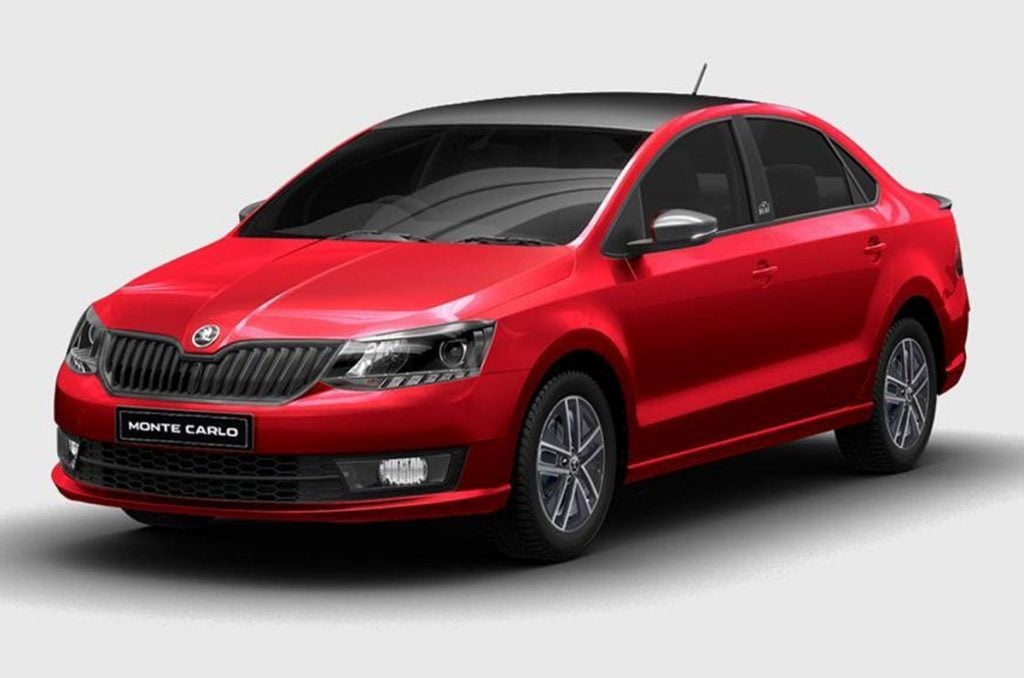 This is a general calculation involving the cost of servicing at regular intervals. It may vary according to the situations and other factors but what we tried to do with this list is to have you prepared for the kind of maintenance costs that every car comes with. You definitely would want to know this before buying a car.
Join our official telegram channel for free latest updates and follow us on Google News here.