Indian buyers are very particular about the mileage and maintenance of their cars. In fact, the automobile industry is growing rapidly in India. This translates to a large part of the population buying cars for the very first time. The natural choice is the small budget hatchbacks, which have low maintenance and high fuel economy or fuel mileage. Smalls cars are practical for city use because of their size. Also, they are decent for the semi-urban and rural environment because of price.
Also read: 10 hatchbacks with highest mileage in India!
Therefore, it makes sense to observe which cars combine these two attributes of having budget-friendly and low maintenance costs. We have compiled a list of such small cars which are under Rs 5 lakh and have the lowest maintenance costs. For a better understanding, we will consider a 6-year service period.
Maruti Suzuki Alto 800
Maruti Suzuki has been the largest manufacturer in the country and for good reasons. Their products have always been focused on high mileage and low maintenance costs. That is how Maruti has gained its market share in India. One of the most popular and affordable cars has been Alto 800. One can find an Alto on Indian road since forever.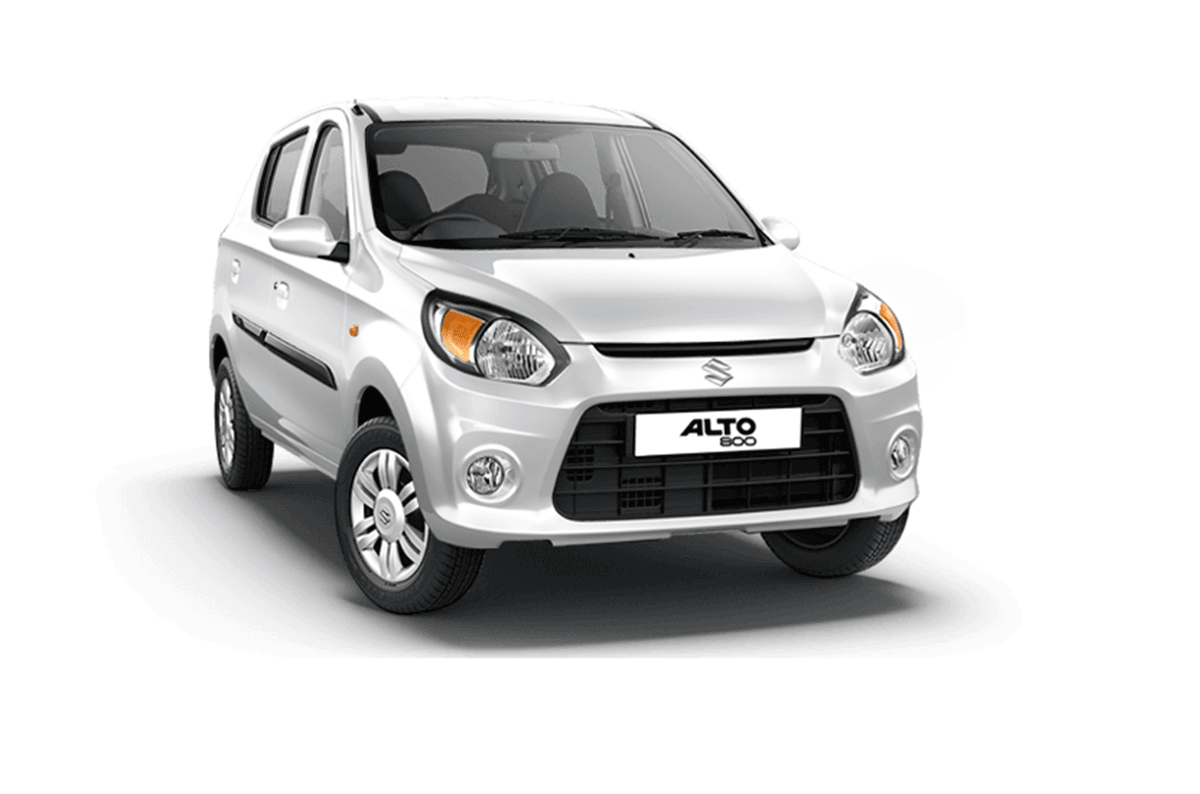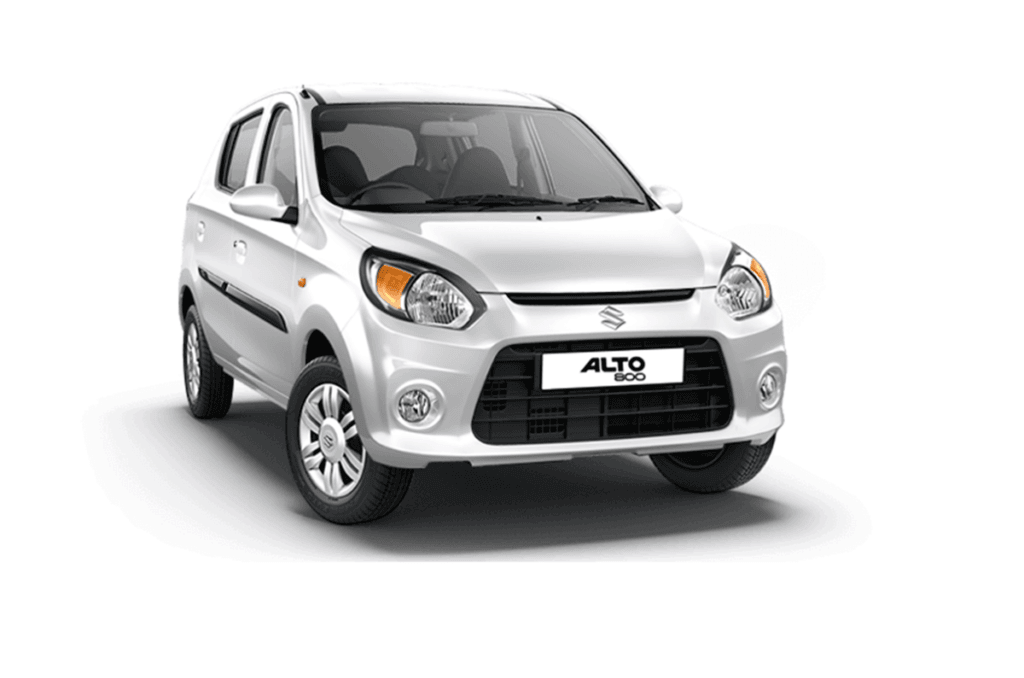 The Alto typically costs around Rs 1500 for the first service interval. Thereafter, we can average the service costs of Rs 4,000 for the next five years. This amounts to Rs 22,500 for the 6-year-period.
Also read: 10 cars that come with a factory-fitted CNG kit in India!
Maruti Suzuki S-Presso
S-Presso is a micro SUV from Maruti Suzuki. It was launched relatively recently. It has started appearing in the list of highest selling cars in India consistently. Reason being, ease of maintenance and dense service network of Maruti Suzuki. people, especially in the rural areas, have also bought the S-Presso because of its high ground clearance.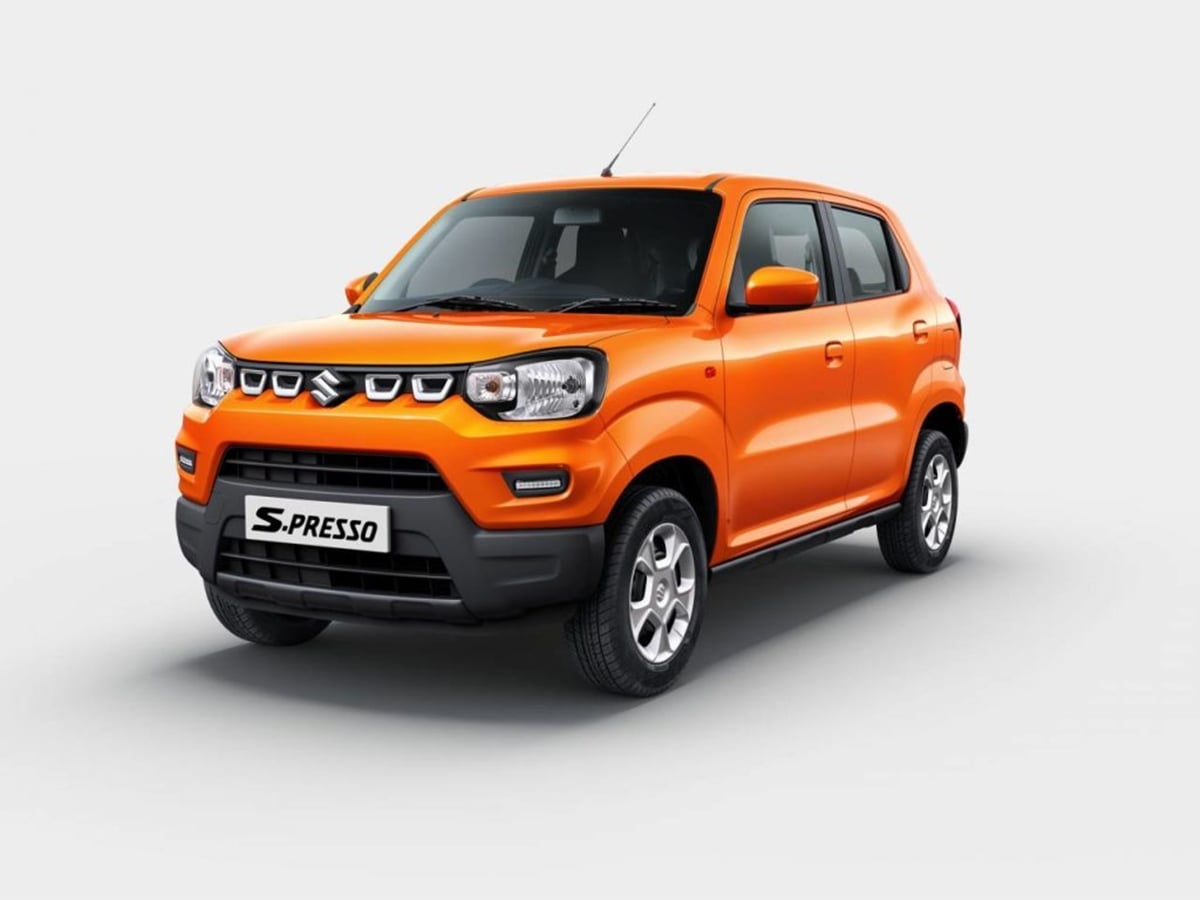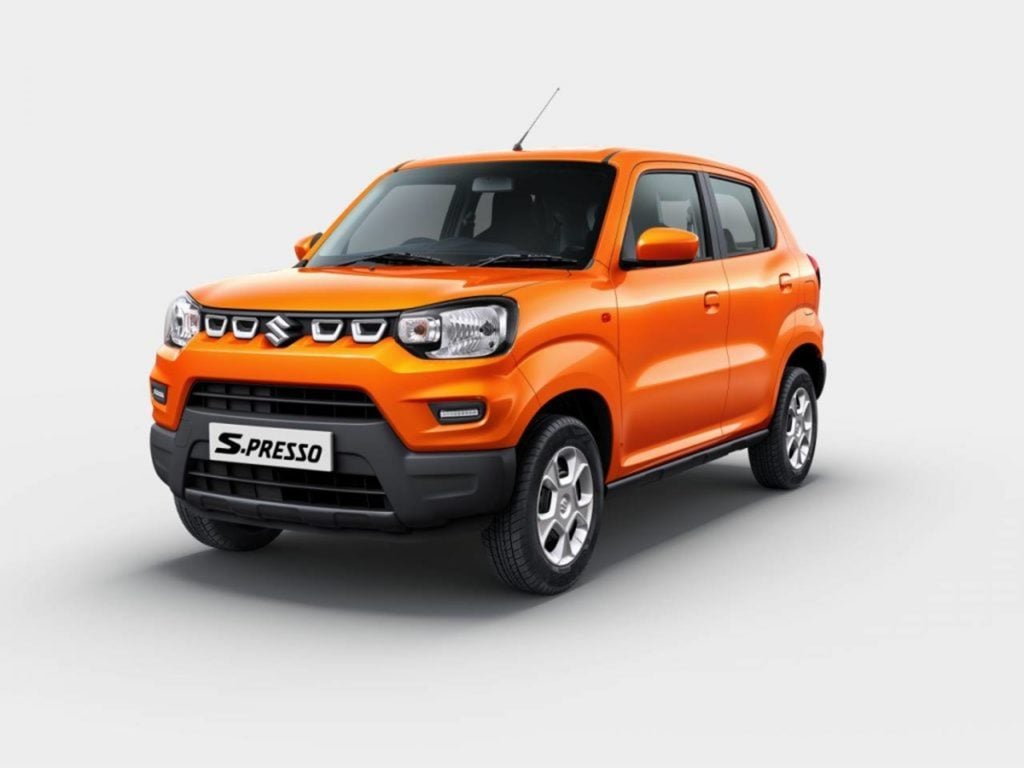 Being a small car just like the Alto, we can safely assume the identical service charges for the 6-year time frame for S-Presso as well. This means that the total cost of maintenance is around the Rs 23,000 mark.
Also read: 10 cars under Rs 10 lakh with high ground clearance!
Renault Kwid
Renault Kwid can be considered as the original micro SUV in India. It gained instant popularity because of its SUVish design, although the dimensions of Kwid are way smaller than an SUV. High ground clearance and strong looking body styling made it an easy buy for someone looking for a bit of freshness in the entry-level segment.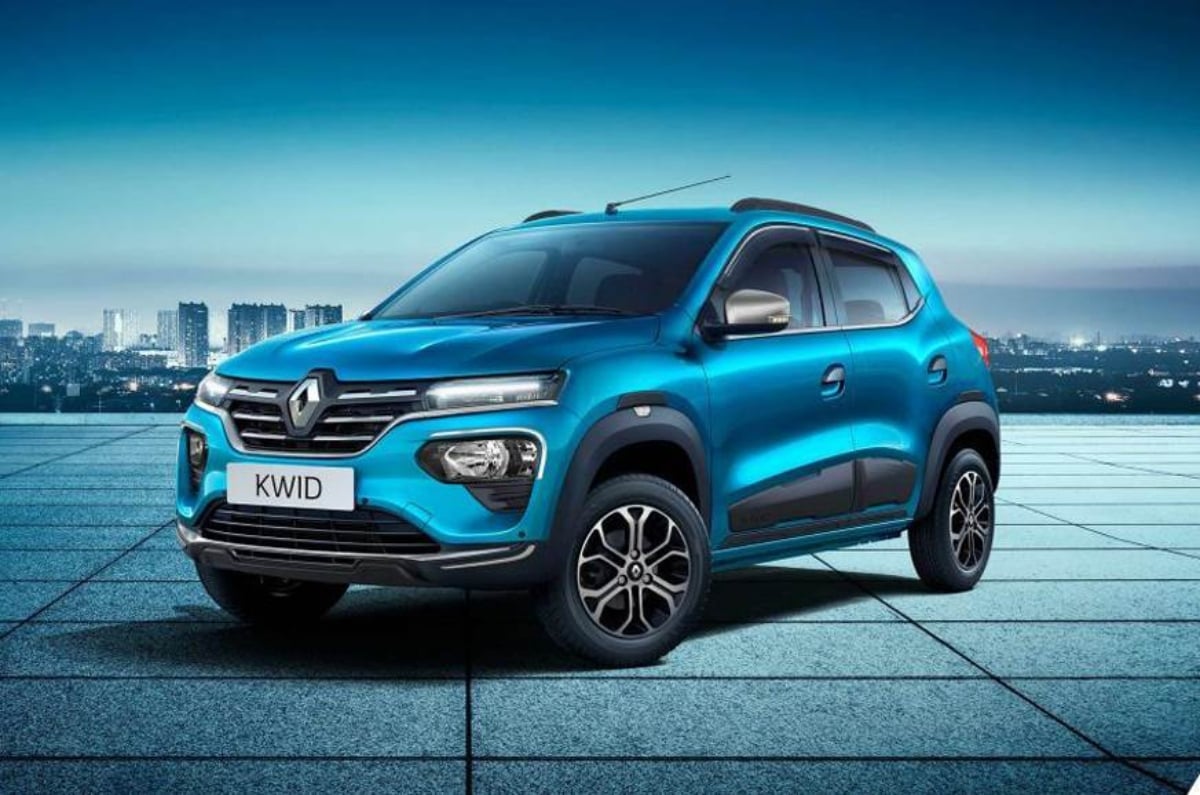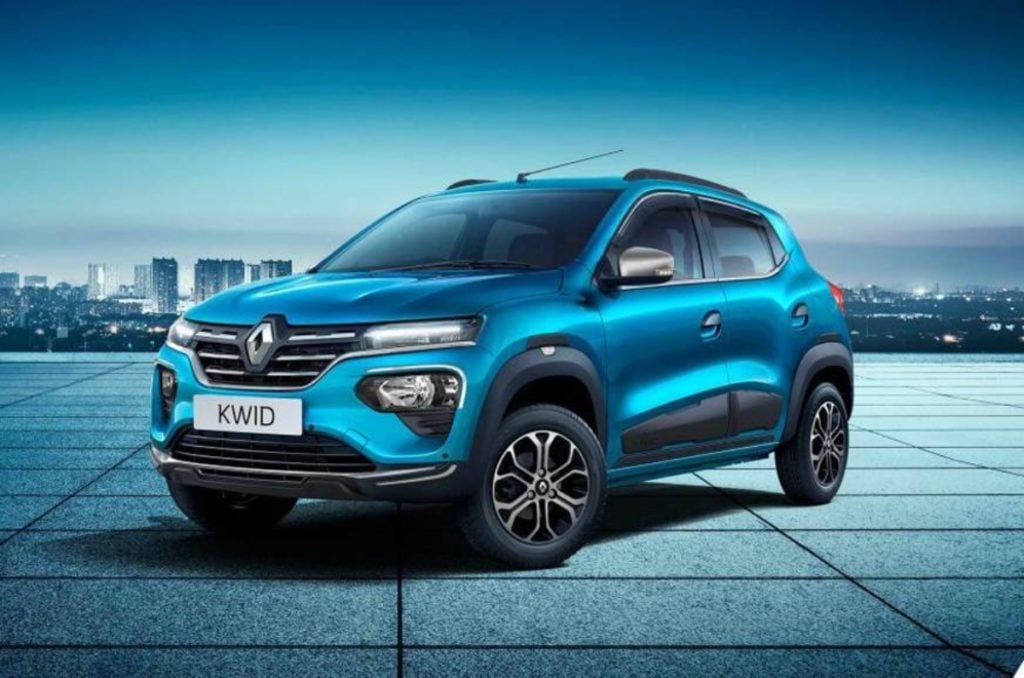 Surprisingly, the Kwid is very easy and cheap to maintain. The first year of servicing will cost you around Rs 1500. The repairs and servicing of Renault are extremely cheap subsequently. Part of its appeal is a minimal servicing cost of Rs 17,000 for the next 5 years. This makes it a total of Rs 18,500 for a 6-year period, which makes it the easiest car to maintain.
Also read: Small cars with powerful engines in India!
Datsun Redi Go
Redi Go is the cheapest car available in the Indian market at the moment, after the discontinuation of Tata Nano. Datsun launched Redi Go to have a bite at the lower chunk of the market. It is partially successful in that. Being the cheapest car in India ensures that the maintenance costs of the car will also be low. The repair and cost of spare parts are very affordable.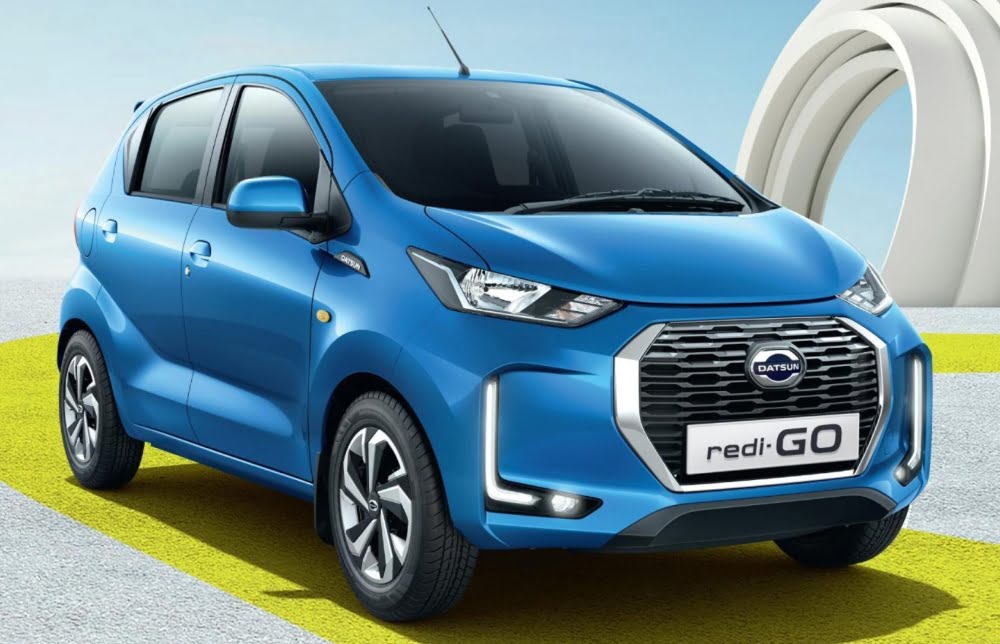 We can safely calculate the cost of first servicing of the Redi Go to be around Rs 1300. Subsequently, the average for the next 5 years can be assumed at Rs 17,000. Therefore, the total comes at around Rs 18,500. This is certainly affordable for a lot of buyers and adds to the appeal of the car.
Join us for FREE NEWS Updates on our Whatsapp Community or our official telegram channel.