The term hot-hatch describes a regular hatchback with a powerful engine. Generally, these are small capacity turbocharged engines. This allows a car of the hatchback segment to punch way above its weight. Recently, there has been a craze for powerful hatchbacks in the Indian market. People do love the idea that they get to experience the performance, which would otherwise be possible only in a luxury sports car. And buyers get this rush of adrenaline without having to break the bank. So, without lingering on, here is a list of affordable (under Rs 10 lakh) hot-hatches on sale in India!
Also read: Hatchbacks with Cruise Control under Rs 10 lakh!
Hyundai i20 Turbo
Hyundai has recently launched the third-generation i20. It has been received very well by the customers, with over 30,000 bookings within 45 days of its launch. Part of its appeal is the wide variety of engine and transmission options that it offers. Naturally, being a Hyundai means a ton of features, to begin with. But in this article, we will concern ourselves with the engines in general and turbo petrol gasoline direct injection engine in particular.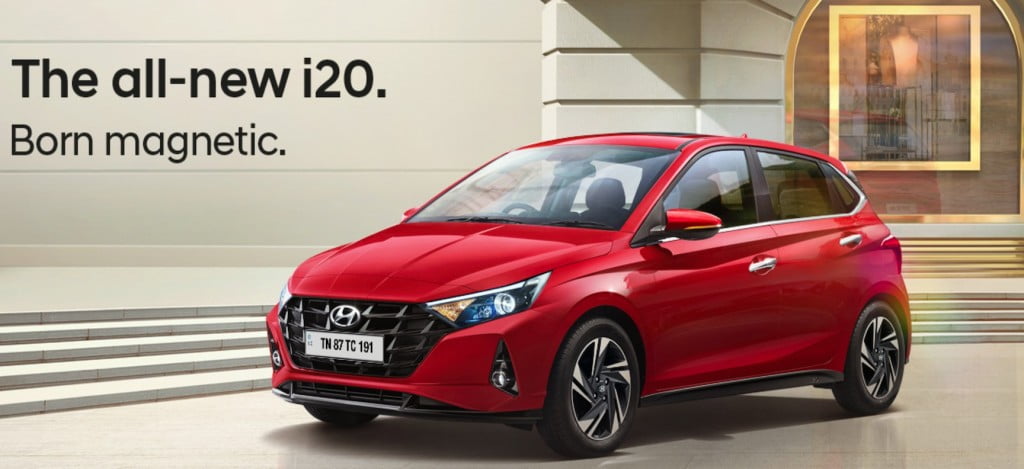 The powerful engine is a 1.0-litre turbo petrol unit producing a 120PS and 172Nm. It is offered with either an iMT gearbox or a DCT unit. Both of these transmission makes it an engaging experience for the driver. Driving enthusiasts prefer to have full control of the car and hence, the iMT gearbox allows that. Although there is no clutch, the driver can shift gears manually to drive according to his wish.
Also read: 10 cars that come with a factory-fitted CNG kit!
The DCT is always a favorite gearbox for drivers who are looking for quick responses from their cars. Dual-Clutch Transmission allows for a spirited performance because of lightning-fast gearshifts. Combined with a powerful engine, it is a perfect recipe for a hardcore driving experience. The turbo variants for the i20 start from Rs 8.79 lakh, ex-showroom.
Hyundai Grand i10 Nios Turbo
Sticking with Hyundai, the Grand i10 Nios also comes in a turbo petrol avatar. It is particularly impressive because the Grand i10 is not too heavy, to begin with. When a car of this size and weight gets a turbo petrol engine, it definitely earns the tag of a hot-hatch. The Grand i10 Nios comes with a 1.0-litre turbocharged petrol engine, which makes 100PS and 172Nm. More interestingly, it comes with a sole 5-speed manual gearbox option with this engine.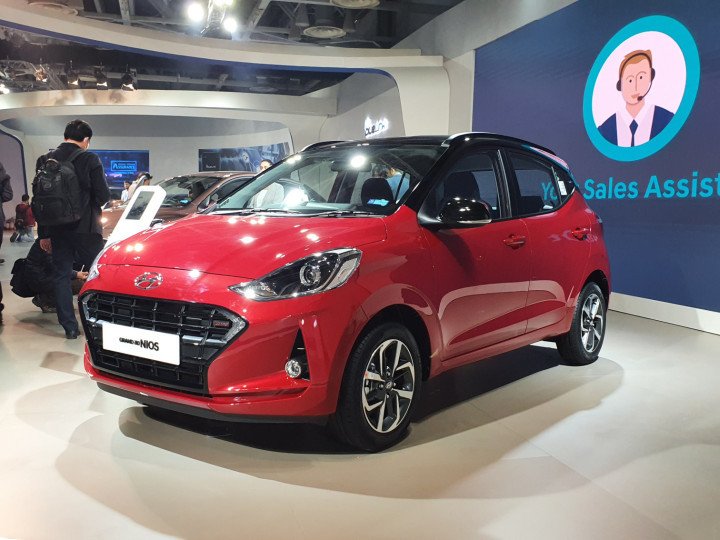 Also read: 10 cars under Rs 10 lakh with high ground clearance!
This is a proper driver's car in the sense, that most driving enthusiasts always prefer a manual gearbox. This gives the driver complete freedom to handle the car as they desire. It brings a certain amount of involvement in the driving experience. The handling of the car and driving dynamics certainly makes it a dream driver's car especially at a price-point of Rs 7.75 lakh, ex-showroom.
Volkswagen Polo TSI
Volkswagen is a brand that has always produced driver-oriented cars. They have always engineered their cars to offer maximum driving pleasure. Although some might argue, that they do it at the cost of convenience features, at least with their products in India, but that is beside the point for this post. We are only comparing how a hot-hatch in India performs.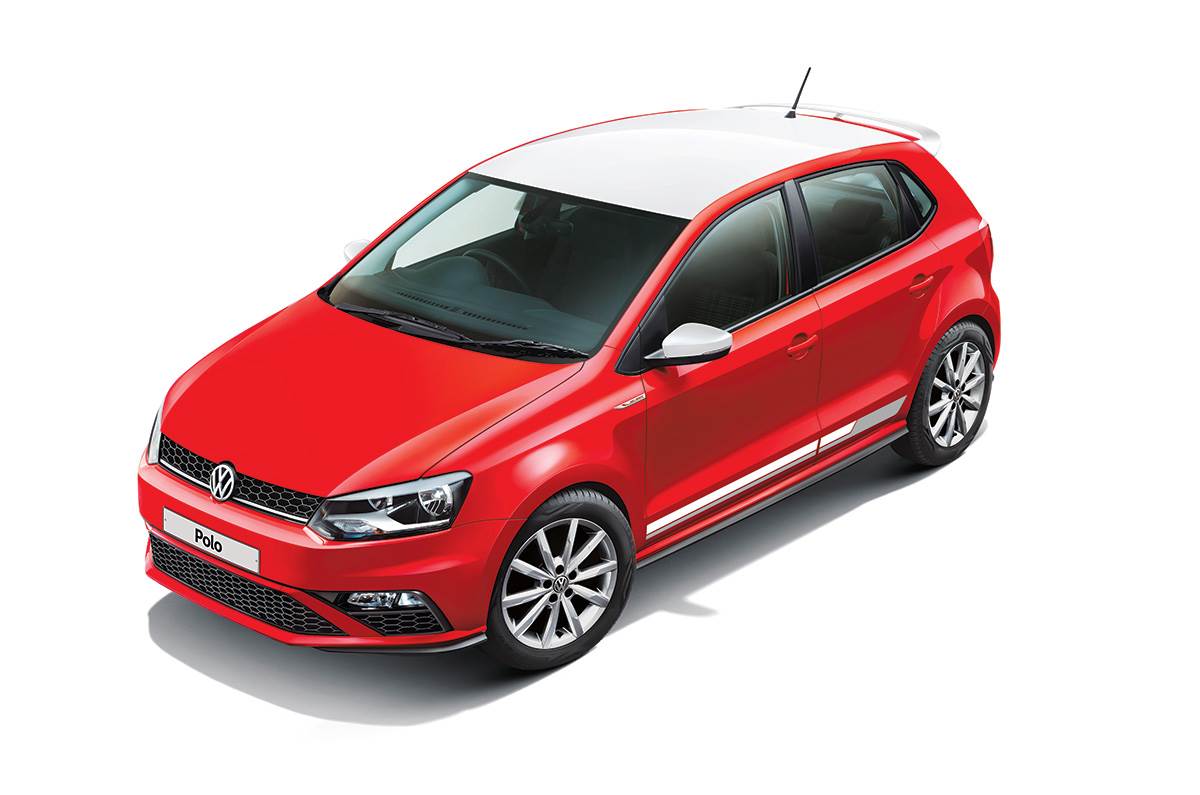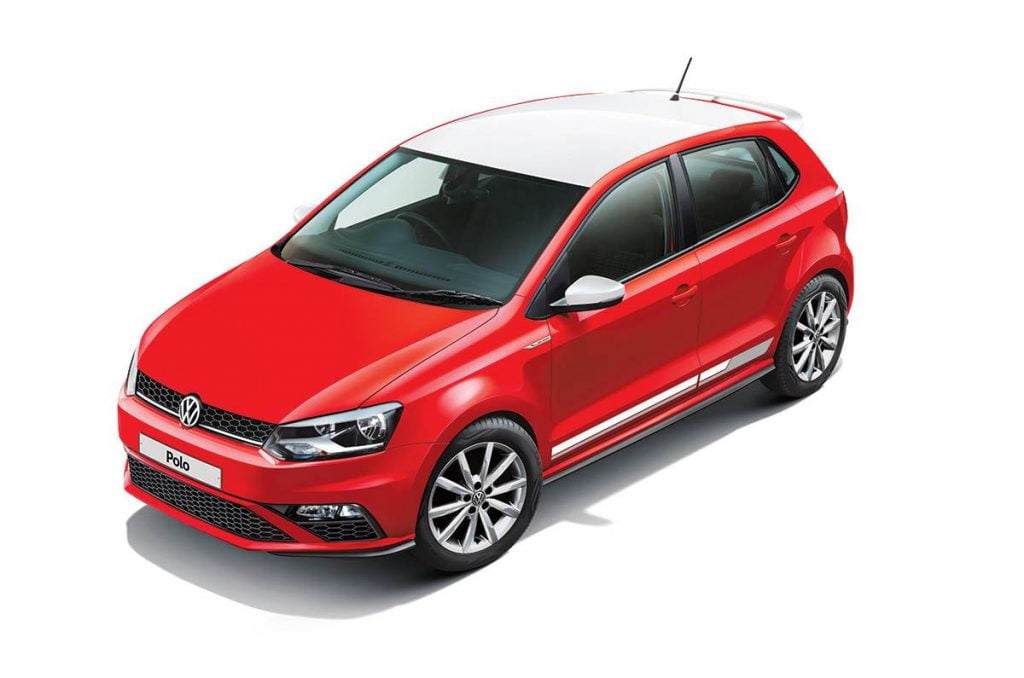 With its legendary 1.0-litre (TSI) turbo petrol engine with direct gasoline injection technology, it is no surprise that this engine features in this list. This engine produces 110PS and 175Nm. It can be paired with a 6-speed torque converter unit, which makes it a smooth and powerful driving experience. The handling of a Volkswagen just can not be underestimated. They always come up with a balanced suspension setup which allows a tremendous amount of agility to the car.
Also read: 10 hatchbacks with best mileage in India!
If there is any driver's dream car in India, at least under Rs 10 lakh, it has to be the Volkswagen Polo. It will cost you Rs 8.08 lakh, ex-showroom.
Ford Figo
Many people might not know this, but the Ford Figo is also a powerful hatchback. It comes with a 1.2-litre naturally aspirated petrol engine which is capable of producing 95hp and 119Nm. These figures are higher than the competition. Ford is already known for developing strong-bodied vehicles which great handling characteristics. It also adds to the appeal of a driver's car.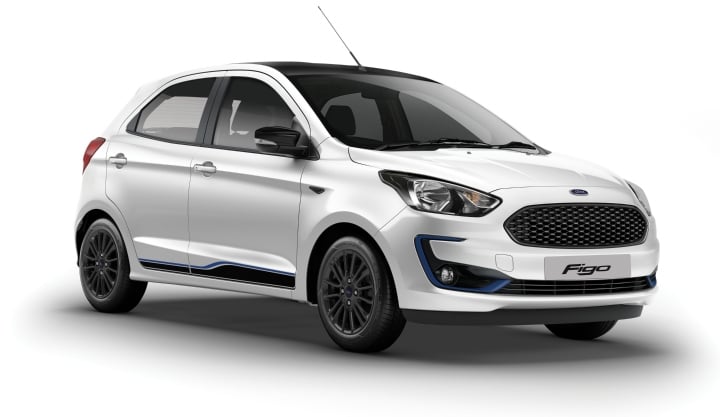 What is different here, however, is that there is no turbocharger. This translates to a free-revving engine all the way upto the red-line. The power delivery is also very linear and you feel the surge of power through the entire RPM range. This makes it one of the better naturally aspirated engines in the market at the moment.
The Ford Figo is very affordable at Rs 7.04 lakh, ex-showroom.
Tata Altroz
The turbo petrol variant of the Altroz is an upcoming model, which is expected to launch in early 2021. We decided to include this on this list because Altroz is most likely to come with a 1.2-litre turbo petrol making 110PS and 140Nm. When it launches, it will directly fall in this category of hot-hatches in India.
Also read: 9 new car launches in 2021!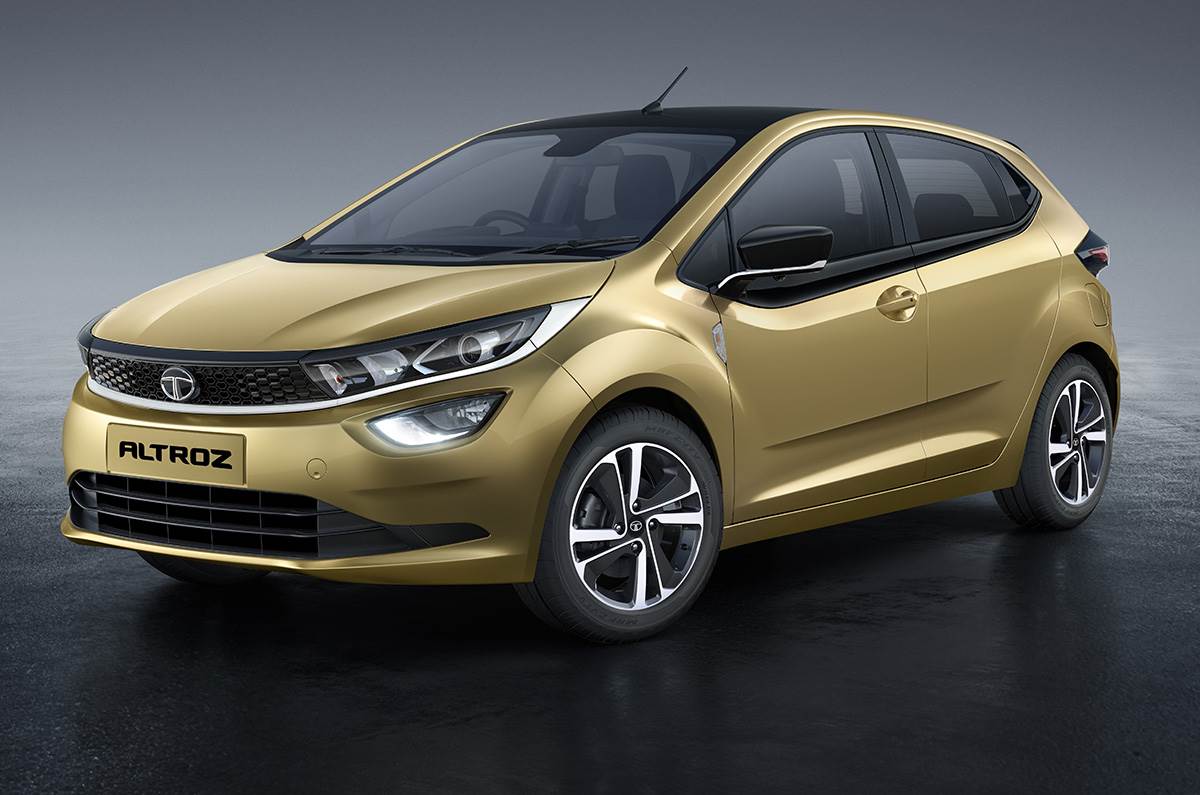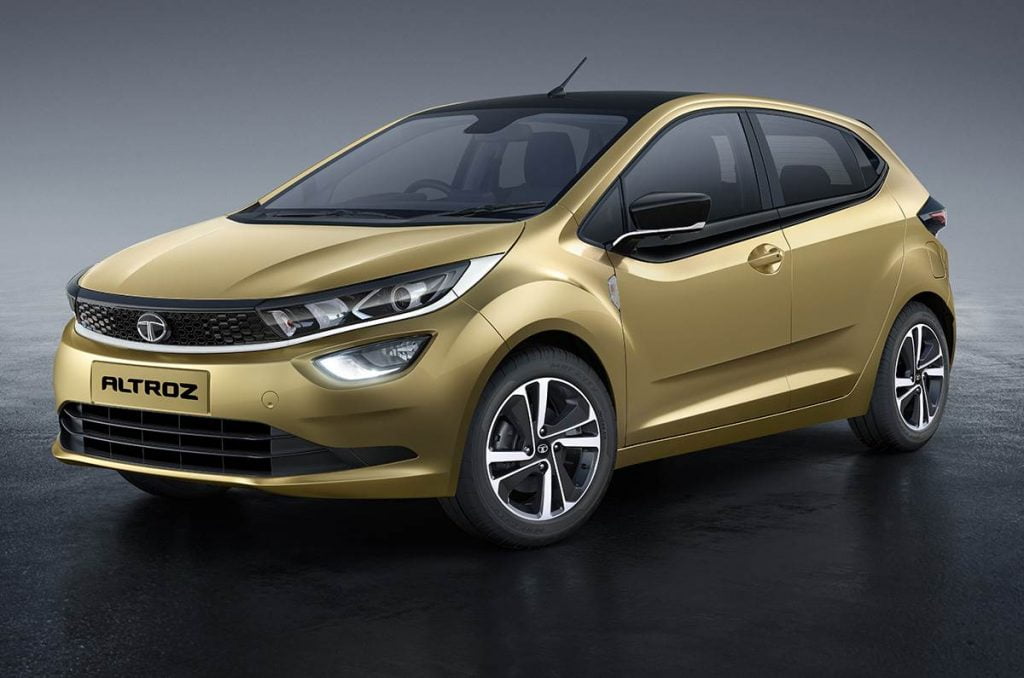 Future
With the BS6 emission norms kicking in, a lot of car manufacturers have opted out of the diesel engine family. Therefore, the need for powerful petrol engines arose. That is the prime reason for the popularity of turbo-petrol engines in India. The future also promises to popularise these very engines. All we can say with certainty is that there will be more small turbo petrol engines to come.