Normally we associate our fantasies with Italian car brands but this article talks about the India debut of an Italian motorcycle brand- Moto Morini. Often termed as the 'Darkhorse' for its high potential yet lesser brand equity, the manufacturer is respected for its high quality products. For their India entry, Moto Morini has partnered with Vardenchi, one of the top Indian custom motorcycle manufacturers. This will also help the Moto Morini motorcycles in India to get specific consumer insights about the Indian market. To drive further synergy from their association, Moto Morini will use its European marketing and sales channel to help Vardenchi's sales grow there. products in the western market.
While both the companies have already signed an MoU regarding this partnership, not many details about the products have been released officially. As a result, the market for rumours and speculations has been switched on.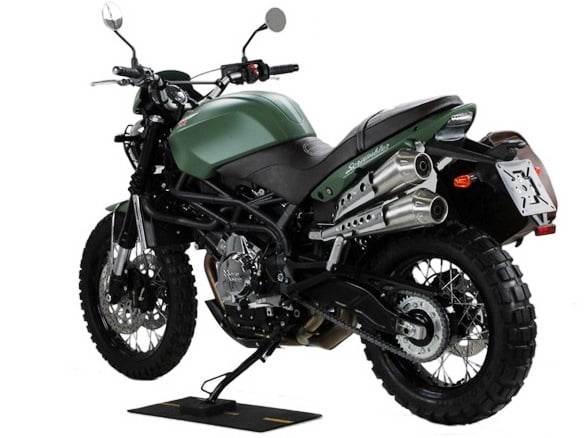 After this partnership, Vardenchi will have the option to use Moto Morini V twins engine apart from the RE engine that it has been using so far. Hence, you can expect a beautiful beast to be on offer soon. The combination of Moto Morini's powerful engine designs along with unique customization as well as specific designs from Vardenchi will be the X factor for these bikes. Specific design models from Vardenchi currently include names like Sunburn, Turbo and Infinity.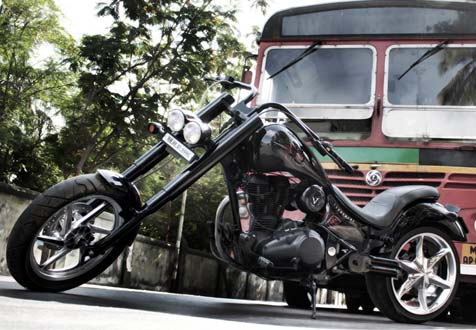 On the other hand, the Italian manufacturer's diverse portfolio includes bikes like 117 bhp SCRAMBLER 1200 to the 140 bhp CORSARO 1200 VELOCE. Since, Moto Morini is not a well known name here, they need significant investment in brand building effort.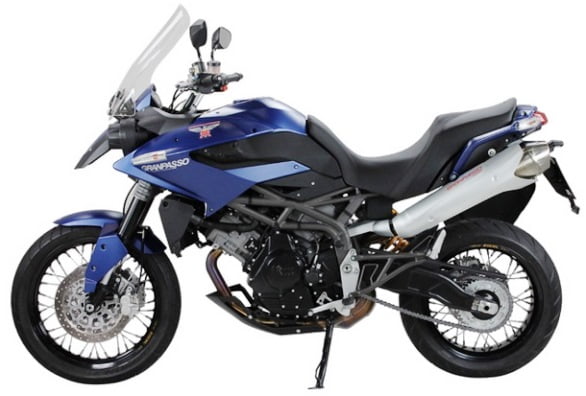 Most probably, the bikes will come to the country through CBU route, hence causing extra burden on your pocket. But, do we really care for this when we talk these extraordinary, superman like two-wheelers. The price for these bikes should be Rs 16 lakh and upwards. However, for the time being, we need to wait for the product details. We will update you as and when it happens. Source
Join us for FREE NEWS Updates on our Whatsapp Community or our official telegram channel.